Have you ever dreamt of enjoying your days at leisure, free of worries and tensions about money? Have you ever wished to make money that will improve your life? If yes, quotes for financial freedom can certainly assist you with your monetary independence.
Achieving freedom from financial troubles seems very challenging. Financial empowerment demands extensive studies, appropriate mentoring, and a righteous mindset. We have collected 15 quotes for financial freedom that will help you to take intrepid decisions to design your dream life.
"When you understand that your self-worth is not determined by your net-worth, then you'll have financial freedom."-Suze Orman
"You must gain control over your money or the lack of it will forever control you."-Dave Ramsey
"Money is a terrible master but an excellent servant." –PT Barnum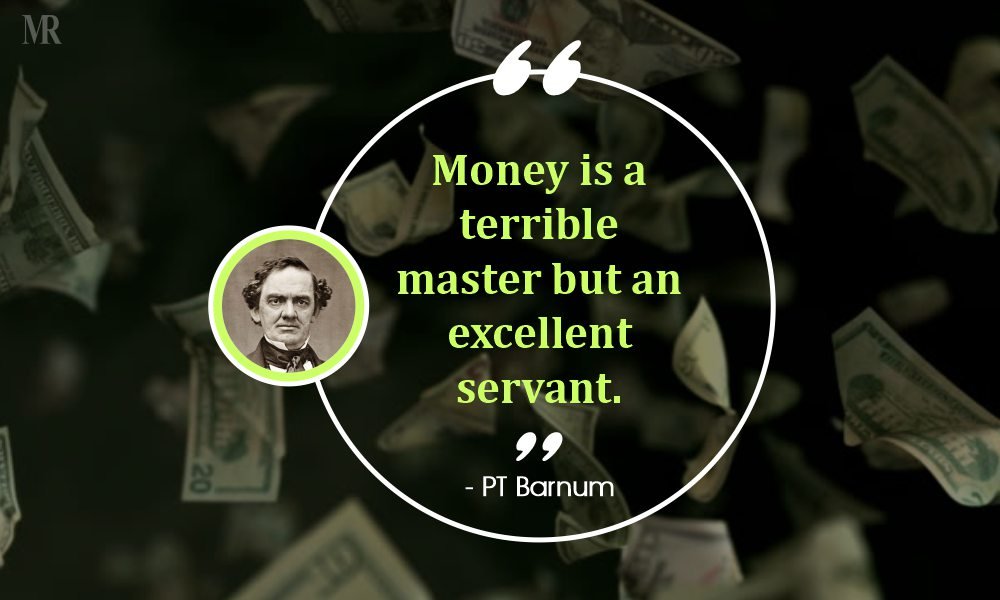 "Financial fitness is not a pipe dream or a state of mind. It's a reality if you are willing to pursue it and embrace it." –Will Robinson
"A good financial plan is a road map that shows us exactly how the choices we make today will affect our future." –Alexa Von Tobel
"Whether or not working for money is a waste of time depends on whether or not the money is needed, or will be wasted."-―Mokokoma Mokhonoana
"You do not make money borrowing money; you make money making money-making money. – On Making Money"―Lamine Pearlheart, Awakening
"Every day is a bank account, and time is our currency. No one is rich, no one is poor. We've got 24 hours each." –Christopher Rice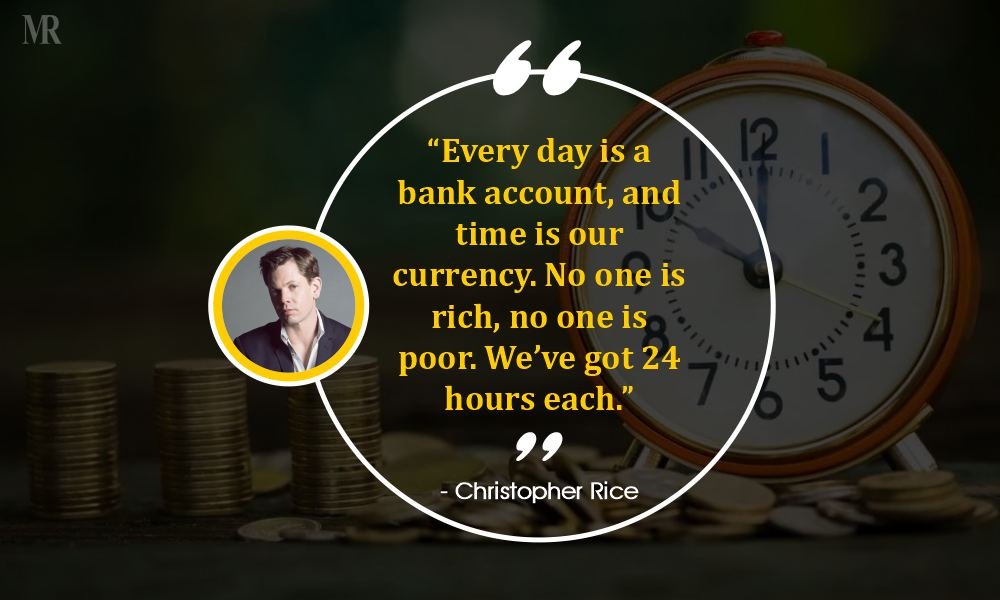 "Money is a guarantee that we may have what we want in the future. Though we need nothing at the moment, it ensures the possibility of satisfying a new desire when it arises." —Aristotle
"The habit of saving is itself an education; it fosters every virtue, teaches self-denial, cultivates the sense of order, trains to forethought, and so broadens the mind." –T.T. Munger
"Money won't create success, the freedom to make it will." –Nelson Mandela
"The question "how much do you need to retire?" is pretty much standard. Conversely, "how little do you need to retire?" is extremely rare." –Jacob Lund Fisker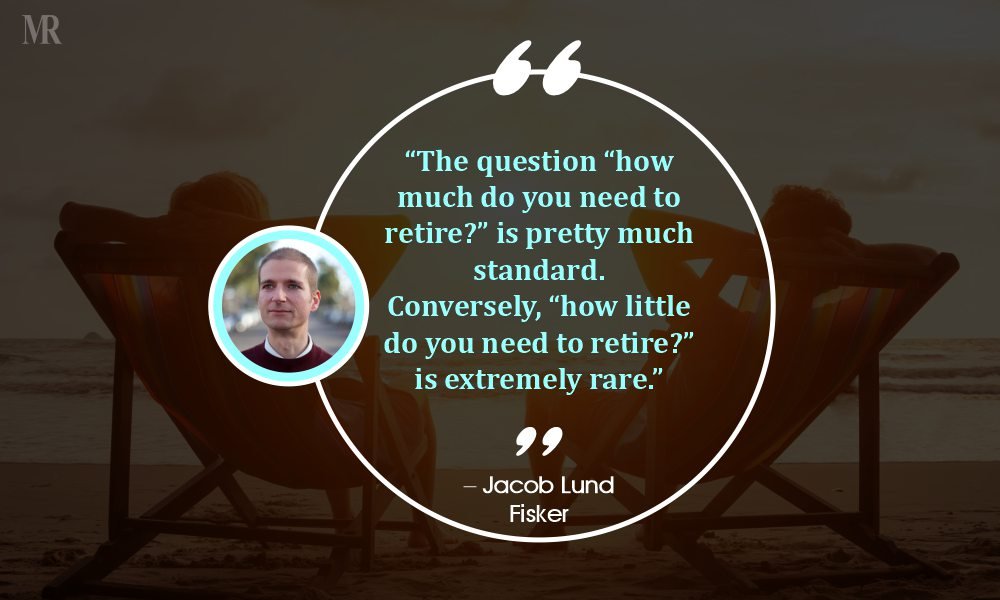 "Financial peace isn't the acquisition of stuff. It's learning to live on less than you make, so you can give money back and have money to invest. You can't win until you do this."
"Credit buying is much like being drunk. The buzz happens immediately and gives you a lift. The hangover comes the day after." –Joyce Brothers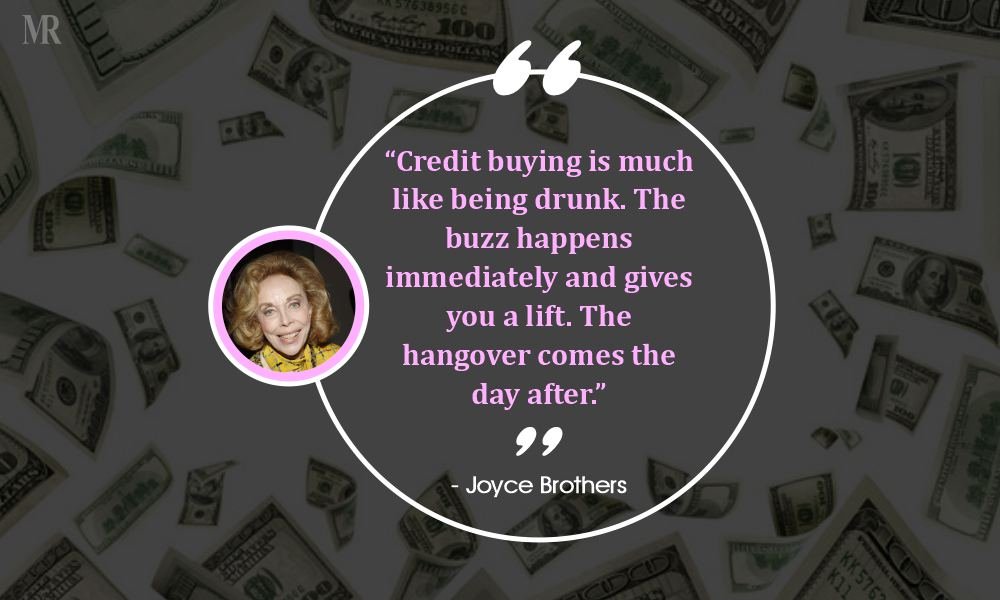 "The goal isn't more money. The goal is living life on your terms." –Chris Brogan
Towards Financial Freedom
In the race of building wealth and achieving economic independence, one has to become an active player who wins the game with his/her bold decisions. This financial freedom comes from proper guidance by great personalities in the finance and investment industry. We hope this collection of 15 quotes for financial freedom will help you become wealthy and find peace of mind at the same time.
Also Read: Top 20 Quotes for Investing that will make you rich