Can you guess the name of Amazon's first employee? I'm sure many of you don't know this but Mackenzie Scott (ex-wife of Jeff Bezos) was one of the first employees in the Amazon. Her popularity grew over the time; she is a known author and philanthropist.
Mackenzie Scott Quotes focuses on important life lessons which she has learned throughout the journey. In a nutshell, we can say that apart from being a good author and philanthropist, she holds high moral values. Mackenzie Scott Quotes indicates her charismatic and positive thinking on life.
Below are 8 Mackenzie Scott Quotes for Moral Preachings
1. Empathy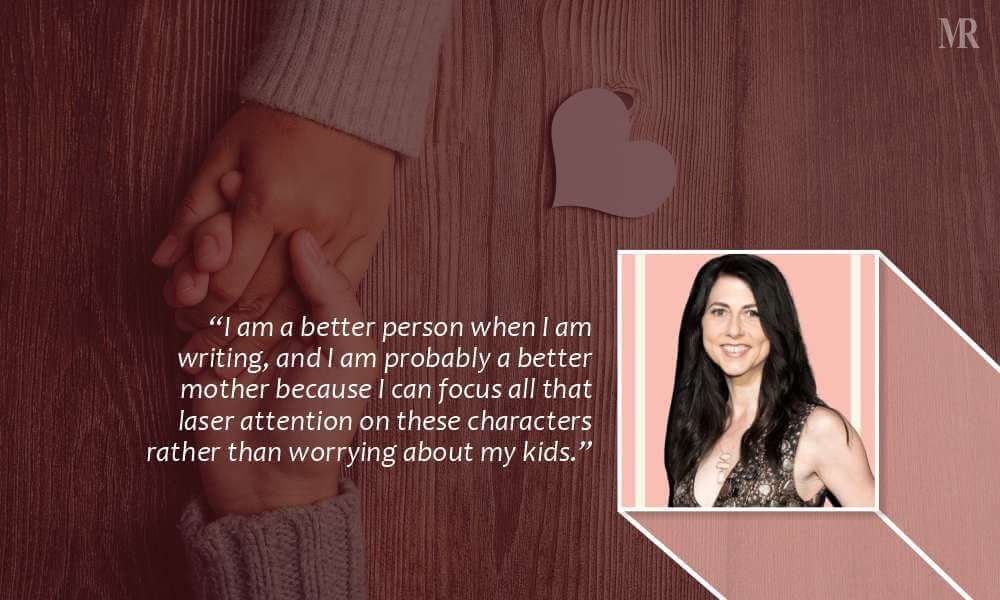 Every person holds a sense of empathy in them. It helps to understand the surroundings better.   Writing demands a writer to empathize with its subject which allows him/her to write better. 
2. Professionalism 
Every job has its own importance and requires a lot of hard work and dedication. Despite the field of work one should always show professionalism in his/her work. Scott likes to write and that is her area of professionalism. 
3. Personality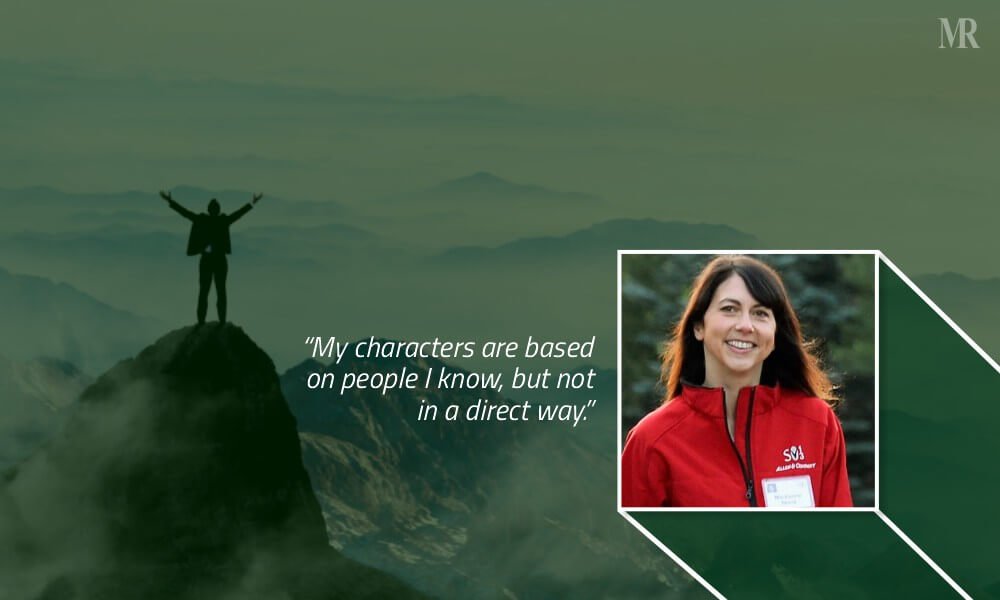 A writer creates characters based on his/her experiences and surroundings. It is important to have good observation skills especially for a writer. This helps in creating characters that are more real. 
4. Time management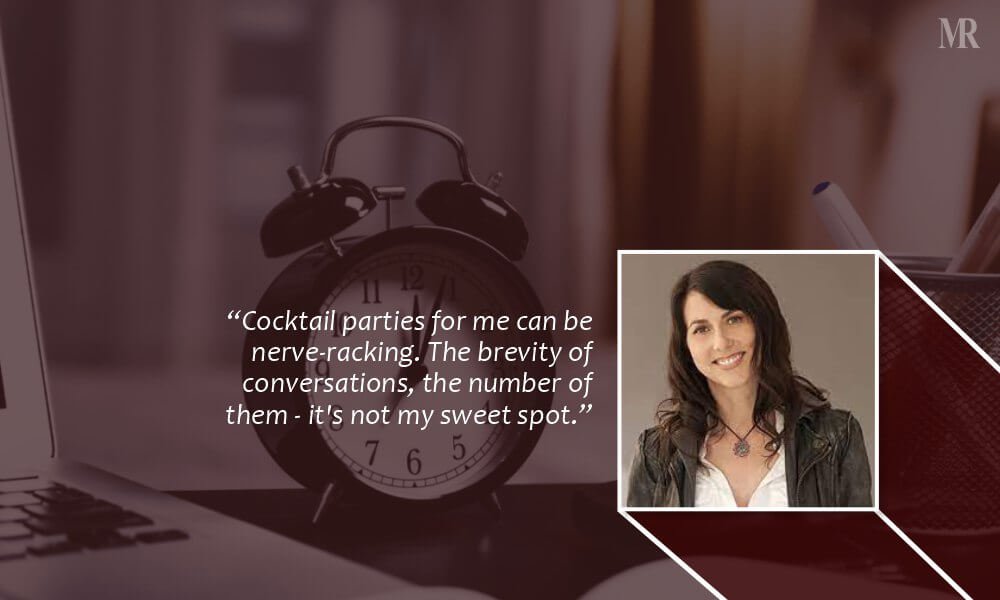 Time is money, for anyone who values time. A successful person always considers time management as the first step to success. Thus, a personality like Scott would never waste time on short talks and parties. 
5. Productivity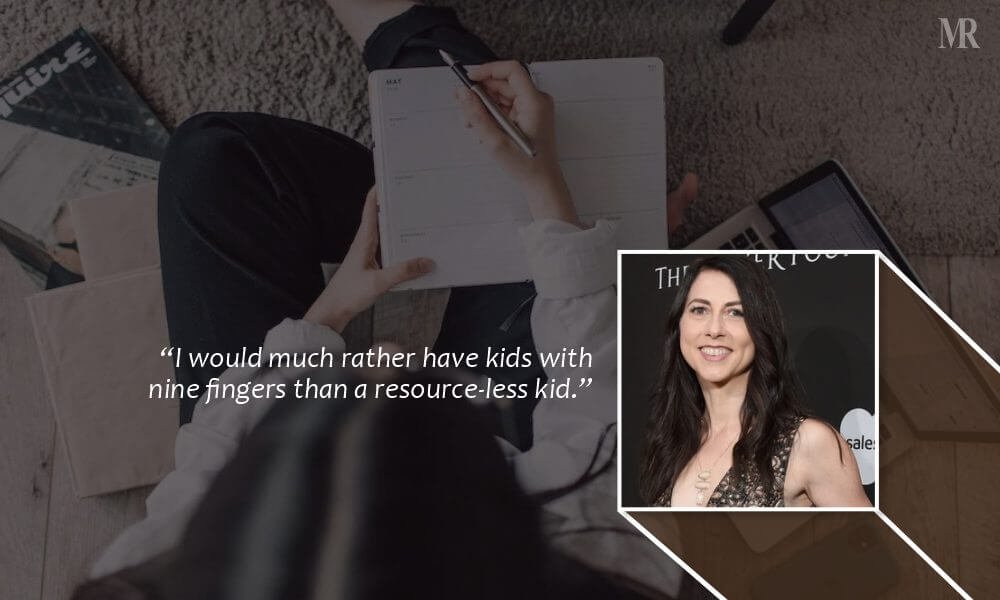 Productivity is the key to growth. Hence, this quote defines that it is better to have something extraordinary than to settle with anything non-useful or a burden. People with vision would always spend their time and energy resourceful and worth shares in terms of money and people. 
6. Adventure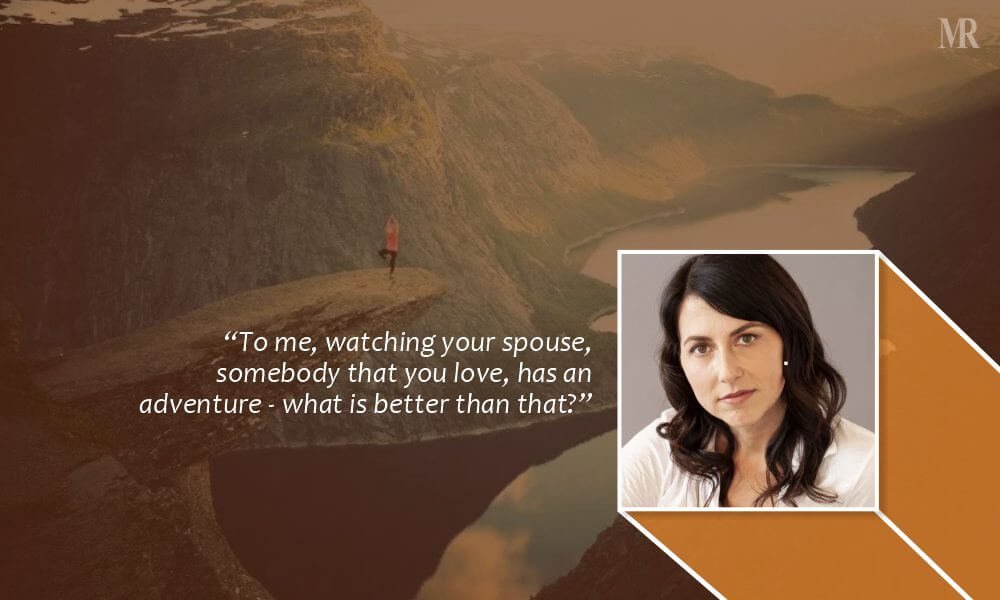 Life without adventure becomes boring. There should be a risk involved in every aspect of life to keep us learning and let the thrill alive. According to Scott, there are different matters in one's life which bring thrills to people.
7. Attitude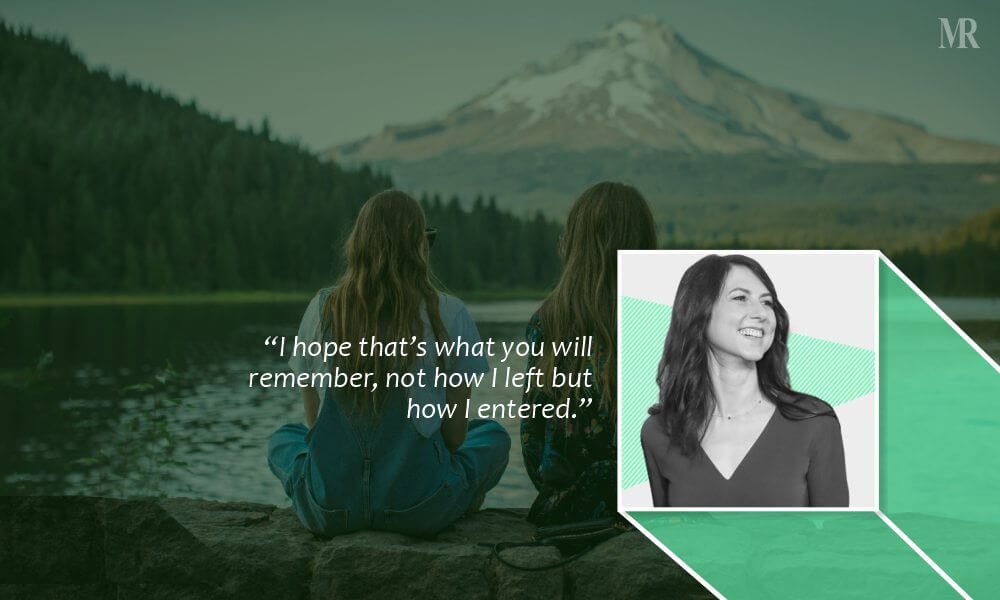 Your first impressionis the last impression. Through this quote Scott made it very clear that how people left the room shouldn't be considered, whereas how they enter is to be admired. 
8. Reformation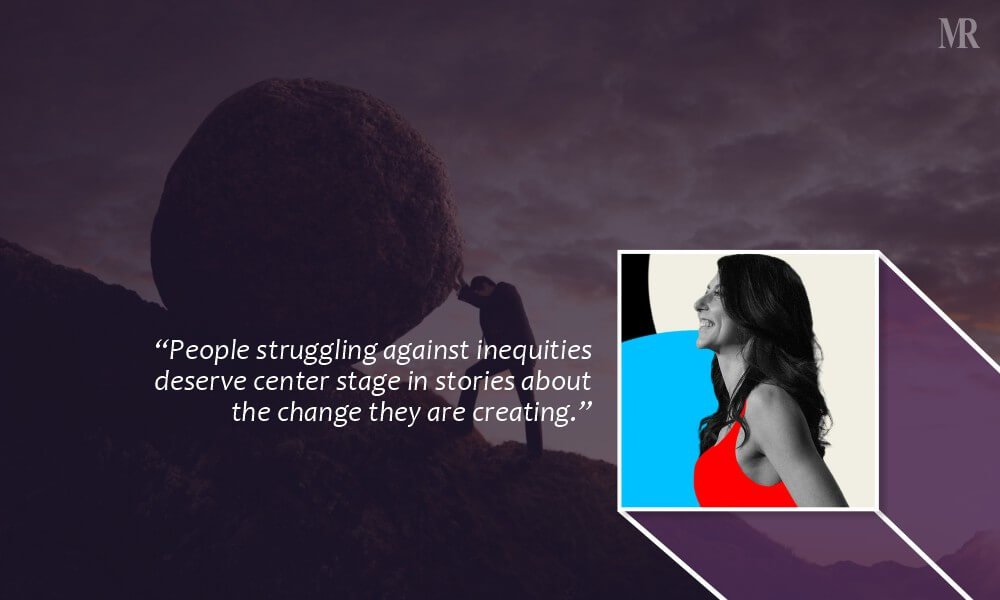 With the everyday learning of new things there should be regular updating in society also. The people who bring change in society must have all the attention and respect of their part. As a writer and philanthropist, Scott has a soft corner for people who fight and try to bring change for others. Hence, they deserve to be among the world's centre stage. 
About Mackenzie Scott
As of April 2021, Mackenzie Scott ranks third in the list of is the wealthiest woman after inheriting the twenty-five percent stake of Amazon, by her ex-husband Jeff Bezos.
Scott has been always involved in philanthropic activities; she gave 116 grants, all at once, by employing 'no strings attached' style of giving to mostly small organizations. She didn't want any credit for her social work. Scott even refused thank you notes when non-profits asked how they could show their gratitude.
And she specifically chose organizations led by people with "lived experience," as Scott put it: women leading women's groups, people of color leading racial equity groups. She always believed that "teams with experience on the front lines of challenges will know best how to put the money to good use."
Some of her notable works include The Testing of Luther Albright, which was named a Los Angeles Times "book of the year" in 2005, and Traps, published eight years later, which was Reviewed as a "cleverly orchestrated, cool-toned" tale.