Alice Louise Walton, American heiress to the Wal-Mart fortune is a well-known name in the U.S. business arena. As of April 6, 2022, she is the 18thrichest person in the world according to the Bloomberg Billionaires Index. Apart from her business prowess, she has been known for her quality living and thoughts. Alice Walton quotes, in particular, have inspired many to succeed in their lives. Here are the 40 best Alice Walton quotes reflecting her thoughts about art, success, business, and life.
Alice Walton quotes on Art and Value
1. "One of the great responsibilities that I have is to manage my assets wisely so that they create value."
2. "There is a lot that horses and art share in common. I have found that most horse people are art lovers, and vice versa."
Alice Walton Quotes on Success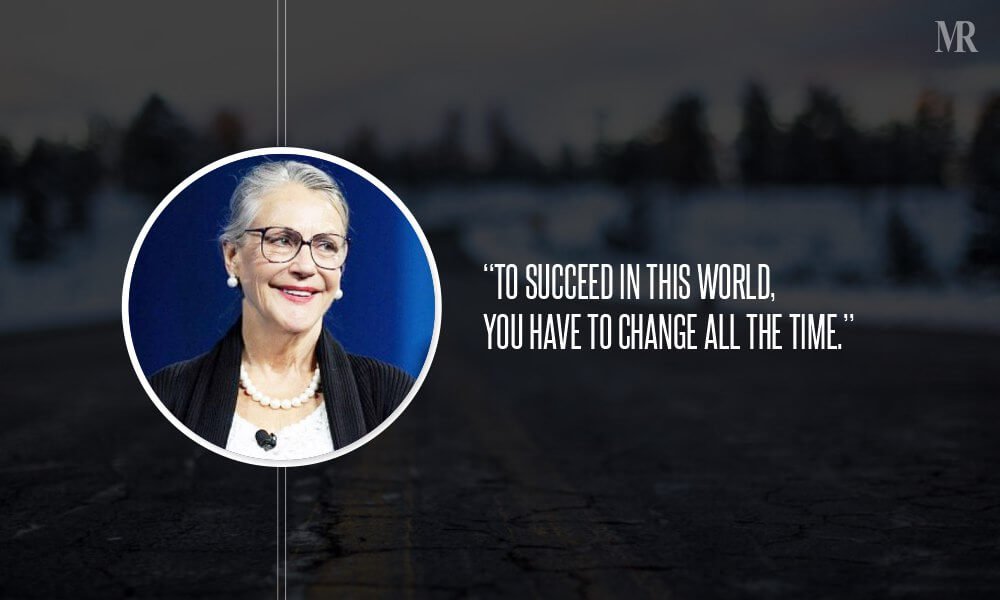 3. "To succeed in this world, you have to change all the time."
4. "The secret of successful retailing is to give your customers what they want."
5. "If you want a successful business, your people must feel that you are working for them – not that they are working for you."
6. "The key to success is to get out into the store and listen to what the associates have to say. It's terribly important for everyone to get involved. Our best ideas come from clerks and stock boys."
7. "Celebrate your successes. Find some humour in your failures."
8. "I pay low wages. I can take advantage of that. We're going to be successful, but the basis is a very low-wage, low-benefit model of employment."
Alice Walton Quotes on Customer Satisfaction.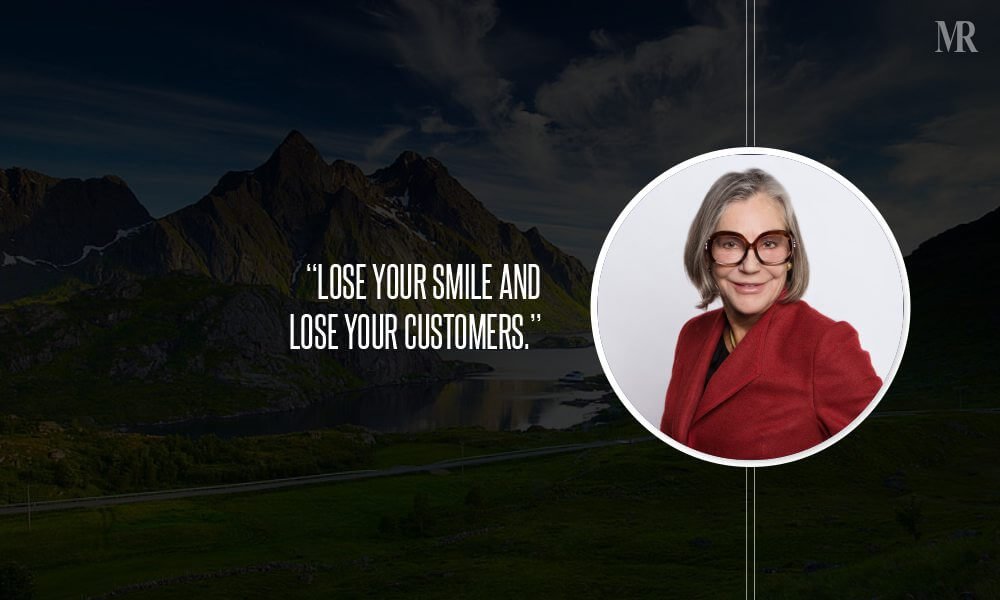 9. "Lose your smile and lose your customers."
10. "There is only one boss. The customer and he can fire everybody in the company from the chairman on down, simply by spending his money somewhere else."
11. "If you don't listen to your customers, someone else will."
12. "The way management treats their associates is exactly how the associates will then treat the customers."
13. "Focus on something the customer wants, and then deliver it."
14. "If one of our customers comes into the store without a smile, I'll give them one of mine."
15. "I had confidence that as long as we did our work well and were good to our customers, there would be no limit to us."
16. "Job security lasts only as long as the customer is satisfied. Nobody owes anybody else living."
17. "Exceed your customer's expectations. If you do, they'll come back over and over. Give them what they want – and a little more."
Alice Walton Quotes on Price and Expense
18. "I know the price of lettuce. You need to understand price and value. You buy the best lettuce you can at the best price you can.'
19. "Expenses should never exceed one percent of our purchases."
20. "Control your expenses better than your competition. This is where you can always find a competitive advantage."
Quotes on Life
21. "High expectations are the key to everything."
22. "Do it. Try it. Fix it."
23. "Most everything I've done I've copied from somebody else."
24. "When all else fails, put on a costume and sing a silly song."
25. "Take the best out of everything and adapt it to your needs."
26. "The greatest way to live with honour in this world is to be what we pretend to be.
Quotes on Business
27. "You can make a lot of mistakes and still recover if you run an efficient operation. Or you can be brilliant and still go out of business if you're too inefficient."
28. "There's a lot more business out there in small-town America than I ever dreamed of."
29. "I not only knew I wanted to go into retailing, but I also knew I wanted to go into business for myself."
30. "Leaders must always put their people before themselves. If you do that, your business will take care of itself."
Passion, Responsibility, and Mindset are the secret of any entrepreneurial success. These interesting and inspiring Alice Walton quotes motivate us to achieve any goal in life with the help of art and values.
Also Read: Best Jacqueline Mars Quotes on Leadership and Business Secrets