Dr. Seuss, a beloved American author and illustrator, is a name synonymous with imagination and whimsy. Theodor Seuss Geisel was born on March 2, 1904, he crafted enchanting tales that continue to captivate readers of all ages. His playful rhymes and colorful characters have made him a cherished figure in children's literature. Dr. Seuss's books are not only delightful but also carry profound messages about tolerance, environmentalism, and the importance of individuality. With his timeless classics like "The Cat in the Hat" and "Green Eggs and Ham," Dr. Seuss has left a mark on generations that cannot be erased. Through Dr. Seuss quotes continue to enlighten yourself.
"A person's a person, no matter how small."
"They say I'm old-fashioned, and live in the past, but sometimes I think progress progresses too fast!"
"I like nonsense, it wakes up the brain cells."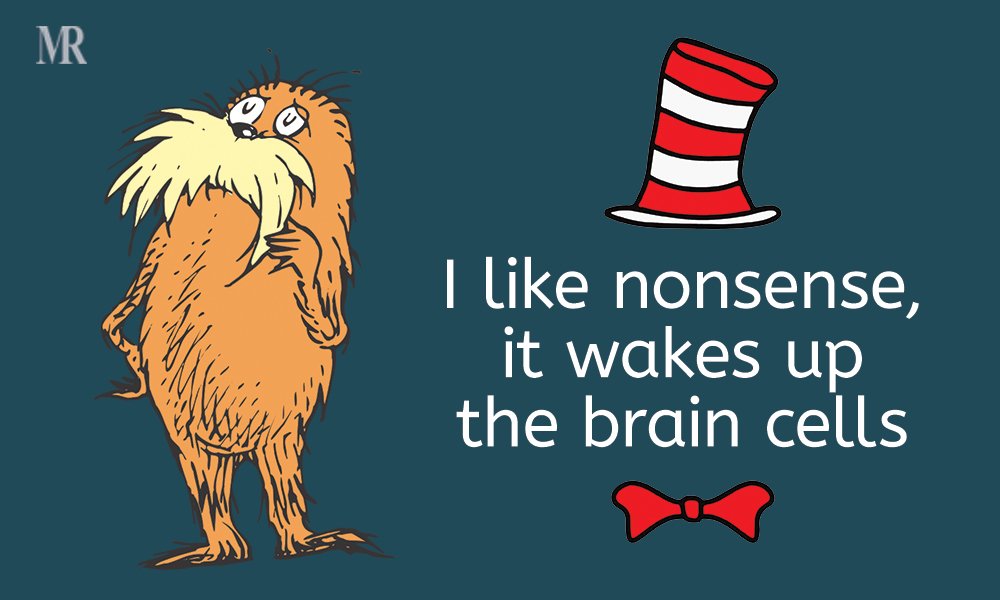 "Things are never quite as scary when you've got a best friend."
"You have to be odd to be number one."
"ASAP. Whatever that means. It must mean, 'Act swiftly awesome pacyderm!"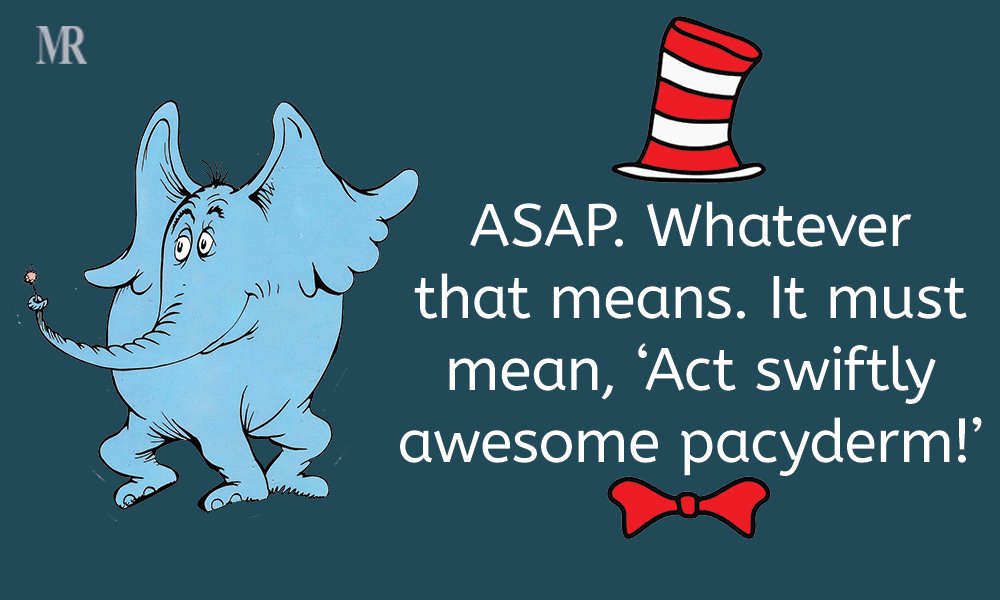 "Adults are just obsolete children and the hell with them."
"You know when you're in love when you can't fall asleep because reality is finally better than your dreams."
"Fantasy is a necessary ingredient in living—it's a way of looking at life through the wrong end of a telescope."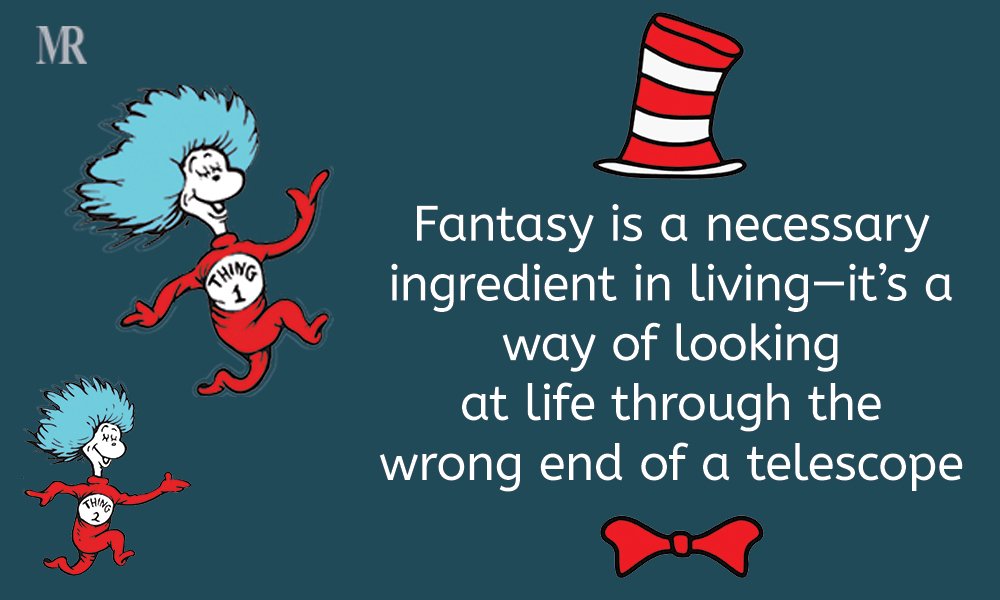 "You can get help from teachers, but you are going to have to learn a lot by yourself, sitting alone in a room."
"Just tell yourself, Duckie, you're really quite lucky."
"Why fit in when you were born to stand out."
"So be sure when you step, step with care and great tact. And remember that life is a great balancing act."
"He who makes a beast out of himself gets rid of the pain of being a man."
"Everything stinks until it's finished."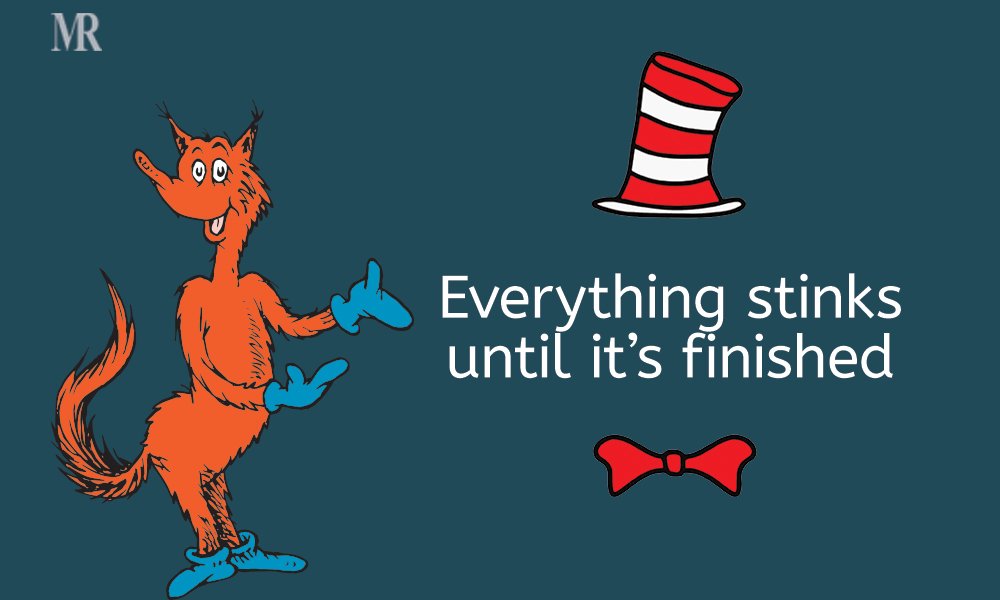 In summary, Dr. Seuss, with his whimsical stories and timeless characters, has left an indelible mark on generations. His books are life lessons wrapped in colorful pages. Through his imaginative words and playful rhymes, Dr. Seuss has inspired creativity and a love for reading in young hearts worldwide. As we reflect on his legacy, we remember the joy and wisdom he shared, encapsulated in memorable Dr. Seuss quotes, teaching us that in every small act of kindness, and in every dream we pursue, there is a world of possibility.
Also Read: 15 A W Tozer Quotes To Strengthen Your Faith