A W Tozer holds a prominent position in the realm of American literature. Born in 1897, he actively engaged as an author, Christian pastor, magazine editor, and spiritual mentor. Both Wheaton and Houghton Colleges bestowed honorary doctorates upon him. Tozer displayed a strong commitment to his religious beliefs, grounding his life principles firmly in faith. He consistently urged individuals to embrace a belief in God, guiding them toward a life devoid of sin and fear. A W Tozer quotes instill faith and self-assurance, nurturing the path to a virtuous life.
"We need never shout across the spaces to an absent God. He is nearer than our own soul, closer than our most secret thoughts."
"There is only one way to make good on an intention, and that is to turn it into action."
"When you kill time, remember that it has no resurrection."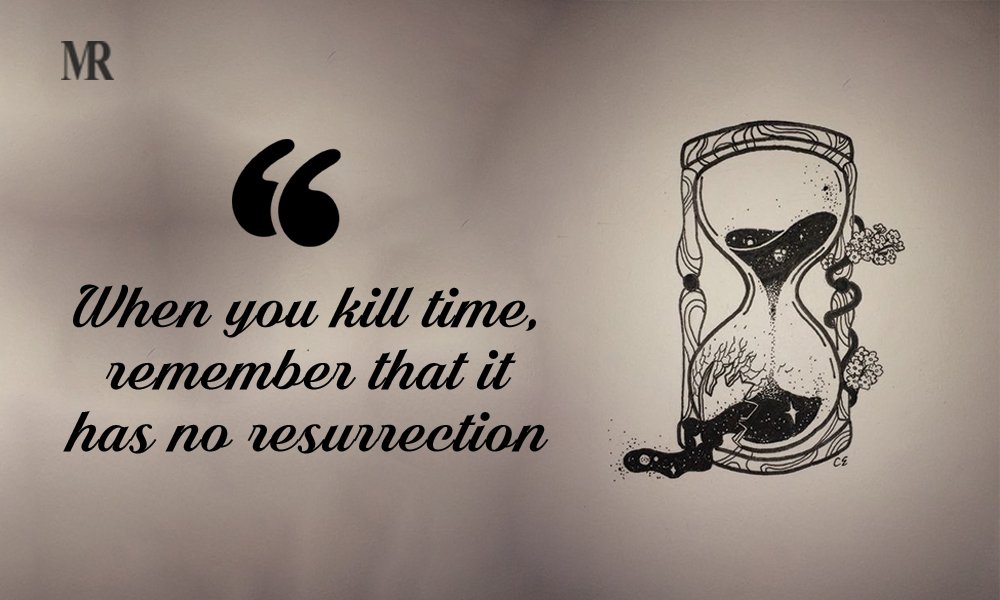 "It is not what a man does that determines whether his work is sacred or secular, it is why he does it."
"What we think about when we are free to think about what we will – that is what we are or will soon become."
"Faith is an organ of knowledge, and love an organ of experience."
"When the eyes of the soul looking out meet the eyes of God looking in, heaven has begun right here on this earth."
"The vague and tenuous hope that God is too kind to punish the ungodly has become a deadly opiate for the consciences of millions."
"Unbelief is actually perverted faith, for it puts its faith not in the living God, but in dying men."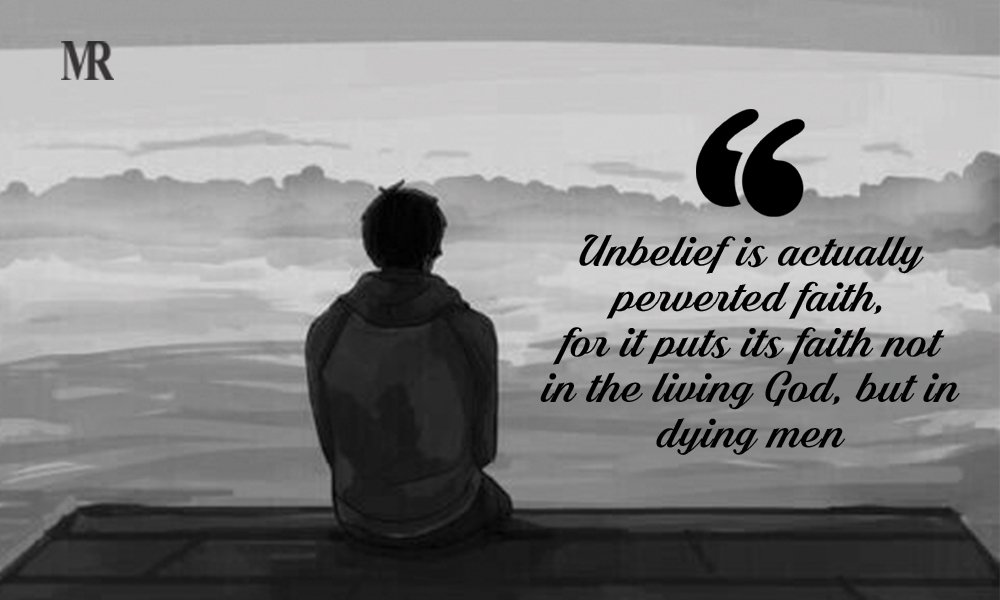 "Men who cannot be silent will not say anything when they talk. It is only out of the silence that the Word speaks."
"All things as they move toward God are beautiful, and they are ugly as they move away from Him."
"Remember, fear is of the flesh and panic is of the devil."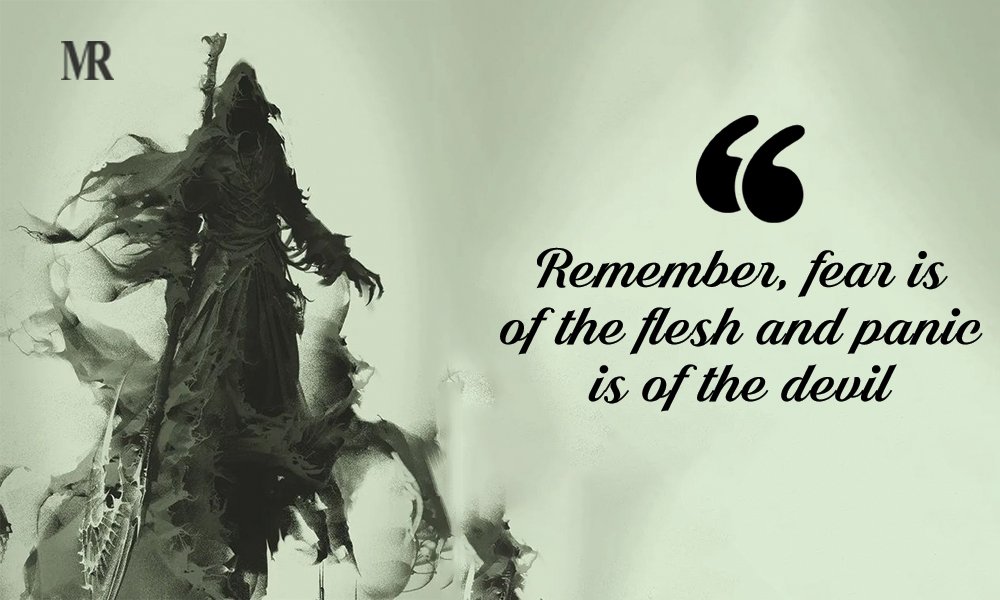 "It is doubtful whether God can bless a man greatly until He has hurt him deeply."
"The sinner prides himself on his independence, completely overlooking the fact that he is the weak slave of the sins that rule his members."
"Self is the opaque veil that hides the Face of God from us. It can be removed only in spiritual experience, never by mere instruction."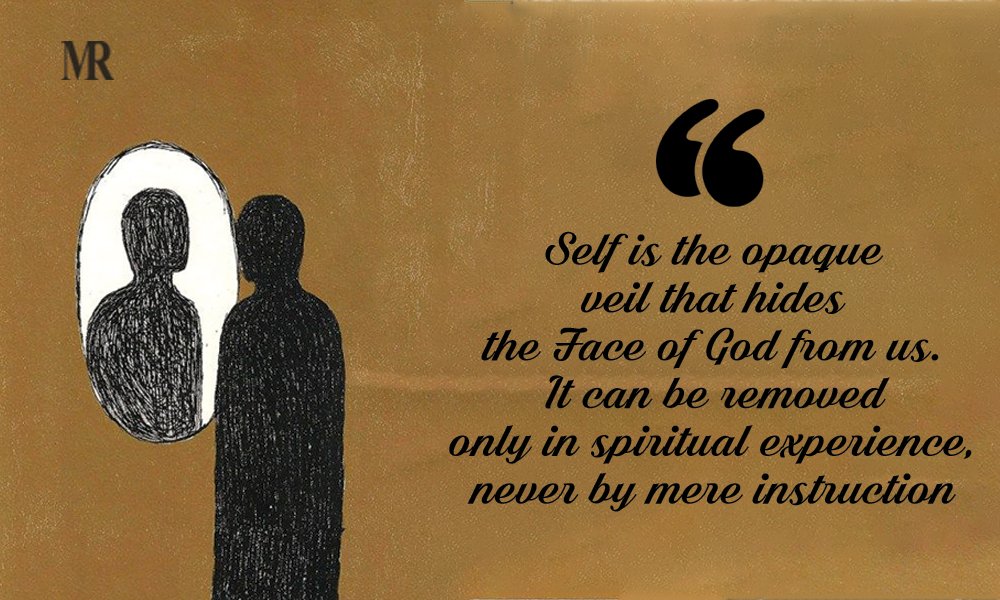 In conclusion, these quotes emphasize the importance of having faith in God. He continually emphasizes that God will support us through the ups and downs of life. He is always with us; it is we who turn our backs on Him due to our material desires. Tozer states that we must consistently strive to do good and assist others. He underscores that without faith, a person becomes the most unfortunate soul and will experience suffering. We hope you have comprehended the significance of faith in life through A W Tozer quotes.
Also Read: 15 Motivating Quotes by Dalai Lama to change Your Life