They say that a mother is your first friend, your best friend, your forever friend. For a child, a mother is everything—a place of happiness, a source of pure love, and a way of expressing feelings. Mother's day is celebrated to show love and gratitude for the wonderful mothers. Mother's day was invented by Anna Jarvis in the early 20th century. The modern mother's day holiday was first celebrated in 1907.  To make this mother's day memorable, we have collected 20 wonderful mother's day quotes.
Mother's Day Quotes by Great Personalities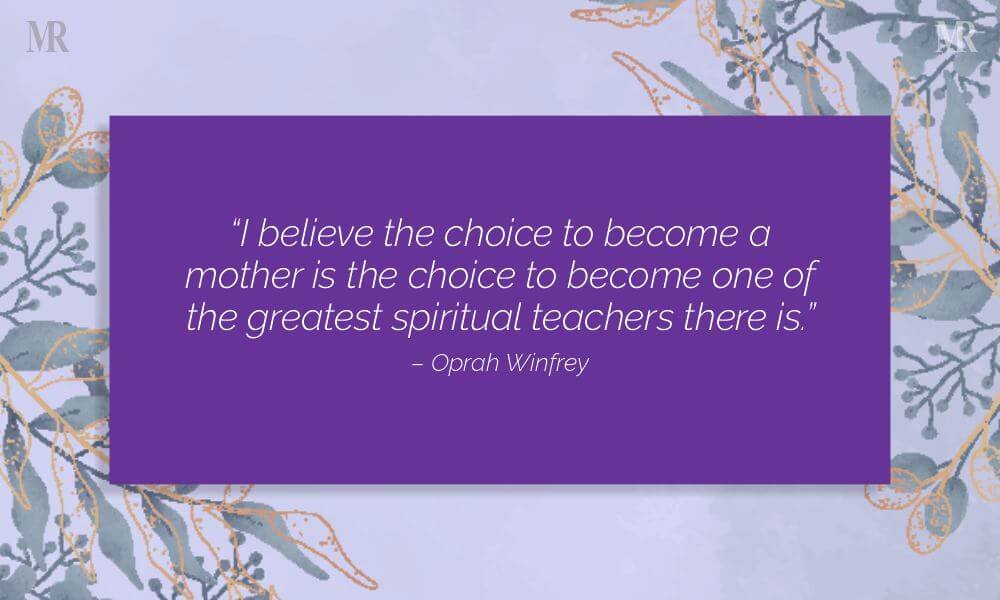 "I believe the choice to become a mother is the choice to become one of the greatest spiritual teachers there is." – Oprah Winfrey
"Great women raise great women who raise great women." —Jennifer Fujita
 "Birth is the epicenter of women's power." –Ani DiFranco
"The future destiny of a child is always the work of the mother."—Napoleon Bonaparte
"If I was damned of body and soul, I know whose prayers would make me whole…"—(Mother o' mine, mother o' mine) by Rudyard Kipling
"All that I am or ever hope to be, I owe to my angel mother."—Abraham Lincoln
"A mother would have been always present. A mother would have been a constant friend; her influence would have been beyond all others."—Jane Austen
Mother's Day Quotes about Motherhood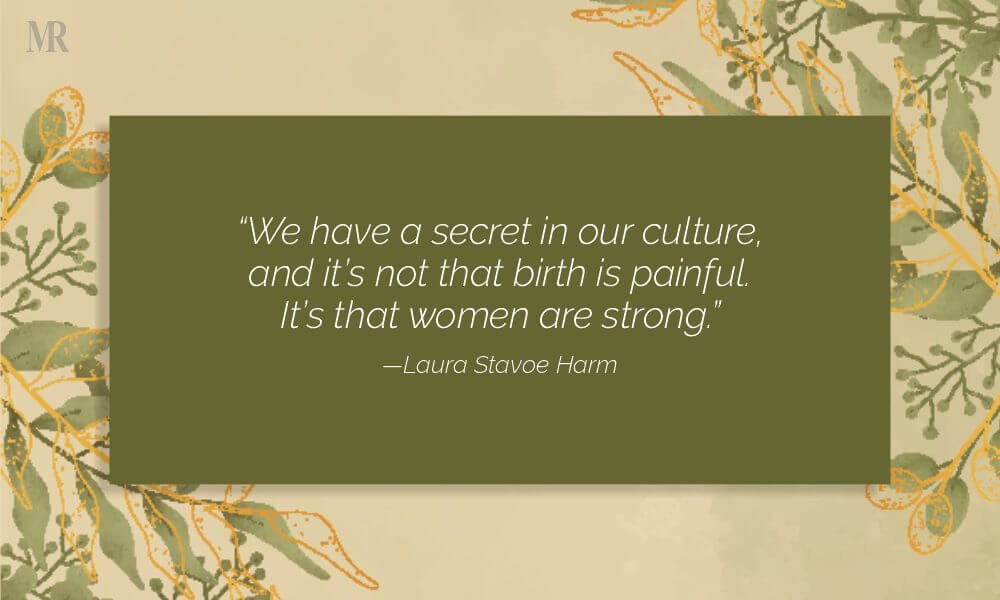 "Sometimes the strength of motherhood is greater than natural laws." – Barbara Kingsolver
"The natural state of motherhood is unselfishness. When you become a mother, you are no longer the center of your own universe. You relinquish that position to your children."—Jessica Lange
"We have a secret in our culture, and it's not that birth is painful. It's that women are strong." —Laura Stavoe Harm
"Women's Liberation is just a lot of foolishness. It's the men who are discriminated against. They can't bear children. And no one's likely to do anything about that."—Golda Meir
"The clocks were striking midnight and the rooms were very still as a figure glided quietly from bed to bed, smoothing a coverlid here, settling a pillow there, and pausing to look long and tenderly at each unconscious face, to kiss each with lips that mutely blessed, and to pray the fervent prayers which only mothers utter."—Little Women
"Don't poets know it better than others? God can't always be everywhere: and, so, invented mothers."—Sir Edwin Arnold
"Birthing is the most profound initiation to spirituality a woman can have." – Robin Lim
"Giving birth and being born brings us into the essence of creation, where the human spirit is courageous and bold and the body, a miracle of wisdom." – Harriette Hartigan
Mother's Day Quotes about Pure Love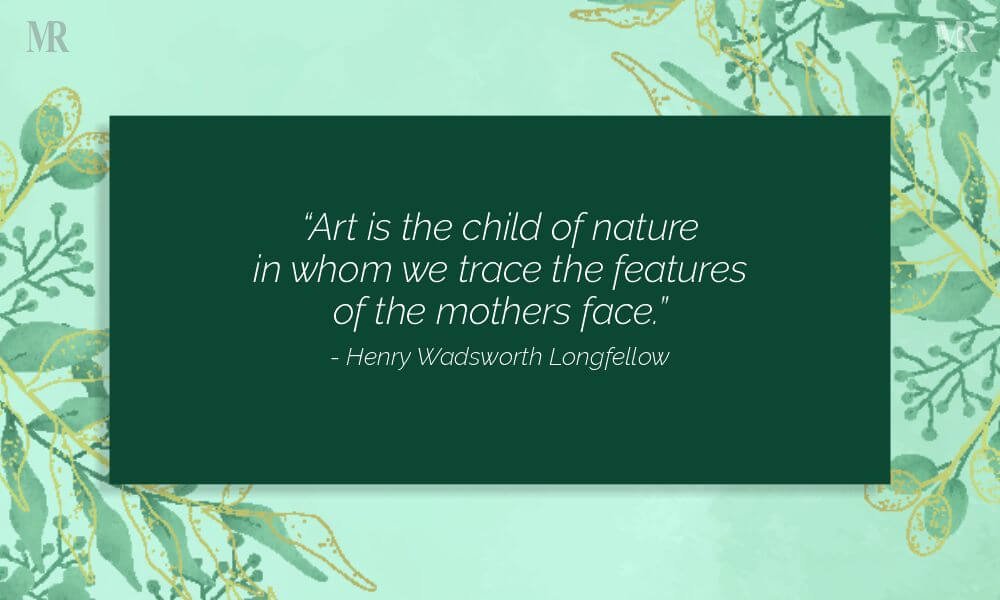 "Art is the child of nature in whom we trace the features of the mothers face."― Henry Wadsworth Longfellow
"An ounce of mother is worth a pound of clergy."― Spanish proverb
"…The sweetest sounds to mortals given are heard in Mother, Home, and Heaven…"― William Goldsmith Brown
"The real religion of the world comes from women much more than from men – from mothers most of all, who carry the key of our souls in their bosoms."―Oliver Wendell Holmes
"Whatever else is unsure in this stinking dunghill of a world a mother's love is not."―James Joyce
Since childhood, our mothers have been our whole world and a strong support system. No matter how far we go, love for her is never going to perish. I am sure, our 20 wonderful mother's day quotes have inspired you all to express your love for your mother and make the day memorable.
Also Read: Strong Women Quotes to Encourage you