Women leaders have shown great strength in understanding the current dynamics of the world. The rise of women's leadership has benefited their companies. Moreover, women play several roles in life. A strong woman is one who knows what she wants & needs in life. She has a brief understanding of her surroundings and believes in supporting and upliftment of society.
Celebrating & supporting women's rights is something that you should be in favor of throughout the year, but International Women's Day provides you with an extra reason to do so. If you are not aware of the fact that International women's day began in the early 1900s to celebrate the achievements of strong women. This occasion is celebrated every year as a mark of recognition of women's empowerment.
There are few strong women who don't need validation from others because they believe in themselves.
Here are 20 Strong Women Quotes from women who ruled life on their terms.
1. "Feminism isn't about making women strong. Women are already strong. It's about changing the way the world perceives that strength."– G.D. Anderson
2. "There is nothing stronger than broken women who have rebuilt herself."– Hannah Gadsby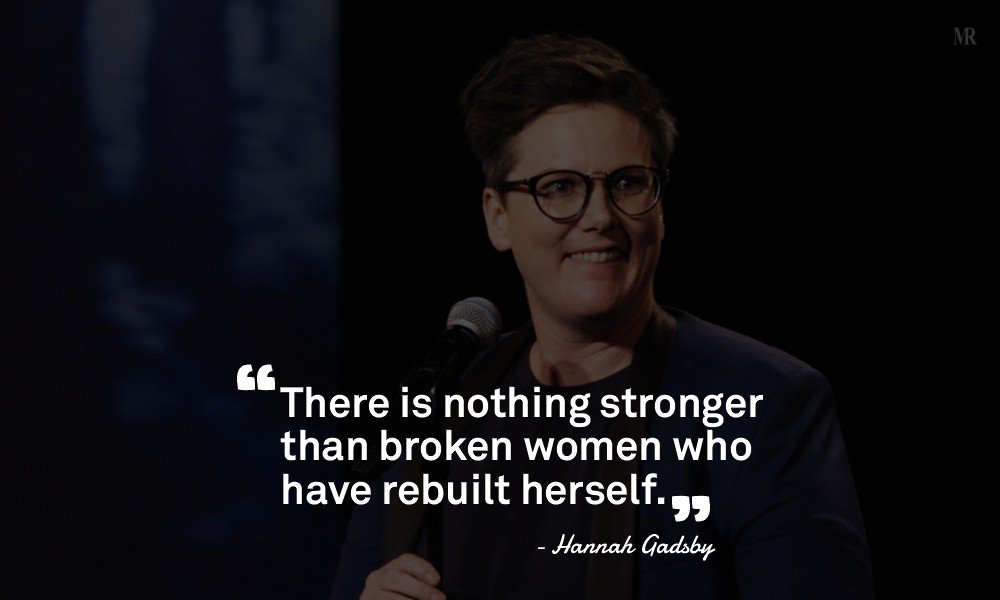 3. "Women are the real architects of Society." – Cher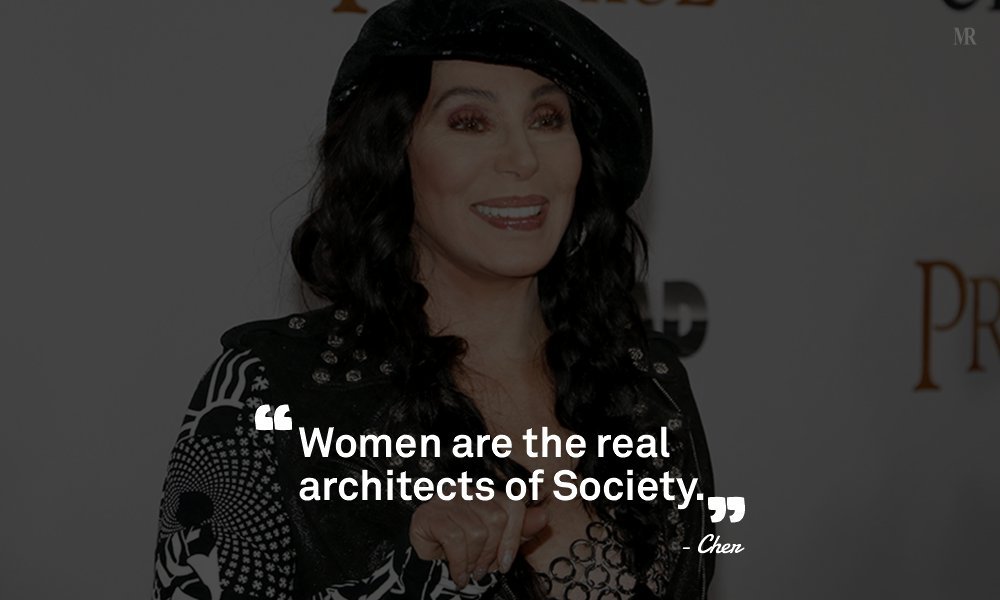 4. "We realize the importance of our voice when we are silenced." –Malala Yousafzai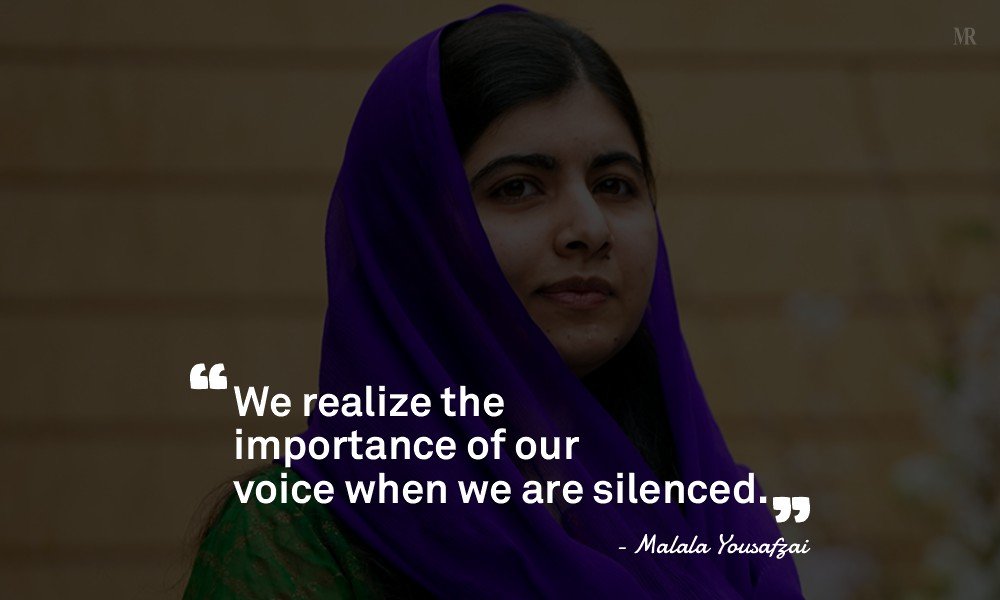 5. "Where there is a woman, there is magic." – Ntozake Shange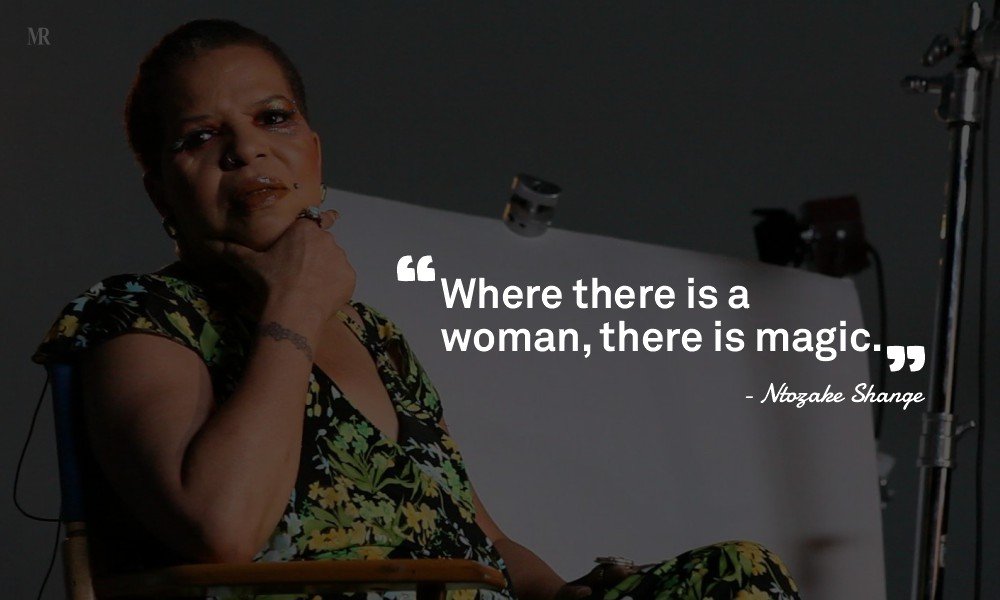 6. "Women are the largest untapped reservoir of talent in the world." –Hillary Clinton
7. "A woman with a voice is, by definition, a strong woman." – Melinda Gates
8. "It is remarkable to see the increase in women entering the workforce across all industries, obtaining technical degrees, and moving through the ranks more than ever before,"-Kimberly Smith, Global Vice President, Cloud Innovation Services at IBM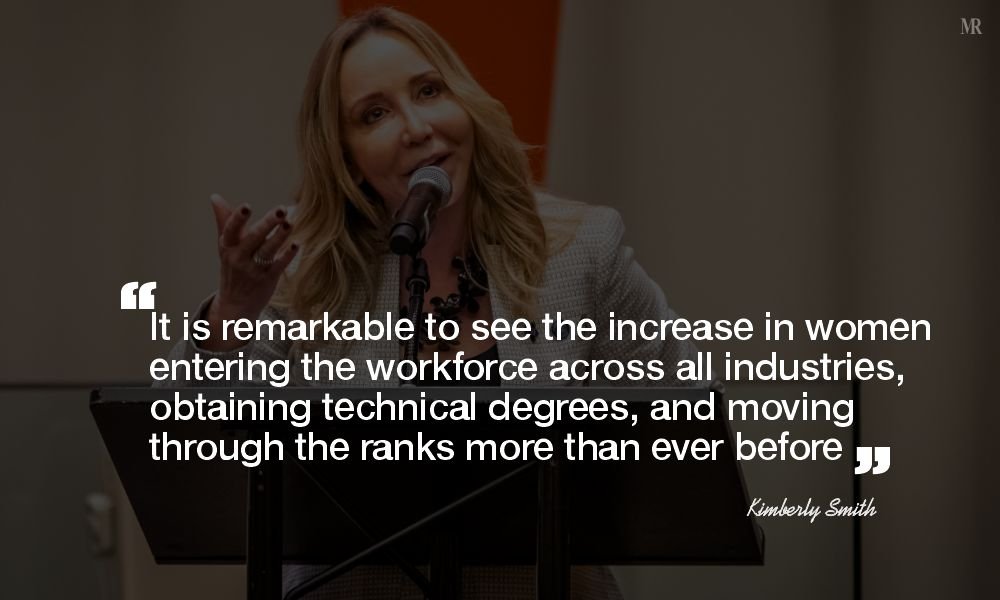 9. "There is no limit to what we, as woman, can accomplish." – Michelle Obama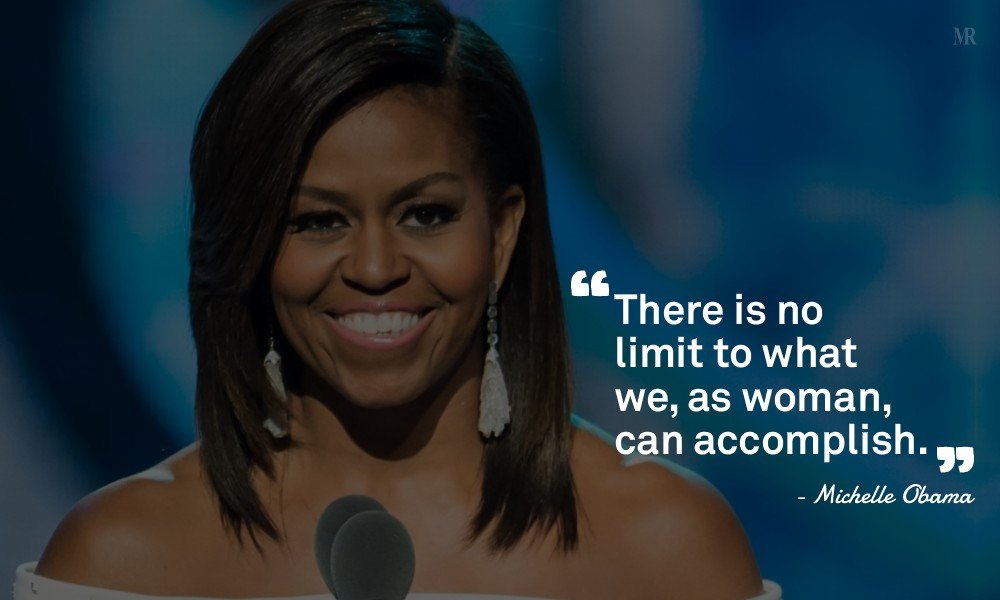 10. "Human rights are women's rights and women's rights are human rights." – Hillary Clinton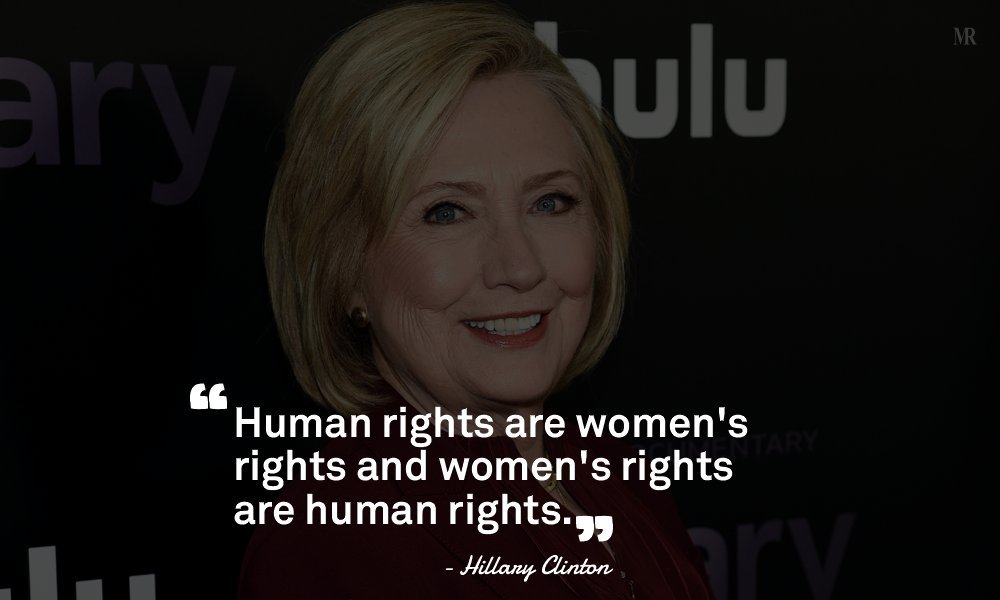 11. "Empowering women in business and entrepreneurship is one of the most vital avenues for growth in organizations and society as a whole."-Cathy Ross (Co-Founder and President, Fraud.net)
12. "We need to reshape our own perception of how we view ourselves. We have to step up as women and take the lead." – Beyonce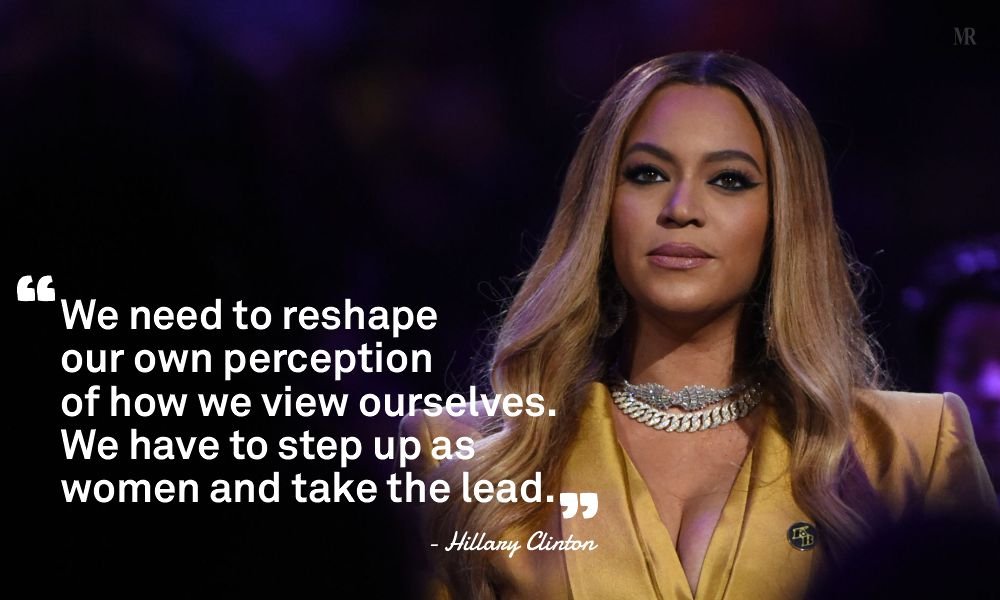 13. "No women should be told she can't make decisions about her own body. When women's rights are under attack, we fight back." – Kamala Harris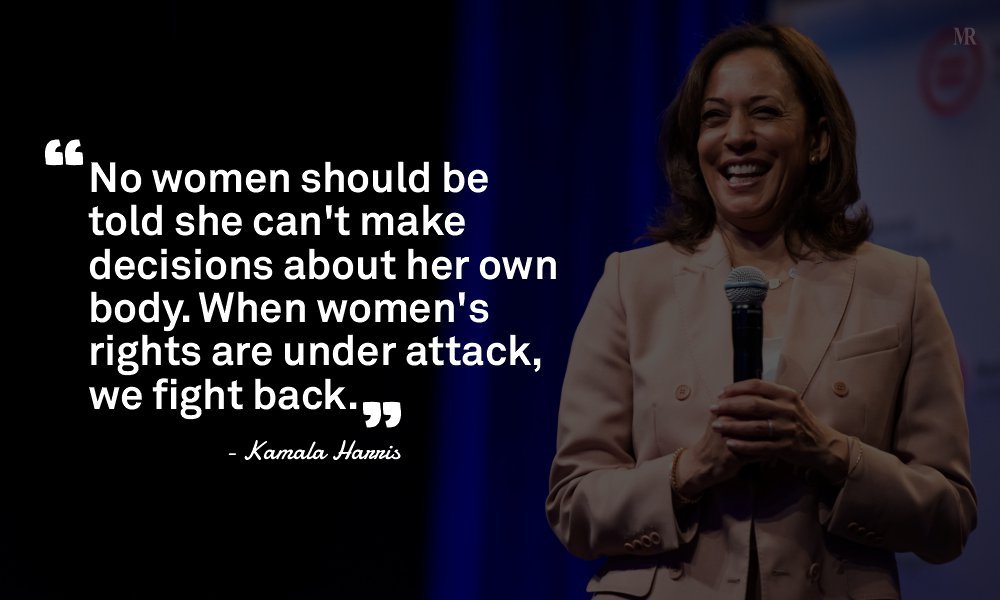 14. "She's everything; even when she's treated like nothing." – R.H. Sin
All women are deserved to be respected.
15. "We need to live in a culture that value and respects and looks up to and idolizes women as much as men." –Emma Watson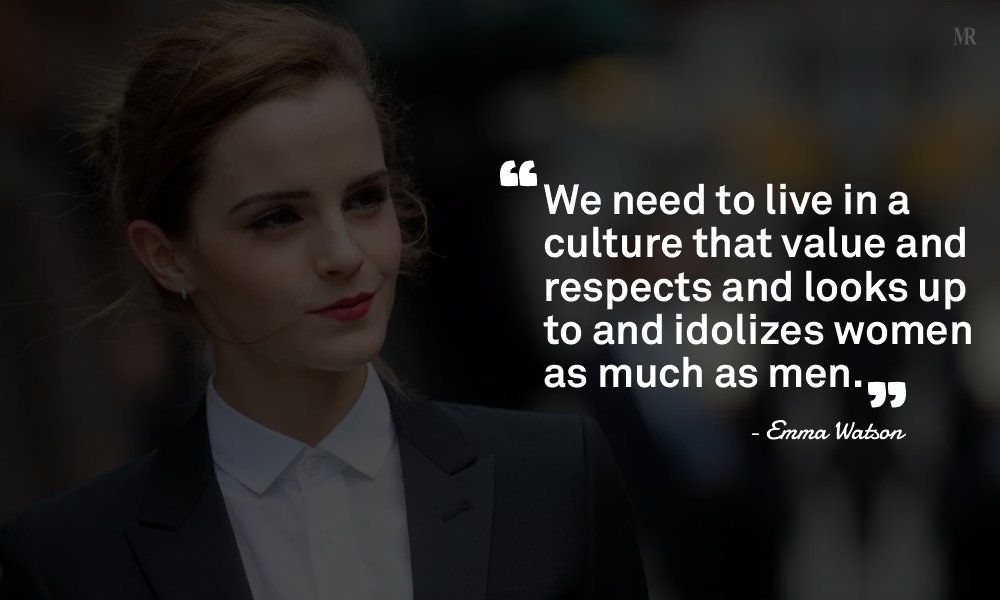 16. "Women are like teabags. We don't know our true strength unless we are in hot water." – Eleanor Roosevelt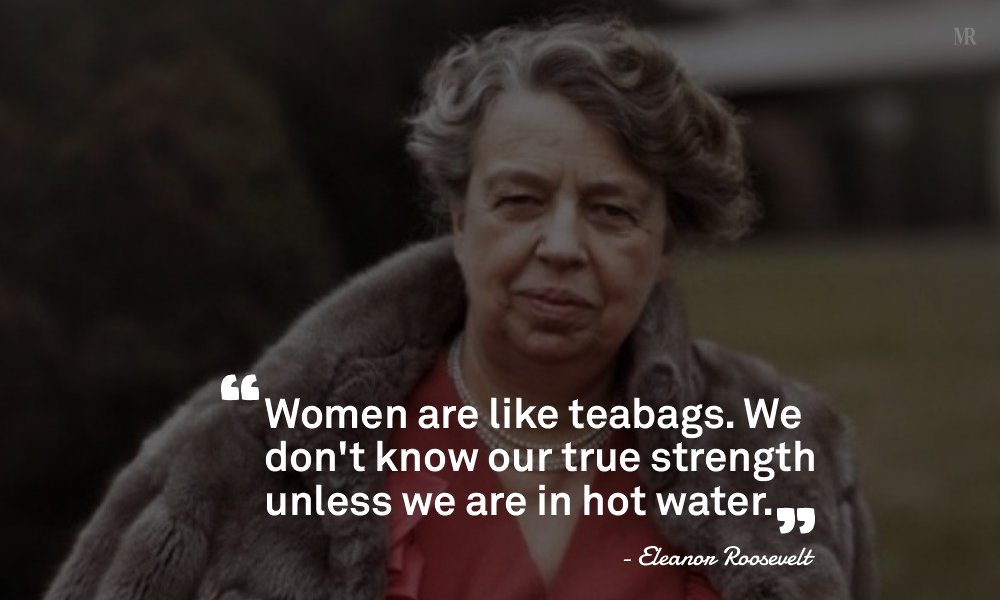 17. "The best protection any women can have is Courage." – Elizabeth Cady Stanton
18. "Every woman's success should be an inspiration to another. We're strongest when we cheer each other on." – Serena Williams
19. "I do not wish women to have power over men; but over themselves." –Mary Shelley
20. "Girls should never be afraid to be smart." –Emma Watson
21. "Alone by herself she built the kingdom that she wanted." – R.H. Sin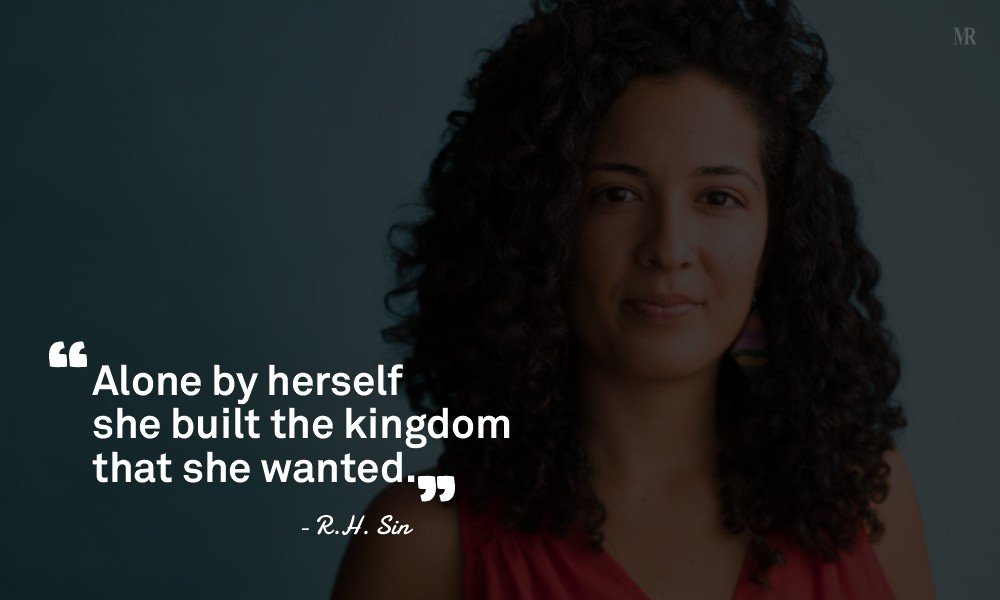 22. "Always be a first-rate version of yourself instead of a second-rate version of somebody else." –Judy Garland
Read here Related Strong Women Quotes: 15 Powerful Women Leadership Quotes to Inspire Young Minds