Celebrated on 23rd April, the World Book Day is no less than a festival for all the bibliophiles. World Book Day, also known as World Book and Copyright Day, or International Day of the Book is an event organized by the United Nations Educational, Scientific and Cultural Organization (UNESCO) to promote reading, publishing, and copyright and was first celebrated in 1995. On this day, books and literature are celebrated and promoted through various mediums such as world book day quotes, social media posts, campaigns, etc.
World book day quotes, in particular, are becoming a popular way of encouraging the book reading habit among the people. Reading quotes on the world book day will not only enhance your knowledge but also give you a different perspective of looking at things. If you are also a bookworm who always likes to be around books, here are the 10 best quotes for you to read on this world book day 2022.
As we celebrate World Book Day 2019, we will look at some of the best 

world book day quotes

 that will inspire you to read books: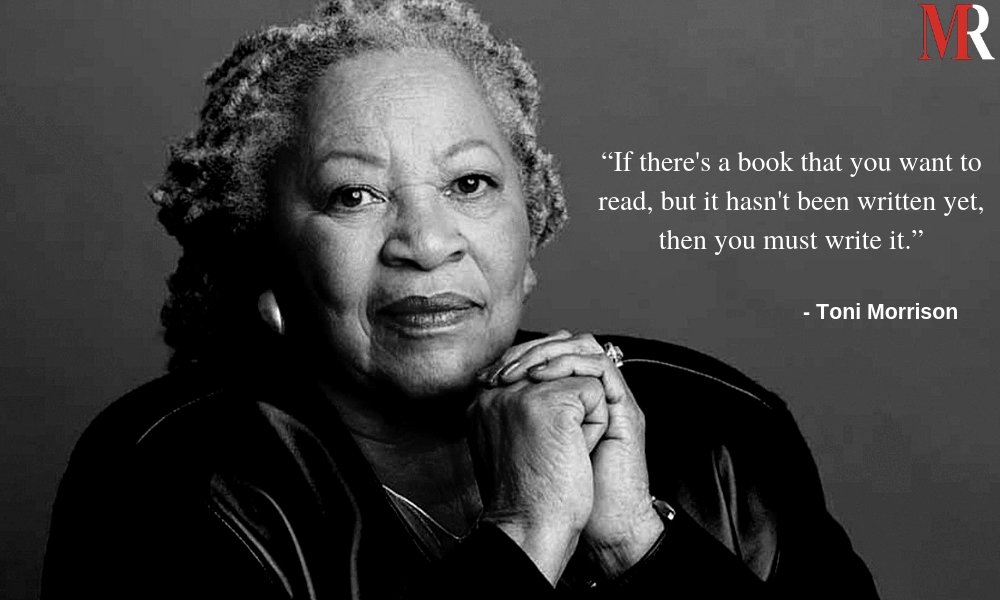 "If there's a book that you want to read, but it hasn't been written yet, then you must write it." -Toni Morrison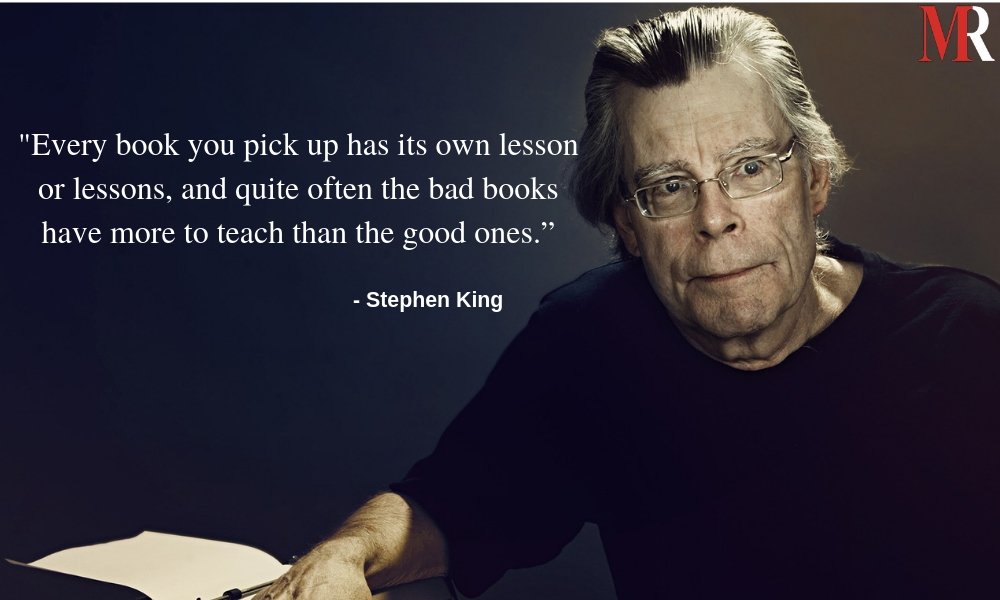 "Every book you pick up has its own lesson or lessons, and quite often the bad books have more to teach than the good ones." -Stephen King
"A wild and crazy weekend involves sitting on the front porch, smoking a cigar, reading a book" -Robert M. Gates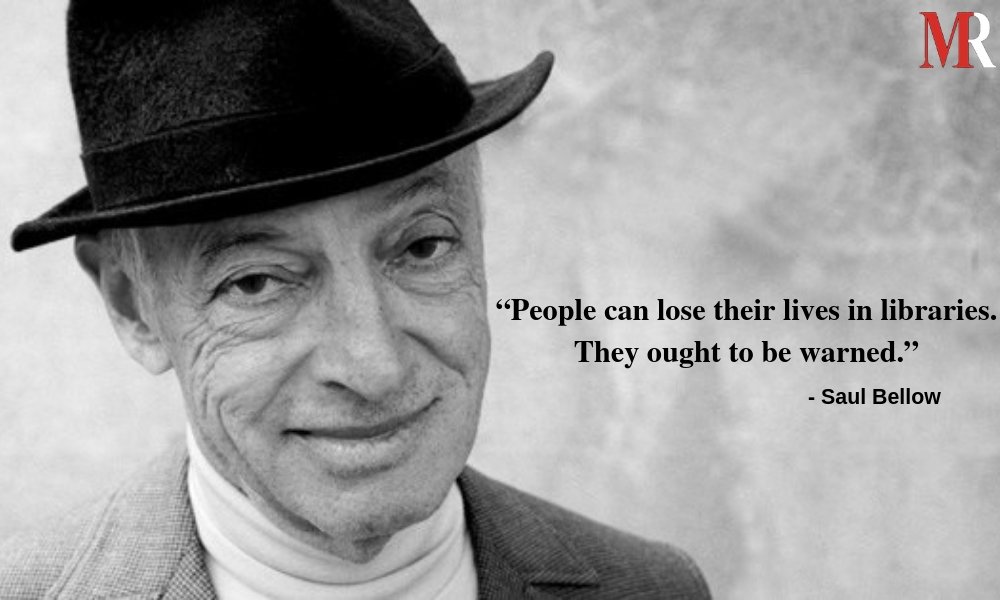 "People can lose their lives in libraries. They ought to be warned." -Saul Bellow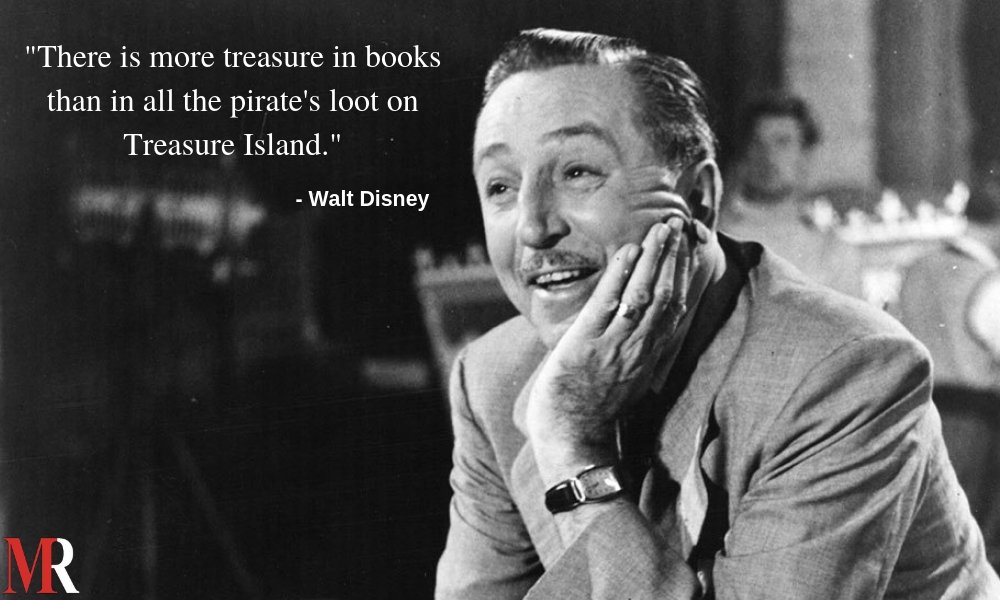 "There is more treasure in books than in all the pirate's loot on Treasure Island." -Walt Disney
"Outside of a dog, a book is a man's best friend. Inside of a dog, it's too dark to read." -Groucho Marx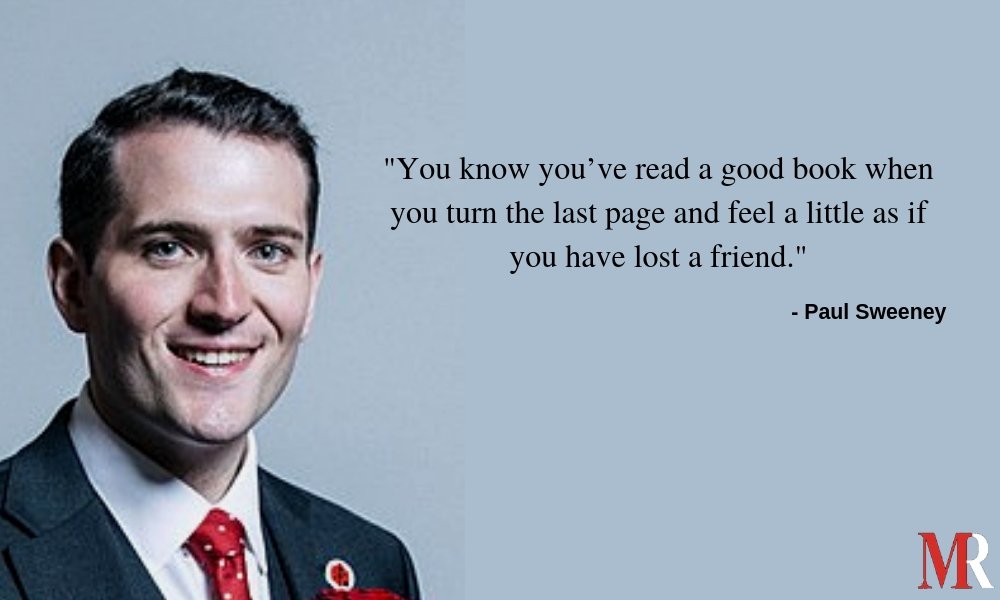 "You know you've read a good book when you turn the last page and feel a little as if you have lost a friend." -Paul Sweeney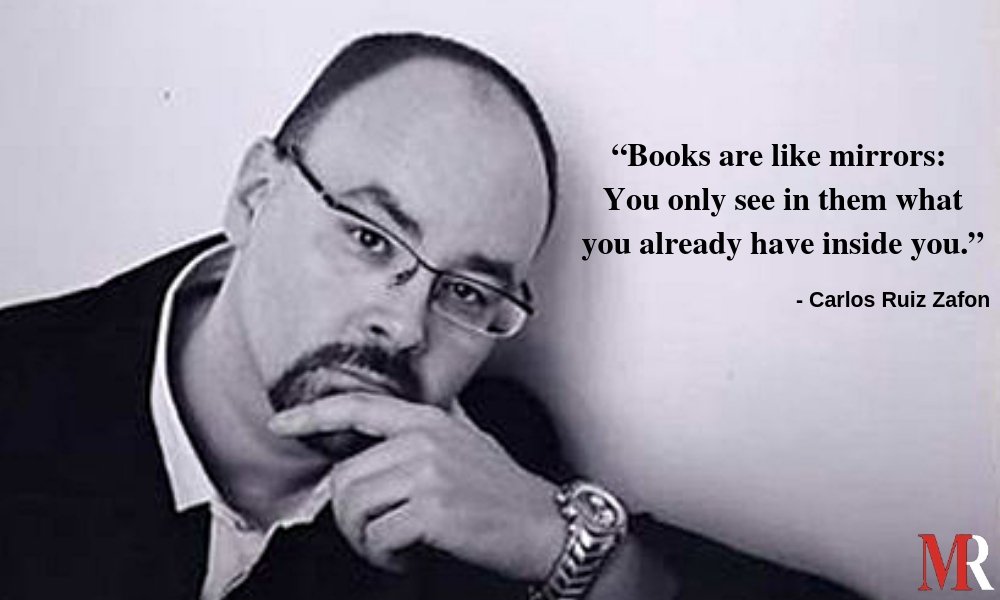 "Books are like mirrors: You only see in them what you already have inside you." -Carlos Ruiz Zafon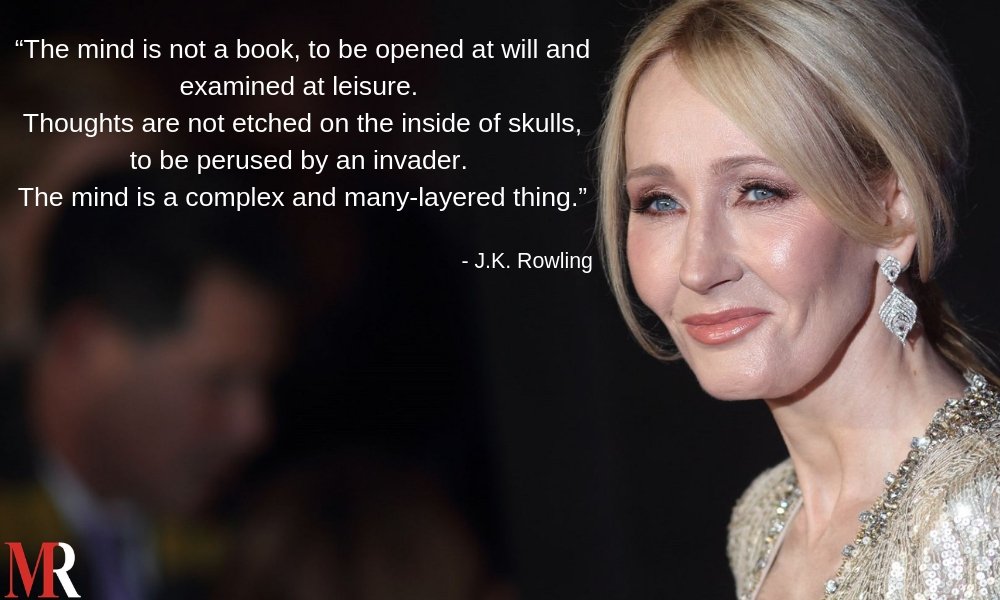 "The mind is not a book, to be opened at will and examined at leisure. Thoughts are not etched on the inside of skulls, to be perused by an invader. The mind is a complex and many-layered thing." -J.K. Rowling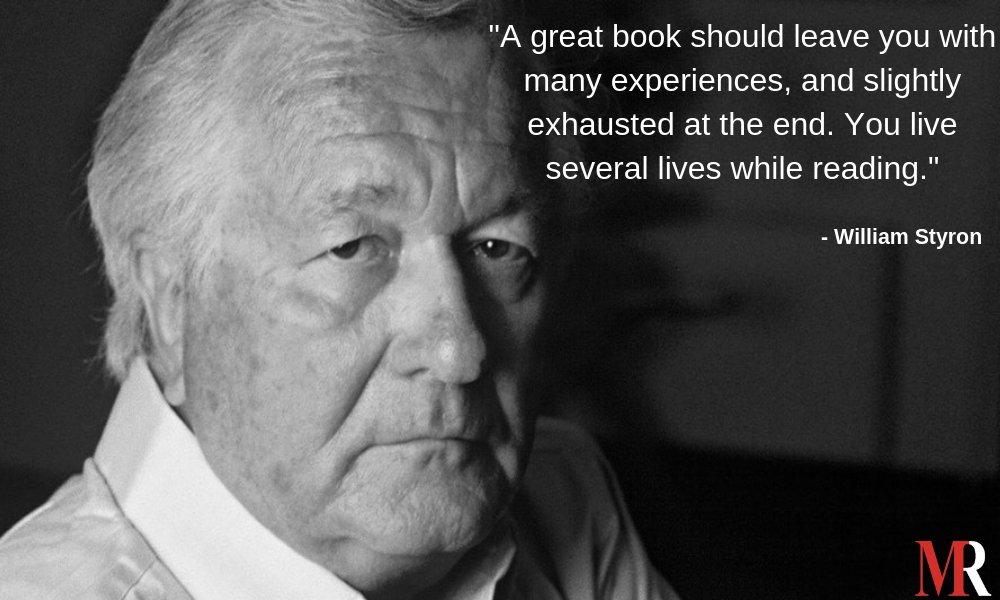 "A great book should leave you with many experiences, and slightly exhausted at the end. You live several lives while reading." -William Styron
So, this concludes our list of the best world book day quotes you must read. We hope you found these book quotes intriguing and insightful!
Also Read: Jack Kerouac Quotes Based on the Novels of Jack Kerouac