One of the most iconic sports superstars on the planet. Born on 17 February 1963, Michael Jeffrey Jordan, who led the National Basketball Association (NBA) Chicago Bulls to six championships. Michael was named as one of the 50 greatest players of all time by NBA in 1996. Throughout his career, he won many awards. He is also known for his product endorsement. In 1984, Nike's Air Jordan sneakers were introduced and remain popular even today.
Jordan's smart business skills and different brand endorsement made him even more popular. In 2014, he became the first billionaire player in NBA history. After Robert F. Smith and Oprah Winfrey, Jordan became the third richest African-American. He inspired many young kids to opt for basketball as their career. While he is off the court, many people still follow his view and ideology.
Here are the 10 most inspiring Michael Jordan quotes:
I've missed more than 9000 shots in my career. I've lost almost 300 games. 26 times, I've been trusted to take the game-winning shot and missed. I've failed over and over and over again in my life. And that is why I succeed.
It is important to try; failing is part of the process. Remember! Success is just the byproduct of hard work and failure.
Talent wins games, but teamwork and intelligence win championships.
Teamwork is uttermost that will help you to win big games.
I can accept failure, everyone fails at something. But I can't accept not trying.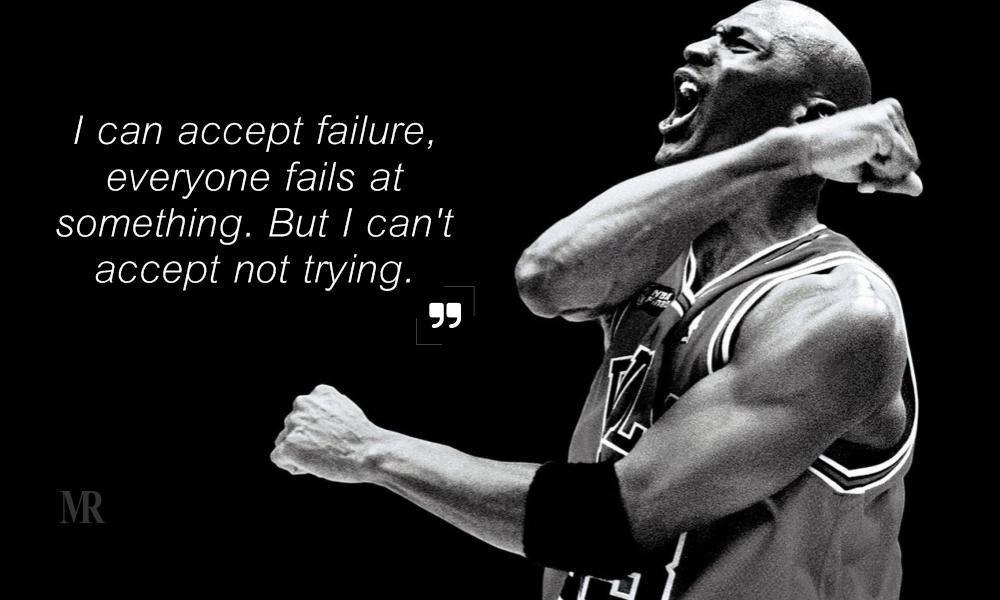 To be successful, one should first learn to accept failure.
My attitude is that if you push me towards something that you think is a weakness, then I will turn that perceived weakness into a strength.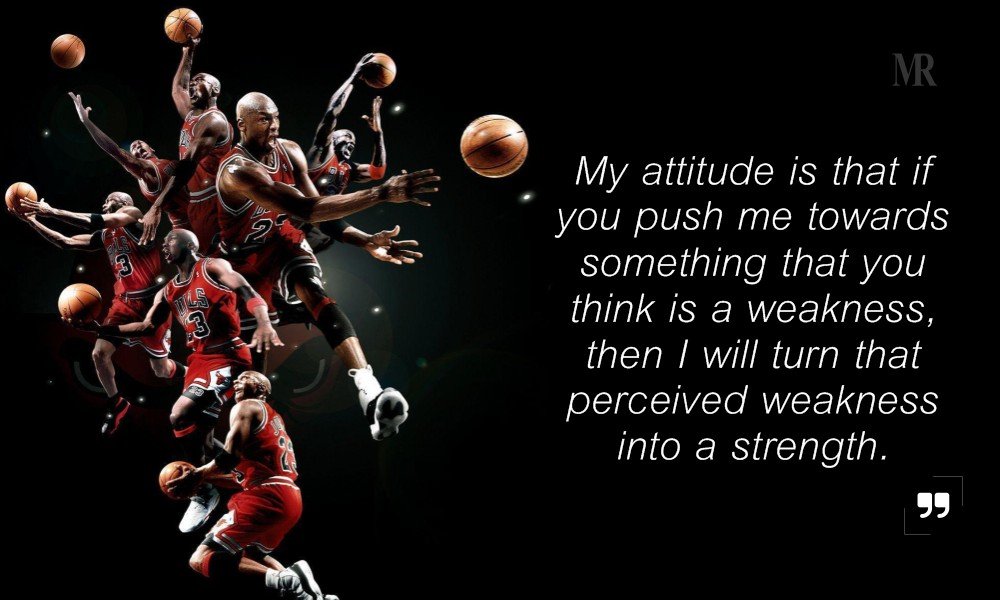 It is equally important to work on your weakness that will help in enhancing your attitude.
You must expect great things of yourself before you can do them.
It is important to visualize things before you do it. Many successful personalities follow this method. This helps them to create self-belief in them.
To be successful you have to be selfish, or else you never achieve. And once you get to your highest level, then you have to be unselfish. Stay reachable. Stay in touch. Don't isolate.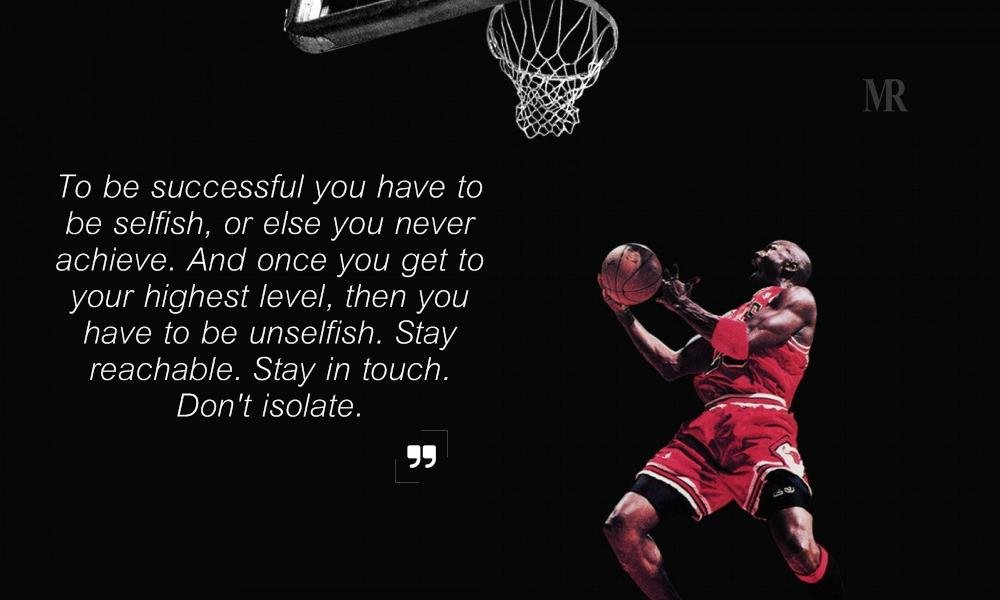 Being selfish means to keep your personal goals ahead of everyone else's. Once you achieve that goal, you can help others to achieve their goal.
Obstacles don't have to stop you. If you run into a wall, don't turn around and give up. Figure out how to climb it, go through it, or work around it.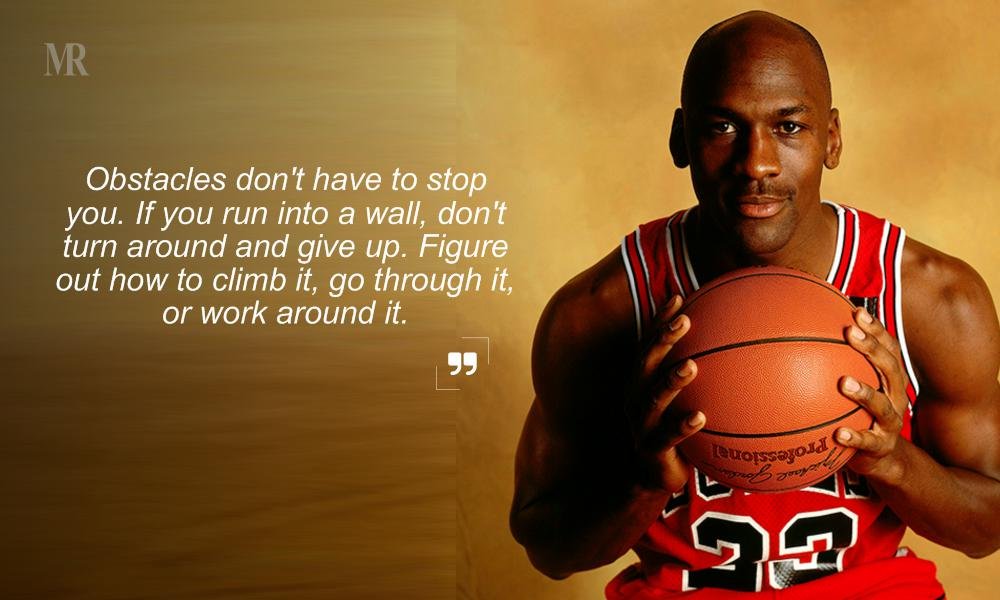 Obstacles are part and parcel of life. To be successful, a person needs to focus more on 'how to solve the problem' rather than avoiding the problem.
If you quit once it becomes a habit. Never quit!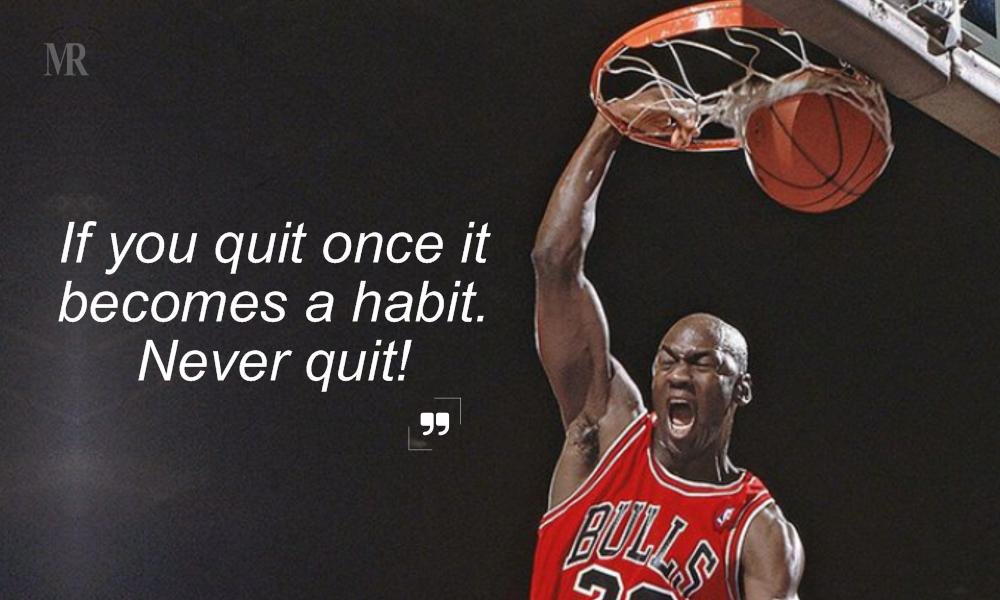 Quitting is not an option. One should always try to be optimistic about the future and try to work on nurturing your positive habits.
Always turn a negative situation into a positive situation.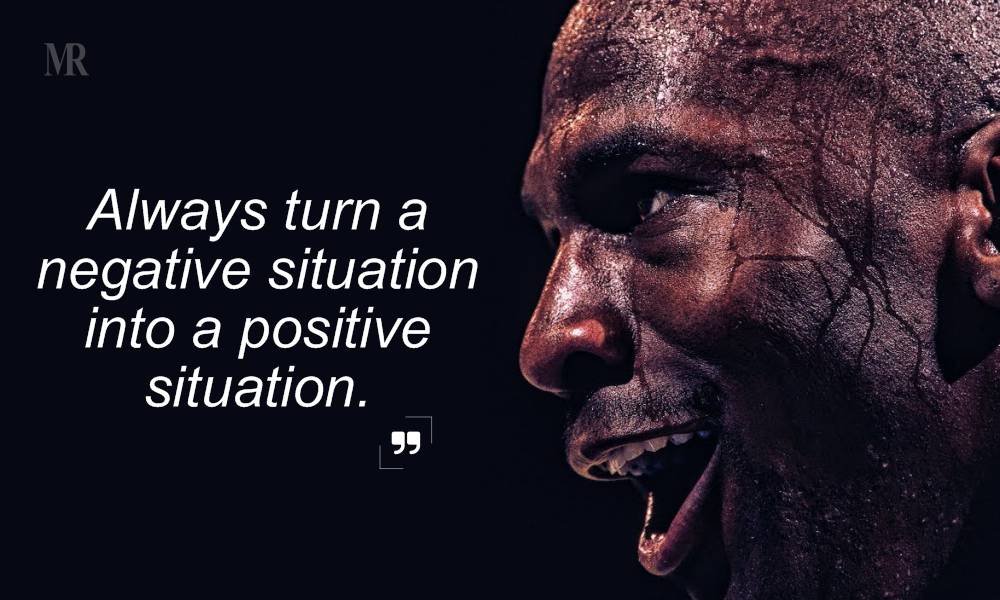 Negativity is all around, but if you can focus on the positive aspects of life. It will help you in the long run.
Everybody has talent, but the ability takes hard work.
Talent alone doesn't help a person. Along with talent, a person needs to be continuous working on his abilities to further enhance his talent.
Follow us on LinkedIn to get more updates and stay updated with the latest business and technology news.
Also Read: 6 Thoughtful Robin Williams Quotes Revolving Around His Lifetime