A common thread between traditional leaders and new progressive leaders is their willingness to call out for major changes. In this digital age, online platforms have become an inevitable privilege for Generation Y. In addition, establishing and maintaining economic growth with digital resources have grown exponentially from last decade(s).  Now every growing company embraces the need for the strong online presence of their products and services.
Here are 10 quotes about social media from top social media leaders who transformed the world digitally- explaining the importance of social networks.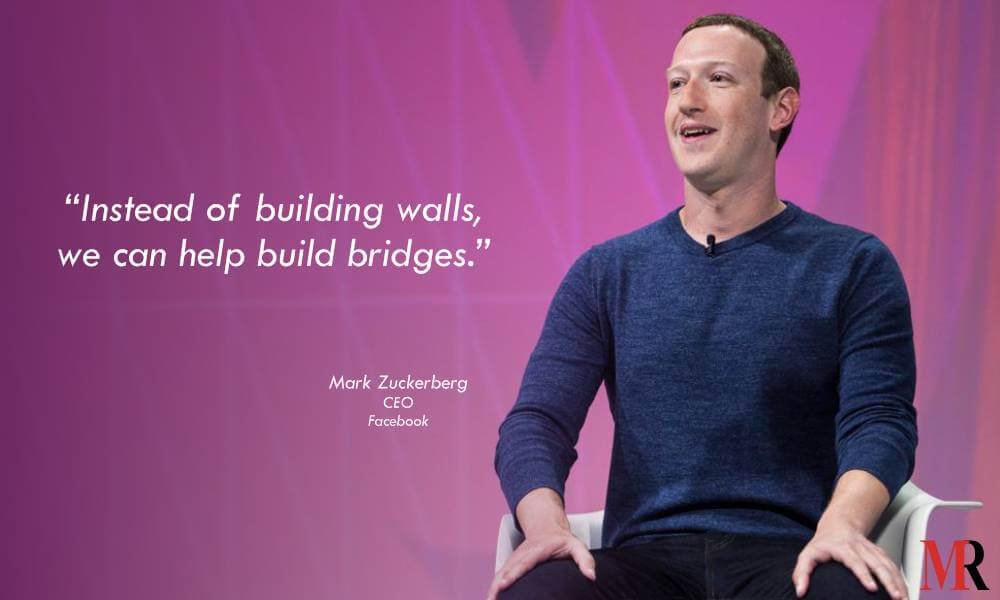 Mark Zuckerberg, CEO Facebook – "Instead of building walls, we can help build bridges."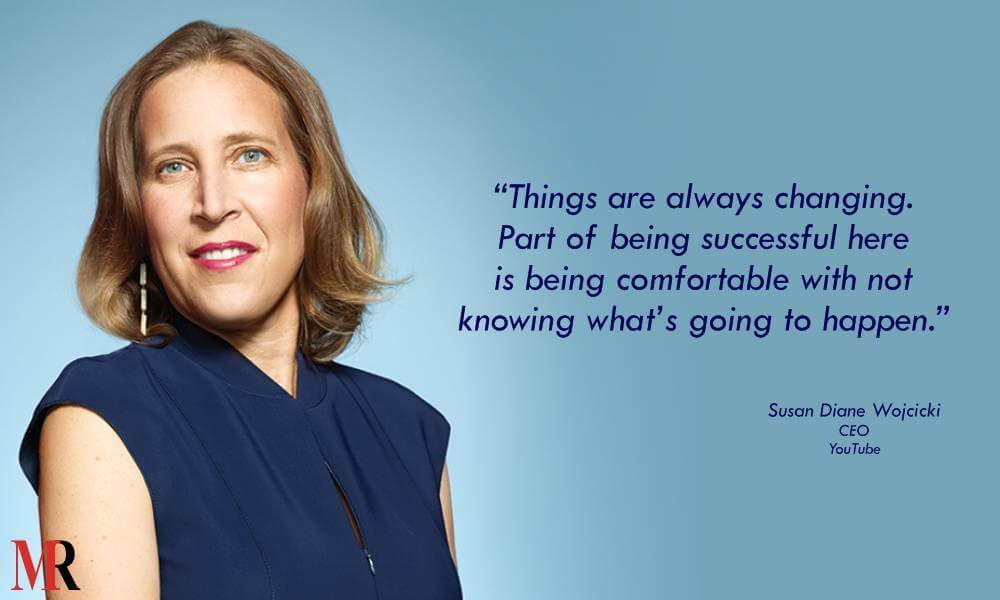 Susan Diane Wojcicki, CEO YouTube – "Things are always changing. Part of being successful here is being comfortable with not knowing what's going to happen."
Jan Koum, Co-founder/CEO Whatsapp – "Communication is at the very core of our society. That's what makes us human."
Huateng "Pony" Ma, CEO WeChat/Founder and President, Tencent, Inc. – "You need to have extraordinary wisdom to be the forerunner."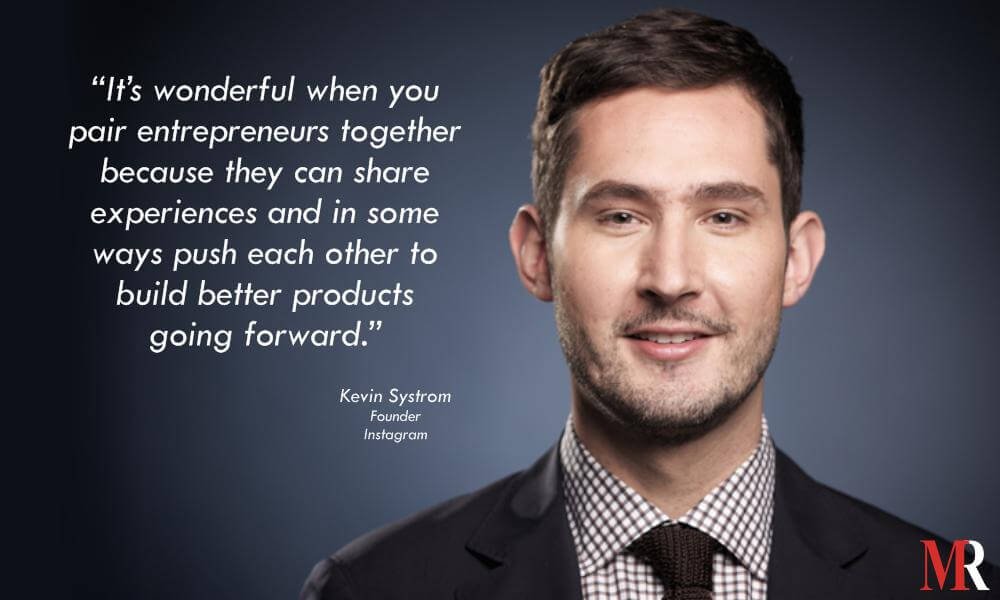 Kevin Systrom, Founder Instagram – "It's wonderful when you pair entrepreneurs together because they can share experiences and in some ways push each other to build better products going forward. "
Jeff Weiner, CEO LinkedIn – "In order to inspire people, that's going to have to come from somewhere deep inside of you."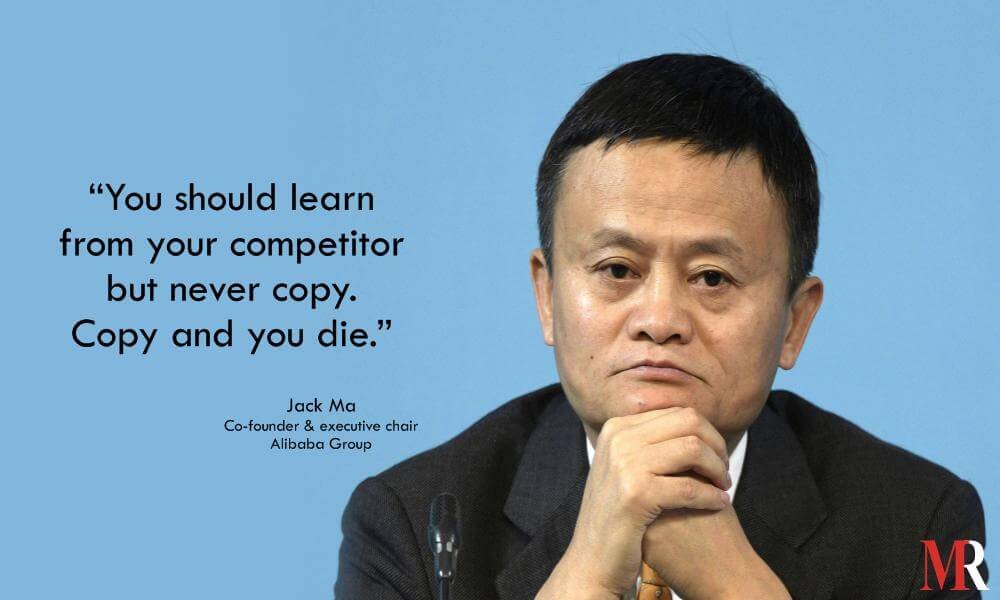 Jack Ma, Co-founder/executive chair – Alibaba Group – "You should learn from your competitor but never copy. Copy and you die."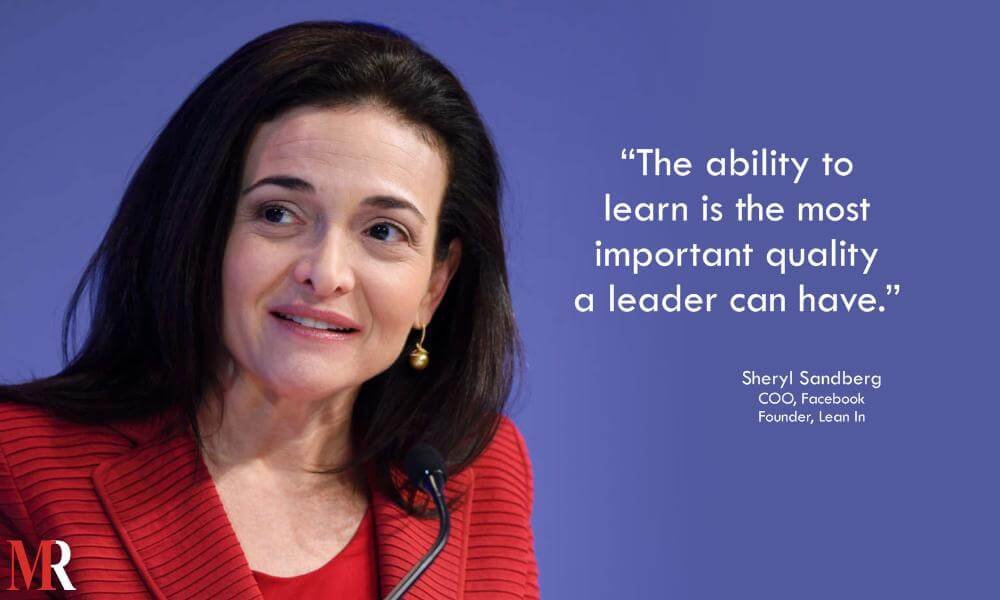 Sheryl Sandberg, COO Facebook/Founder Lean In – "The ability to learn is the most important quality a leader can have."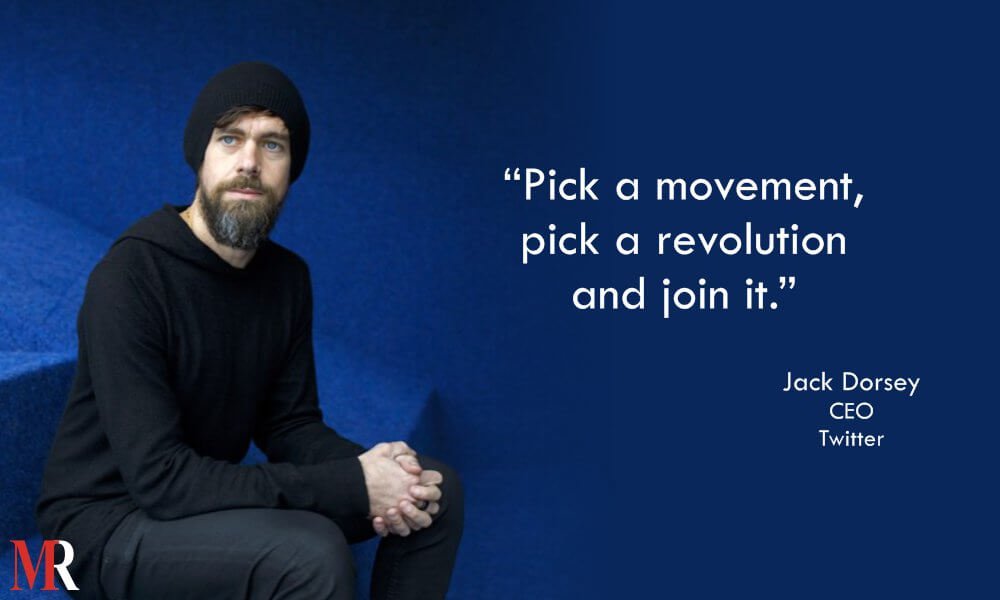 Jack Dorsey, CEO Twitter – "Pick a movement, pick a revolution and join it."
Jeff Bezos, Chairman & CEO – Amazon – "A brand for a company is like a reputation for a person. You earn reputation by trying to do hard things well."
There are few who understand the system and need of the current scenarios. They with their great determination for change in society are able to harness the impeccable and powerful decisions. Online presence enables individual, group or organization to enhance their accessibility. Social media platforms and e-commerce websites are allowing people as well as companies to interact widely and build a relationship with targeted audiences.
Above 10 leaders are examples of widely outspoken digital institutes who have quality resonance to transform the world. Now people have the power to spread out loud their voices from any corner of the world, thanks to online global communication mediums and their creators.