10 October is a great day to show support for the better of mental health. A mental health problem can affect anyone. Our mental health is just like our physical health: everybody has it and we need to take care of it.
We all need to take care of our mental health and wellbeing whether we have a mental health problem or not. Mental wellbeing describes how you are feeling and how well you can cope with day-to-day life. It can change from moment to moment, day to day, month to month or year to year.
This gallery is dedicated to the best World Mental Health Day Quotes .
"We must not allow other people's limited perfection to define us."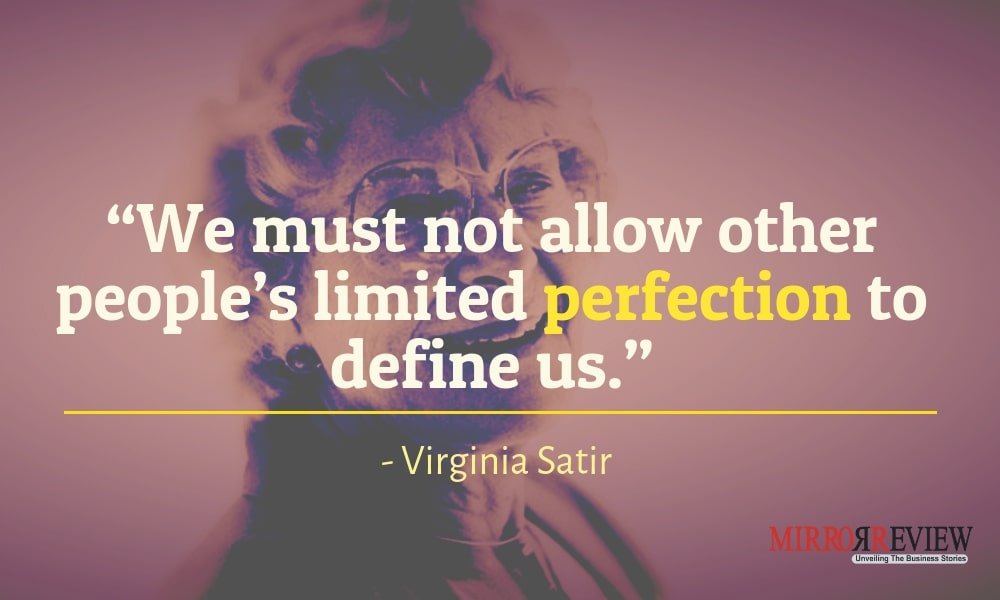 "We are never so defensless against suffering as when we love."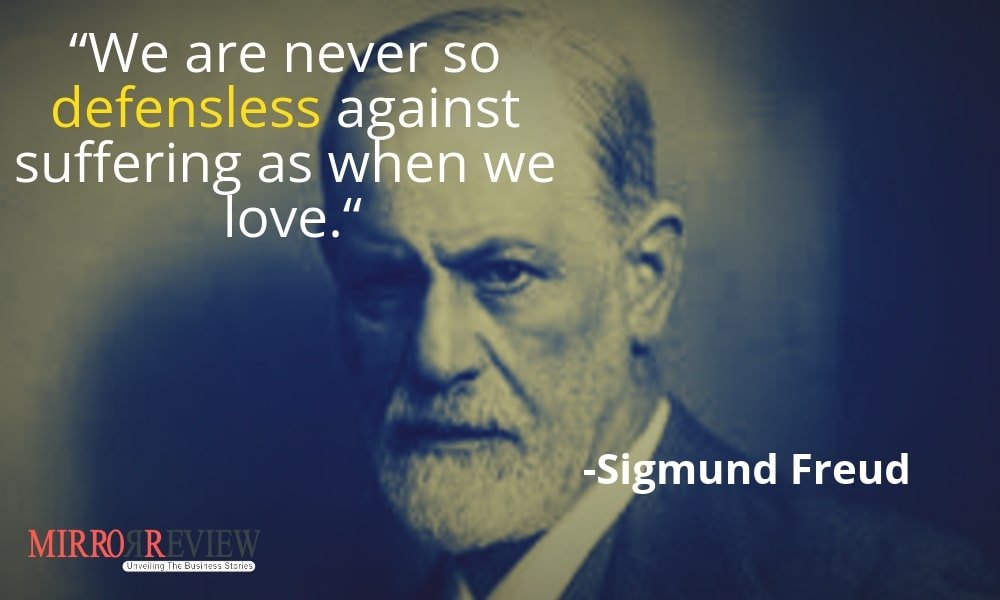 "What is necessary to change a person is to change his awareness of himself."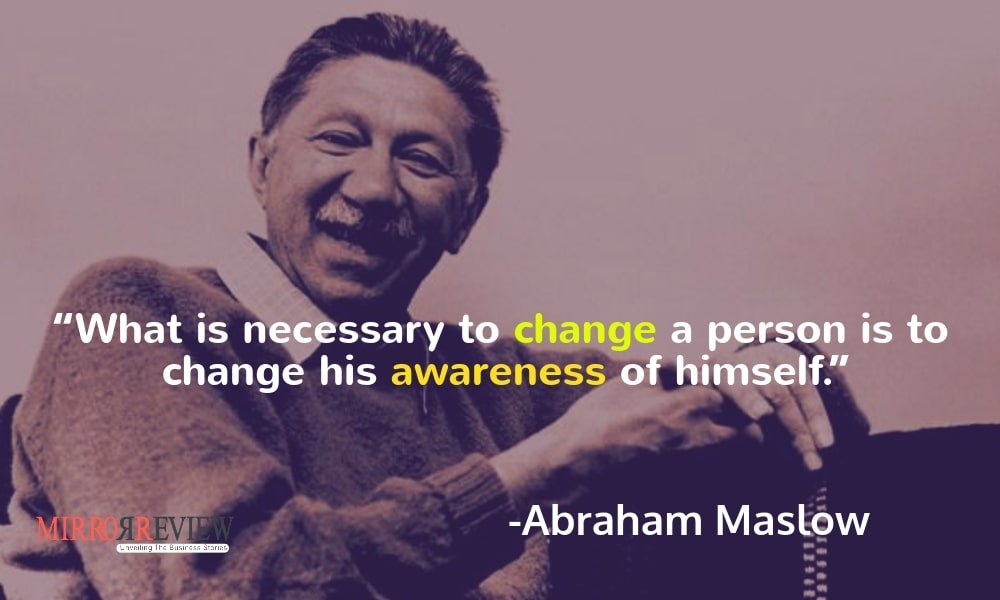 "In the social jungle of human existence, there is no feeling of being alive without a sense of identity."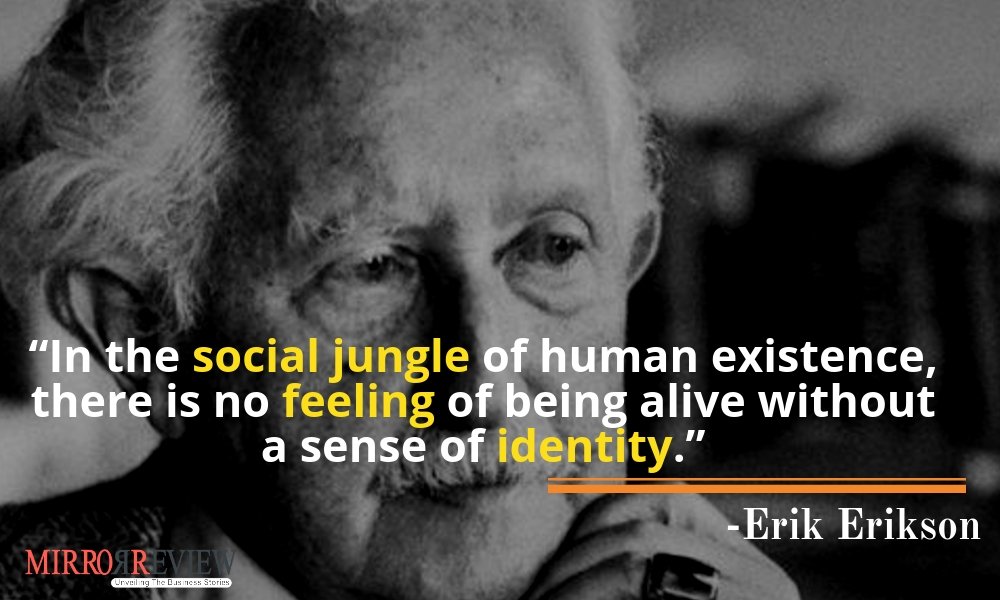 "The greatest weapon against stress is our ability to choose one thought over another."