George Washington Carver, a huge proponent of environmentalism, is popularly known for advocating crop rotation. He contributed his work and scientific knowledge for poor farmers to grow alternative crops both as source of food and earning. Carver was an agricultural chemist and he discovered 300 uses for peanuts and hundreds of uses for soybeans, pecans, and sweet potatoes. Thanks to his discoveries, people recognize him as The Plant Doctor or The Peanut Man. Diving further into his legacy; here are the 15 inspirational quotes by George Washington Carver to help you understand the value of science for the betterment of society.
"When you can do the common things of life in an uncommon way, you will command the attention of the world."
"Education is the key to unlock the golden door of freedom."
"Start where you are, with what you have. Make something of it and never be satisfied."
"Ninety-nine percent of all failures come from people who have a habit of making excuses."
"Reading about nature is fine, but if a person walks in the woods and listens carefully, he can learn more than what is in books."
"I know of nothing more inspiring than that of making discoveries for one's self."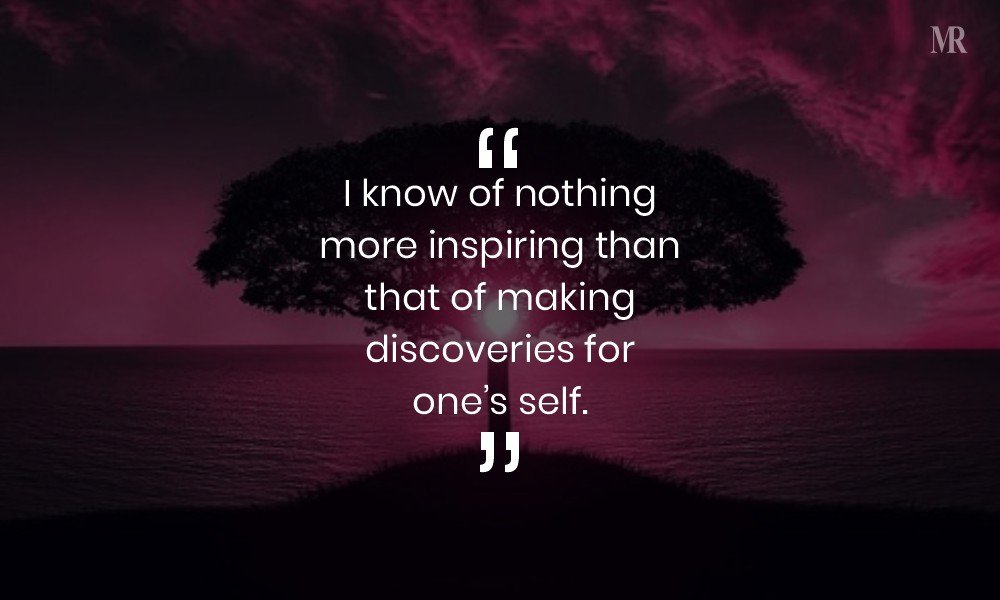 "There is no shortcut to achievement. Life requires thorough preparation – veneer isn't worth anything."
"I would never allow anyone to give me money; no difference how badly I needed it. I wanted literally to earn my living."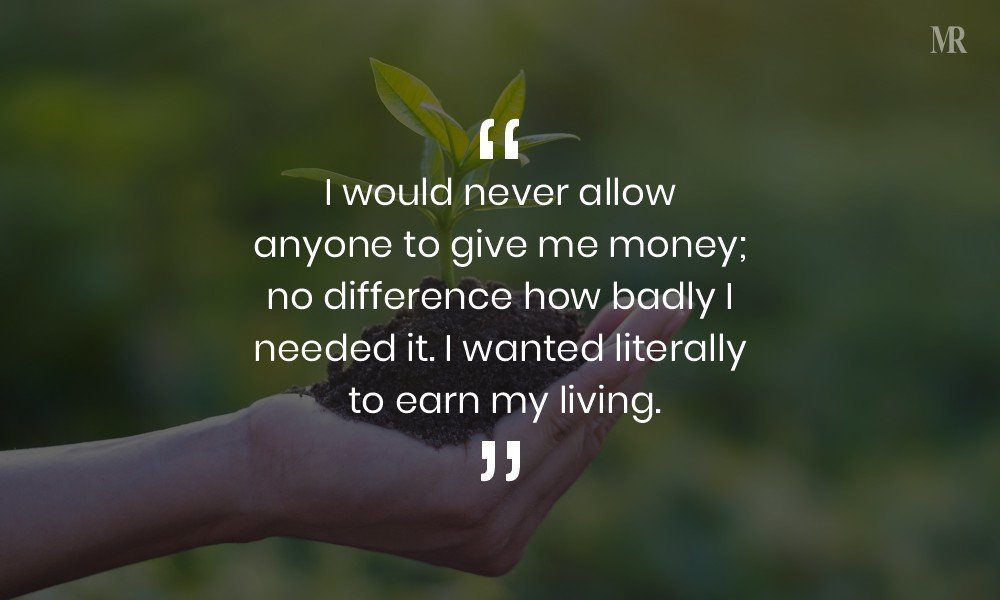 "Nothing is more beautiful than the loveliness of the woods before sunrise."
"I love to think of nature as an unlimited broadcasting station, through which God speaks to us every hour, if we will only tune in."
"Anything will give up its secrets if you love it enough."
"No individual has any right to come into the world and go out of it without leaving behind him distinct and legitimate reasons for having passed through it."
"To those who have not yet learned the secret of true happiness, begin now to study the little things in your own door yard."
"Fear of something is at the root of hate for others, and hate within will eventually destroy the hater."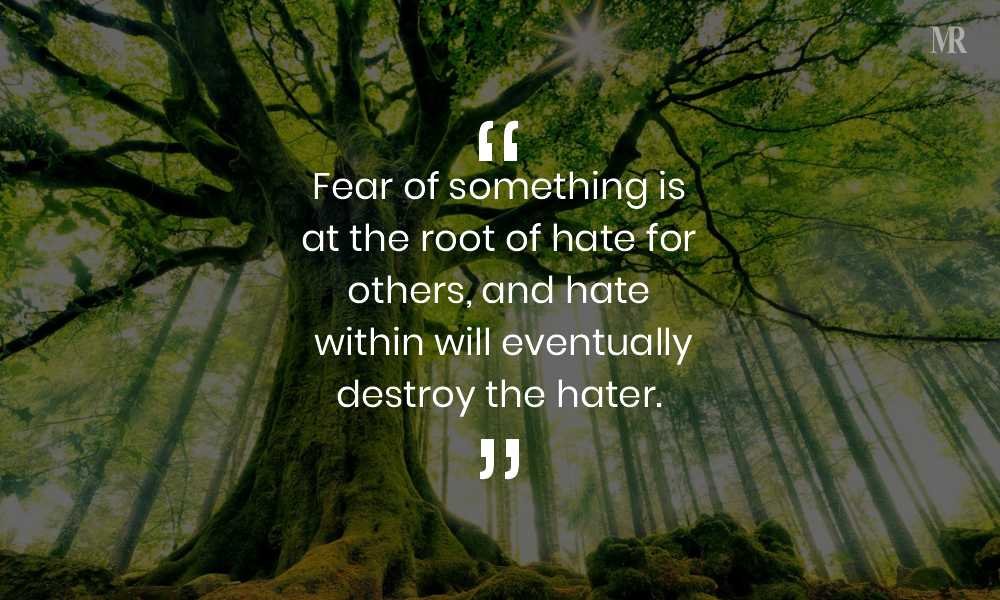 "Since new developments are the products of a creative mind, we must therefore stimulate and encourage that type of mind in every way possible."
George Washington Carver is better dubbed as "Black Leonardo", his fame and life's work reached beyond every community of his generation. He added fortune to the fame by discovering happiness and honor in being helpful to the world. Quotes by George Washington Carver will inspire you to take action so that you can live a life of dreams.
Also Read: Become a Political Scholar with these 15 Harry S. Truman Quotes