Alicia Asin is the Co-Founder & CEO of Libelium, an IoT Solutions Provider Company, which has deployed its solutions in over 120 countries. Alicia has co-founded the company and leading the company to the pinnacle. Libelium is one of the foremost IoT based company and has managed to build an ecosystem with more than 90 technological partners, including Microsoft, IBM, Telefónica, Ericsson, NEC, Telit, etc. Being a woman entrepreneur, Alicia is inspiring young women around the world to step up in the technology and business fields.
Here are a few Leadership and IoT quotes by Alicia Asin
IoT Quotes
1. By 2020, 4.5 million programmers will be needed worldwide for the 50 Billion devices that we will connect to the Internet. We either bridge the digital gap between the knowledge that companies demand and practical knowledge of the workforce, or we are endangering the growth of innovative companies.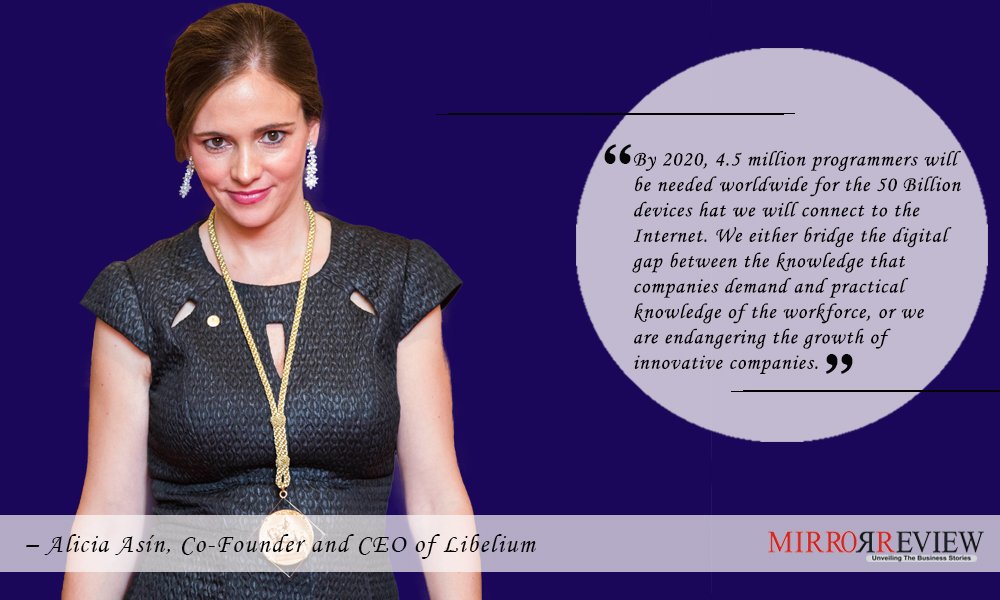 2. I sincerely believe that the greatest legacy that the Internet of Things can provide is greater democracy and transparency so that citizens can value the decisions made by public administration managers.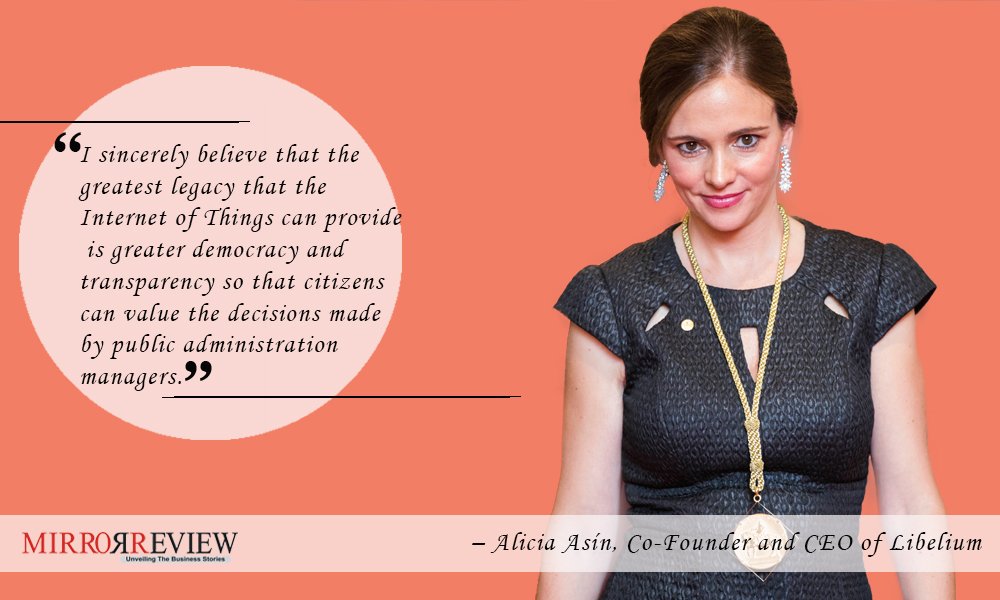 3. Since we entered the age of information and telecommunications in the 70's we had not seen anything similar to the Internet of Things in terms of its potential impact on process change and the power to create a new business ecosystem.
4. The IoT is more than a new generation of the Internet, it is the next technological revolution —horizontal and global— in which we will finally see the digital and physical world blended.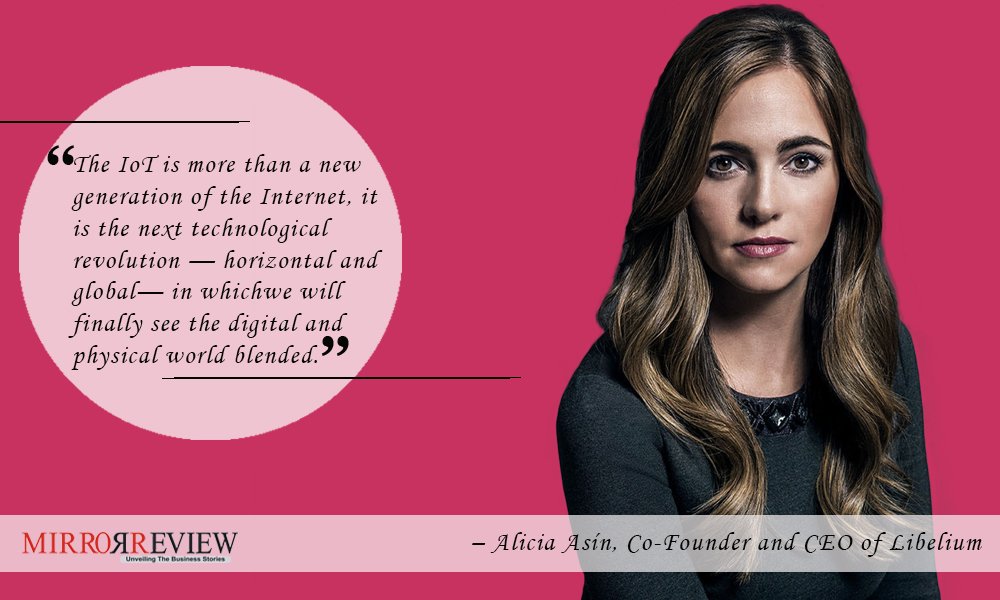 Leadership Quotes
5. You cannot get distracted with details when you have higher goals, just focus on what you want to get from people you are talking to.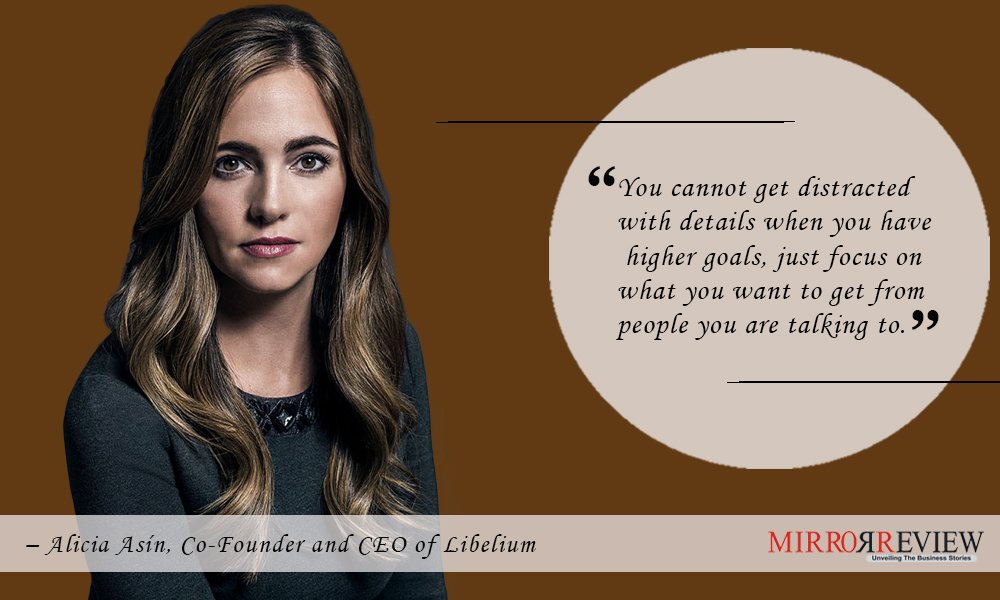 6. The goal is not to reach high and succeed in the first, but in constant learning and in carving out one's own path, learning from successes and failures with humility.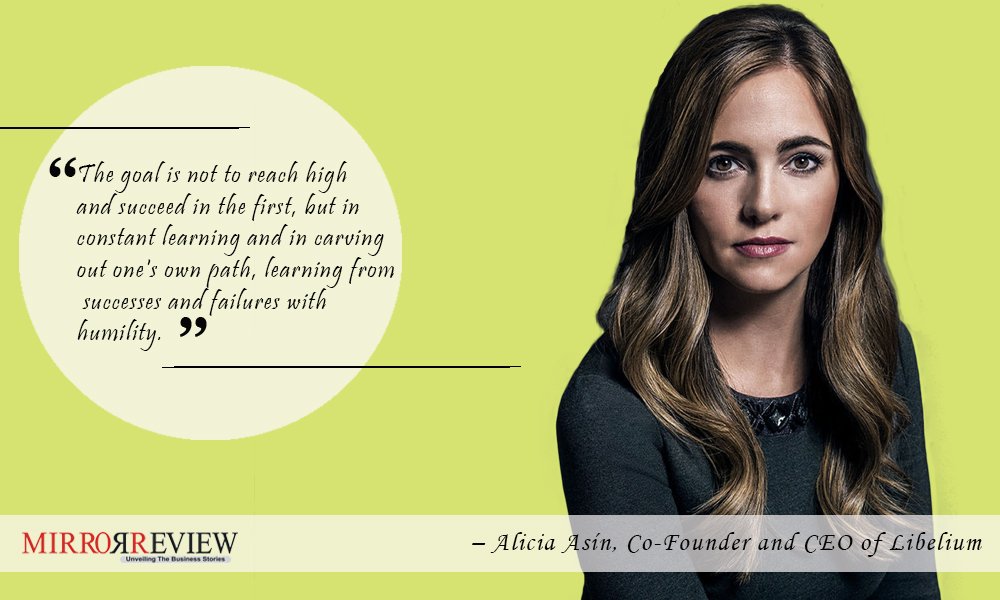 7. The cinema has shown us many films about young people who succeed quickly, but in real life there are more cases of success in consolidated trajectories based on effort and constant sacrifice than of blows of fortune.
8. Good ideas alone are not enough, you need a good business plan, technical knowledge and, of course, financing. It is not a path of roses and it is necessary to be clear so as not to waver in the face of difficulties.
9. The professional career is a race of endurance, not speed.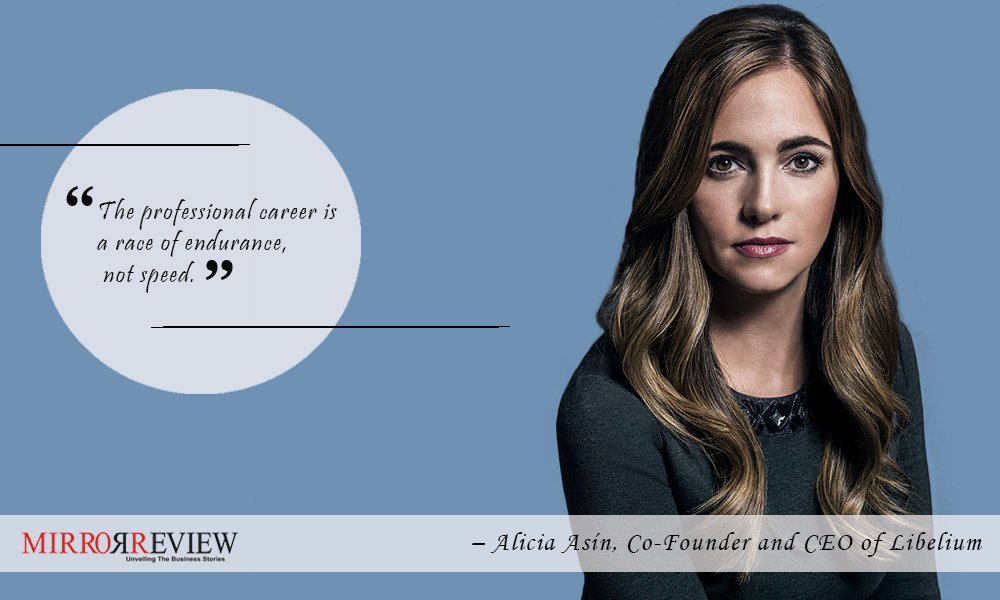 10. We must always look ahead, but without losing sight of where we come from. The value lies in seeing our evolution.
Also Read: 15 Powerful Women Leadership Quotes to Inspire Young Minds