People often define success as an equal to a college degree. Education does play a significant role and form a foundational base for shaping a personality. However, that is not the only thing that guarantees success, fame and money. Risk takers and game changers of the world have created a path for themselves rather than following a conventional route. Mentioned below are the world-changing men who had the guts, grits and passion to create an impeccable and fortuitous empire.
Henry Ford
Company: Ford                                                                                 Dropped out at: 16
Quote: "Coming together is a beginning, staying together is progress, and working together is success."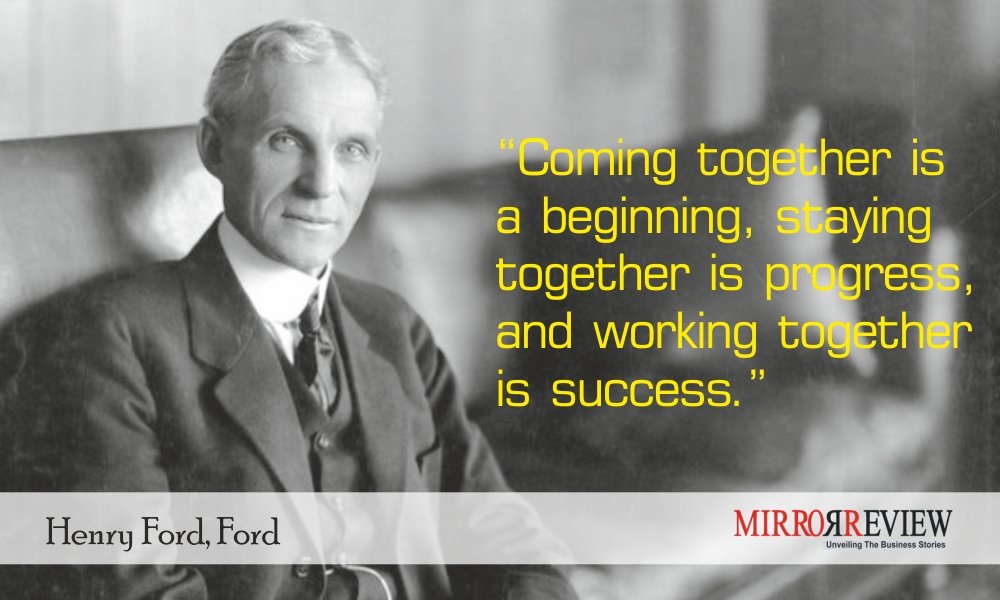 Renowned business tycoon and Founder of Ford Motor Company, Henry Ford revolutionized the automobile industry by converting an expensive model to an affordable means of conveyance for the middle-class Americans.
Bill Gates
Company: Microsoft                                                                         Dropped out at: 19
Quote: "Your most unhappy customers are your greatest source of learning."
Multidimensional persona, philanthropist by nature & a Harvard dropout, William Henry Gates III is the man behind the world's biggest software company, Microsoft.
Larry Ellison
Company: Oracle                                                                               Dropped out at: 20
Quote: "Life's a journey. It's a journey about discovering limits."
Fifth-wealthiest person in the US and the eighth-wealthiest in the world, Lawrence Joseph Ellison is the commanding voice behind Oracle Corporation.
Amancio Ortega
Company: Zara                                                                                  Dropped out at: 14
Quote: "Innovation and constant improvement must keep on being the motivating idea of our Group throughout the 21st century."
Spanish businessman, Amancio Ortega Gaona is the Founder of acclaimed clothing and accessories brand, Zara.
Mark Zuckerberg
Company: Facebook                                                                          Dropped out at: 20
Quote: "Move fast and break things. Unless you are breaking stuff, you are not moving fast enough."
Linchpin of Facebook, Mark Elliot Zuckerberg is the technology and social media mogul. What started as an inspiration from an online student directory in a Harvard dormitory, Mark created a social media platform that changed the world.
Li Ka Shing
Company: Cheung Kong Holdings                                                   Dropped out at: 15
Quote: "Vision is perhaps our greatest strength, it has kept us alive to the power and continuity it makes us peer into the future and lends shape to the unknown."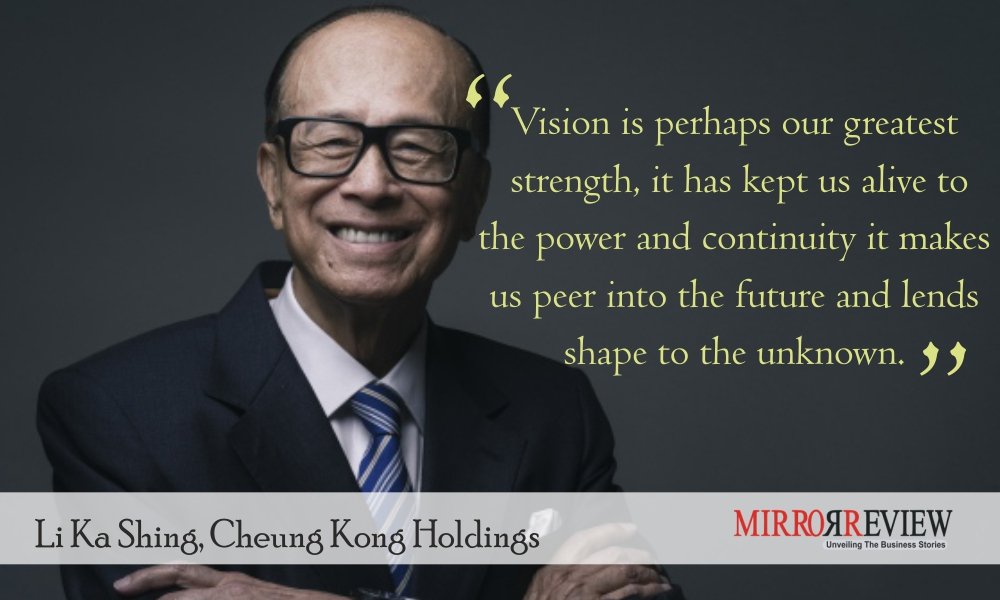 Sir Ka-shing Li is termed as the world's largest health & beauty retailer and the leading investor of port.
Larry Page
Company: Google                                                                             Dropped out at: 21
Quote: "If you are changing the world, you're working on important things."
What began as an argument with a fellow grad student, Lawrence Edward Page gave a facelight to the world wide web by creating a highly resourceful search engine that everyone uses today.
Michael Dell
Company: Dell                                                                                  Dropped out at: 19
Quote: "There is no better catalyst to success than curiosity."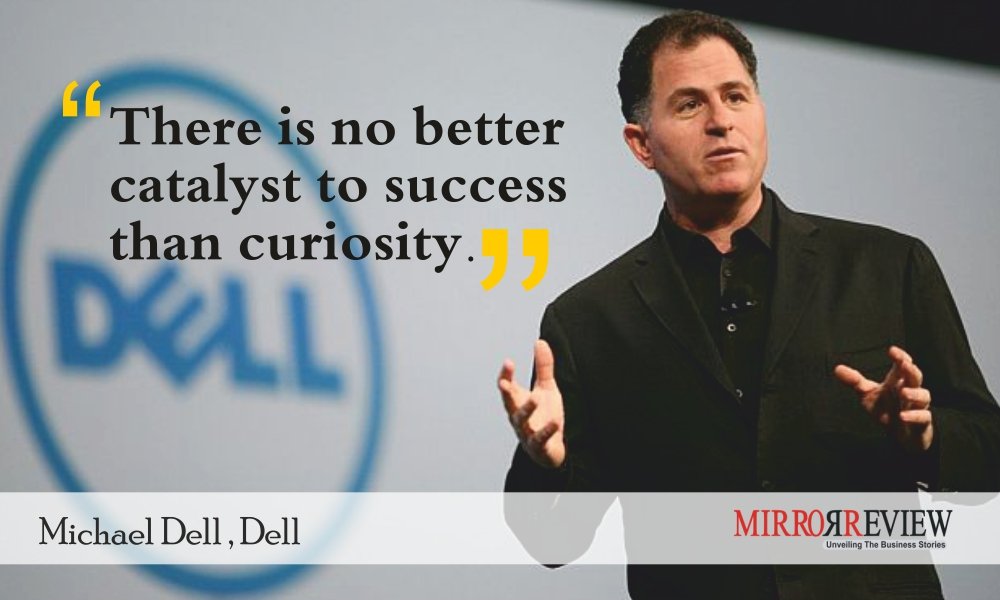 Born as a Texan, Michael Saul Dell is a noted author, Founder & CEO of the Dell Technologies.
Azim Premji
Company: Wipro                                                                               Dropped out at: 22
Quote: "Success is achieved twice. Once in the mind and the second time in the real world."
Well-known as the Czar of the Indian IT Industry, business magnate Azim Hashim Premji is the Chairman of Wipro Limited.
Steve Jobs
Company: Apple                                                                               Dropped out at: 21
Quote: "Innovation distinguishes between a leader and a follower."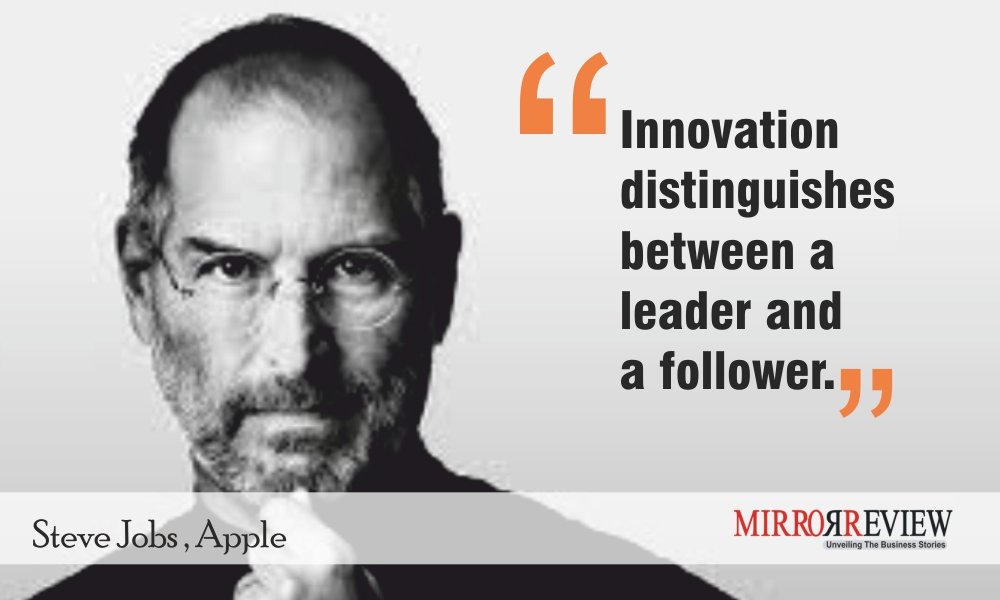 Steve Jobs needs no introduction. One of the pioneers of the microcomputer revolution, Steve had donned on multiple hats as the Chairman, CEO, and a Cofounder of Apple Inc.
Considered as the jaw droppers, astute & sharp minded individuals, these enlisted businessmen are an inspiration for the younger generation. What sets them apart from the crowd are qualities that are a combination of vision, hard work, stubbornness and refusal to bow down to conventional paths.
Anuja Mulmule

Content Writer