As an entrepreneur, manager or leader, the thoughts you have each day matter. Whether it's a small, medium-sized or large company, your next business idea must provoke you to jump-high and achieve the next big dream.
Here are some quotes to inspire your business for the same:-
1. "What do you need to start a business? Three simple things: know your product better than anyone, know your customer, and have a burning desire to succeed." –

Dave Thomas

, Founder of Wendy's.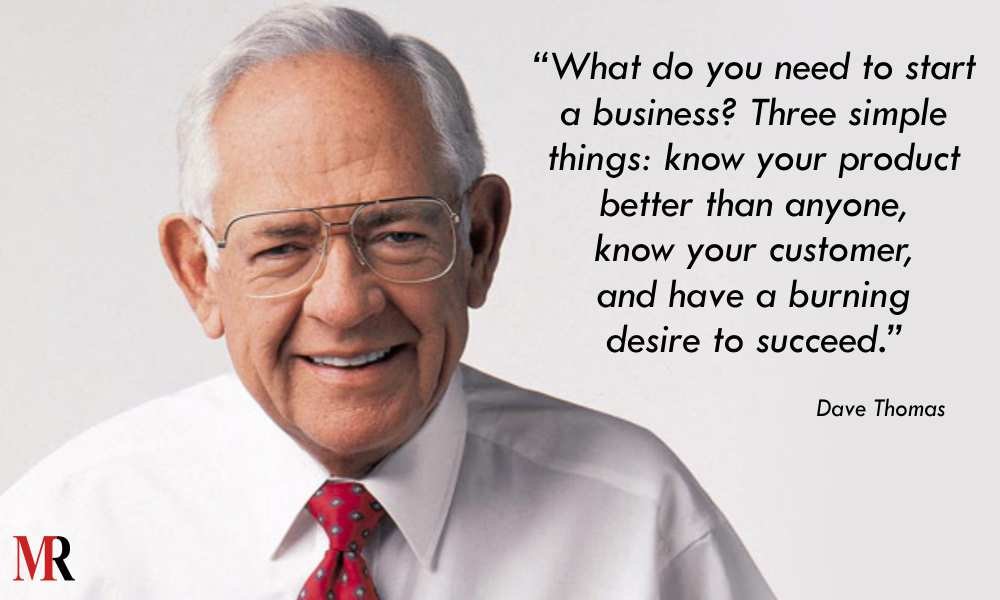 2."Make the most of yourself by fanning the tiny, inner sparks of possibility into flames of achievement." –

Golda Meir

, Fourth Prime Minister of Israel.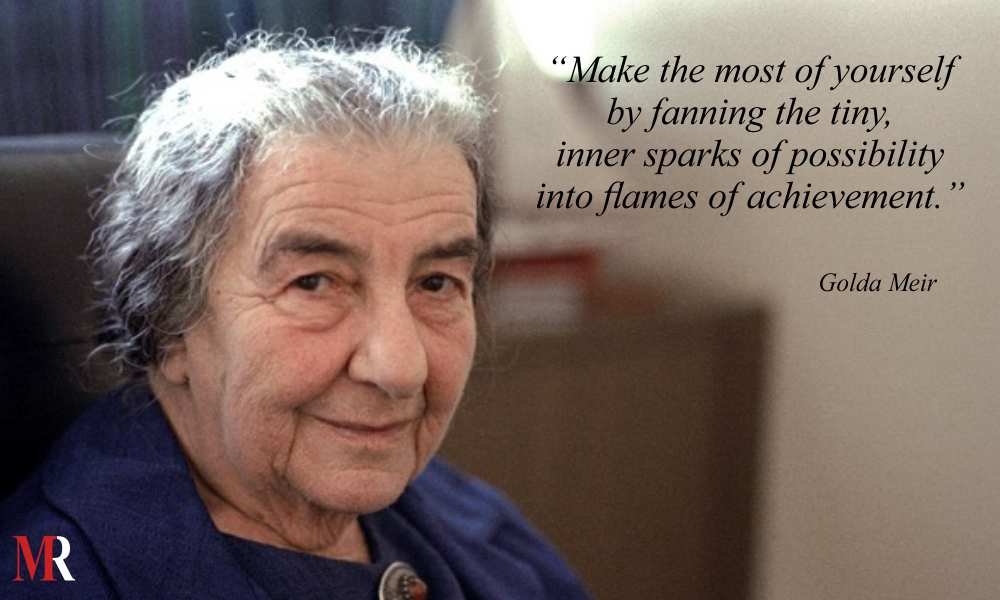 3."The secret of change is to focus all your energy not on fighting the old but on building the new."-

Socrates

, Founder of Western Philosophy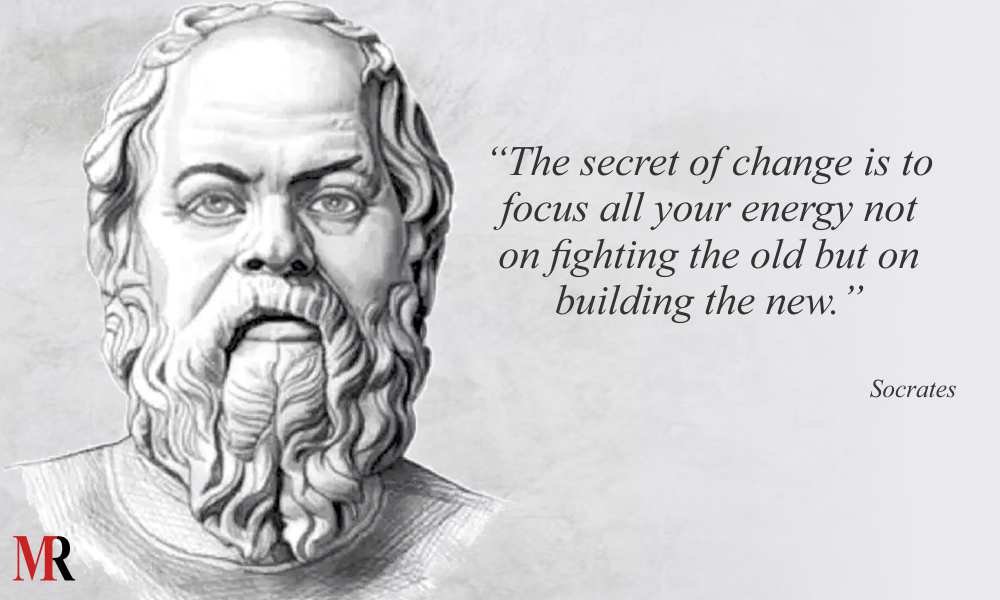 4."Step out of the history that is holding you back. Step into the new story you are willing to create." –

Oprah Winfrey

, Media Proprietor.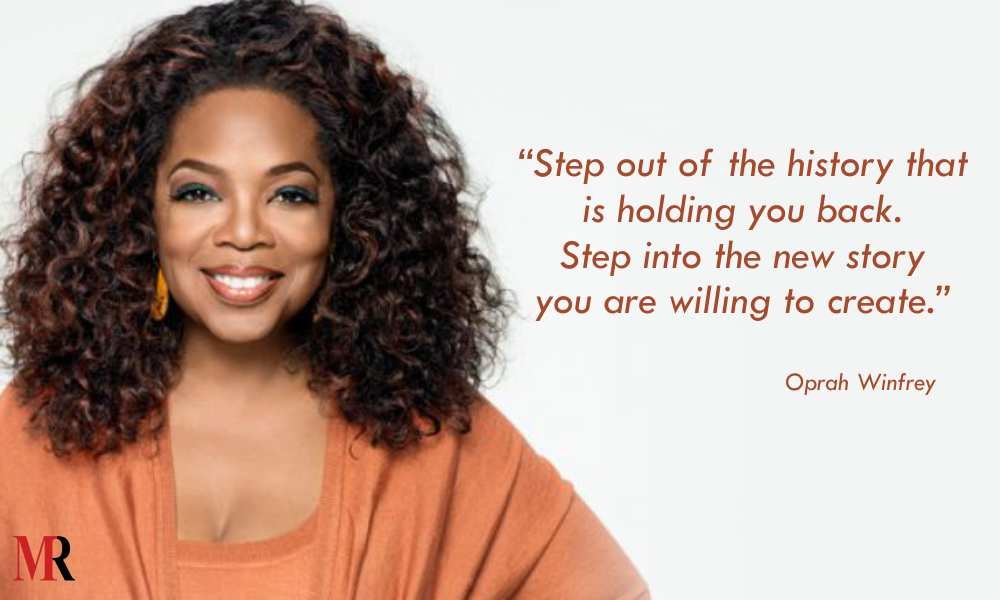 5."When you innovate, you've got to be prepared for people telling you that you are nuts." –

Larry Ellison

, Founder of Oracle Corporation.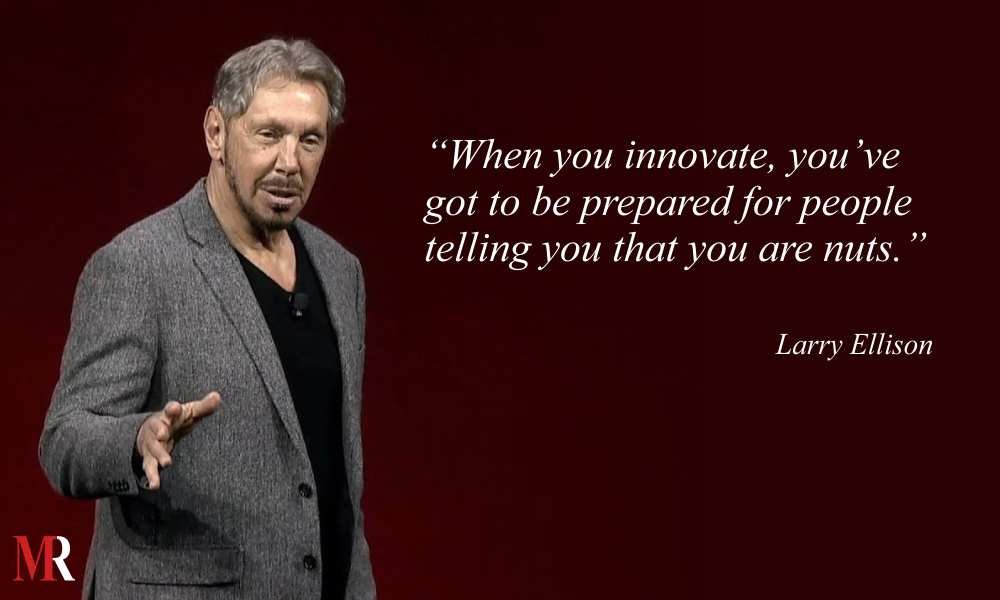 6."I got lucky because I never gave up the search. Are you quitting too soon? Or, are you willing to pursue luck with a vengeance?" –

Jill Konrath

, speaker, author and thought leader.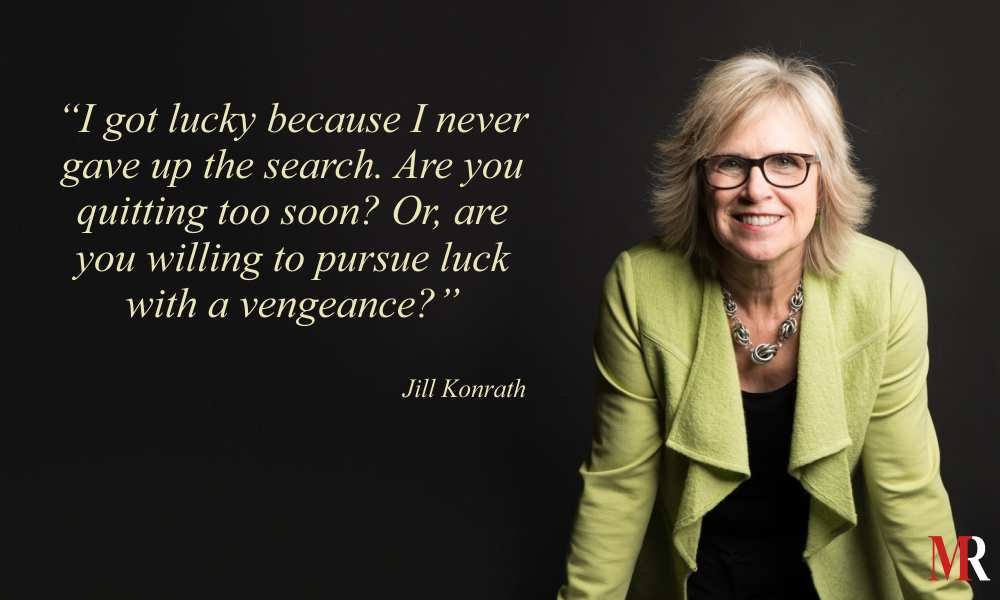 7."Our greatest weakness lies in giving up. The most certain way to succeed is always to try just one more time." –

Thomas Edison

, inventor of the light bulb.
8."If you can't fly then run. If you can't run, then walk. If you can't walk, then crawl, but whatever you do, you have to keep moving forward." –

Martin Luther King Jr

., leader of the civil rights movement.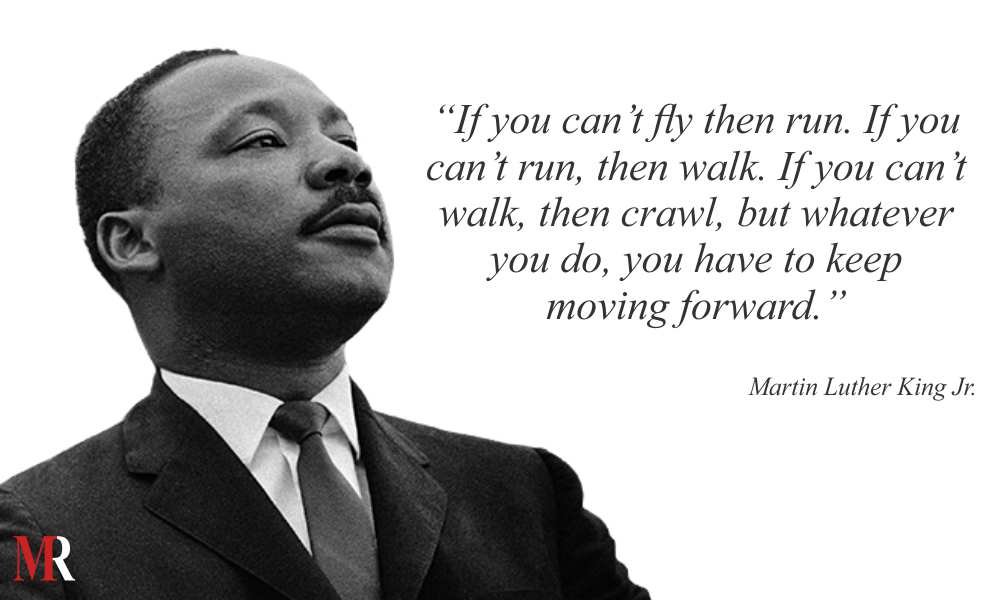 9."It is not the strongest species that survive, nor the most intelligent, but the most responsive to change." –

Charles Darwin

, naturalist, geologist and biologist.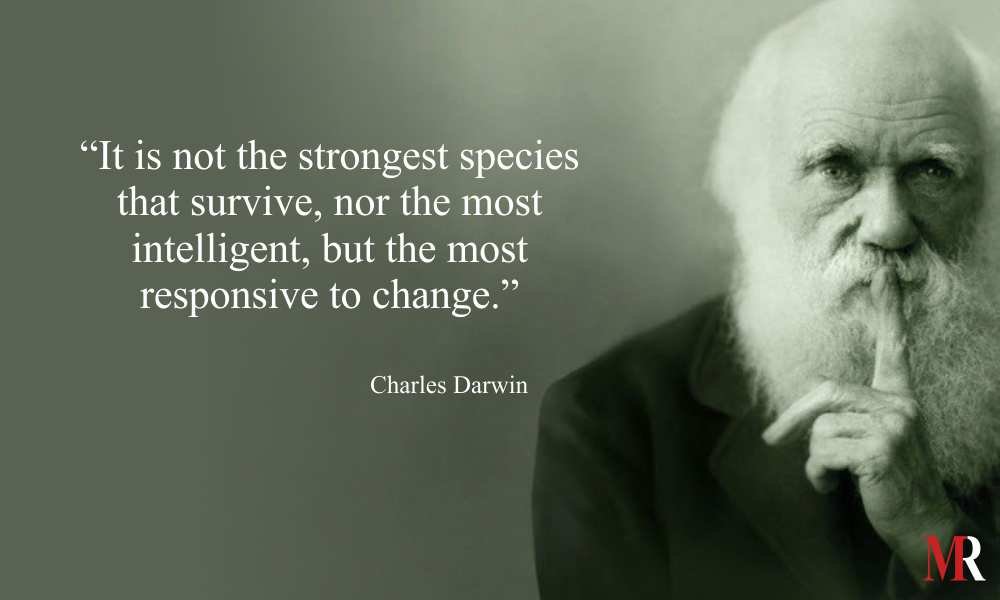 10."If you can dream it, you can do it." –

Walter Disney

, founder of the Disney Brother Studio and Disneyland.
Most business people have the feeling that they could be great next time, and do great things; but because they have lacked intuitive power, the potential remained inactive. To progress and avoid the misery of mistakes, people need to find what is the truth in everything. And this is only possible when they cultivate their intuition.
The above quotes are helpful to encourage people to set a better-bigger picture of success and as essential to their next business ideas.
Also Read: Kylie Jenner inspirational Quotes