A true woman leader is the one who not only helps other women but also guides their way towards success. Women are known not only for succeeding in business but also for inspiring and helping their colleagues to do the same. While only 30% of all businesses around the world are led by women, female-run businesses are growing 1.5 times faster than other businesses. The world's most prominent women leaders show the importance of honesty, courage, impact, and decisive action in leadership.
Let us glance through the 15 most propelling women leadership quotes:
1."The world's most prominent women leaders show the importance of honesty, courage, impact, and decisive action in leadership."
—Oprah Winfrey, (Media Executive and Philanthropist)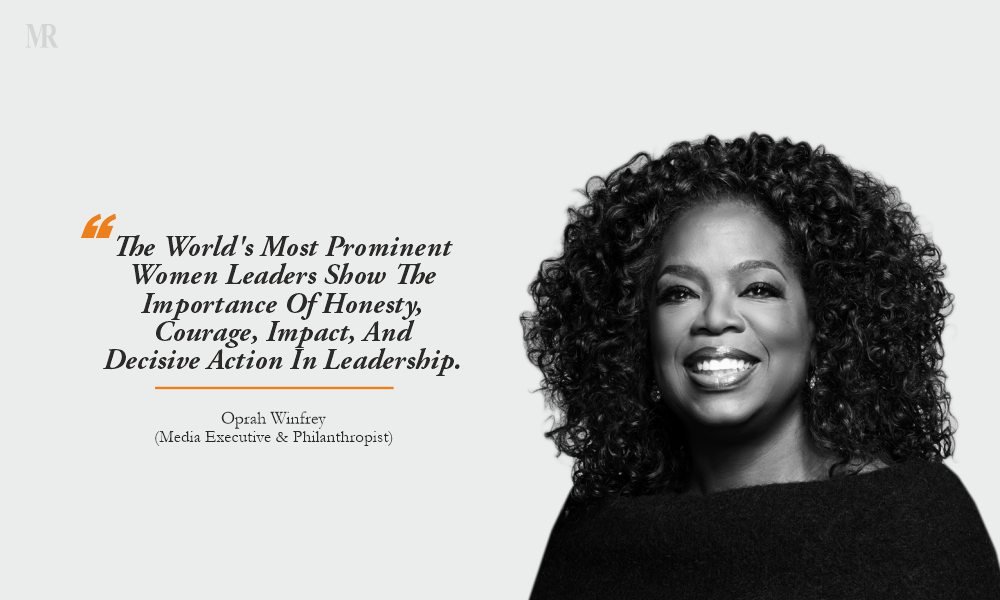 —Women leaders with their feminine energy manage to guide people.
2."Power's not given to you. You have to take it."
—Beyoncé, (Award-Winning Musician)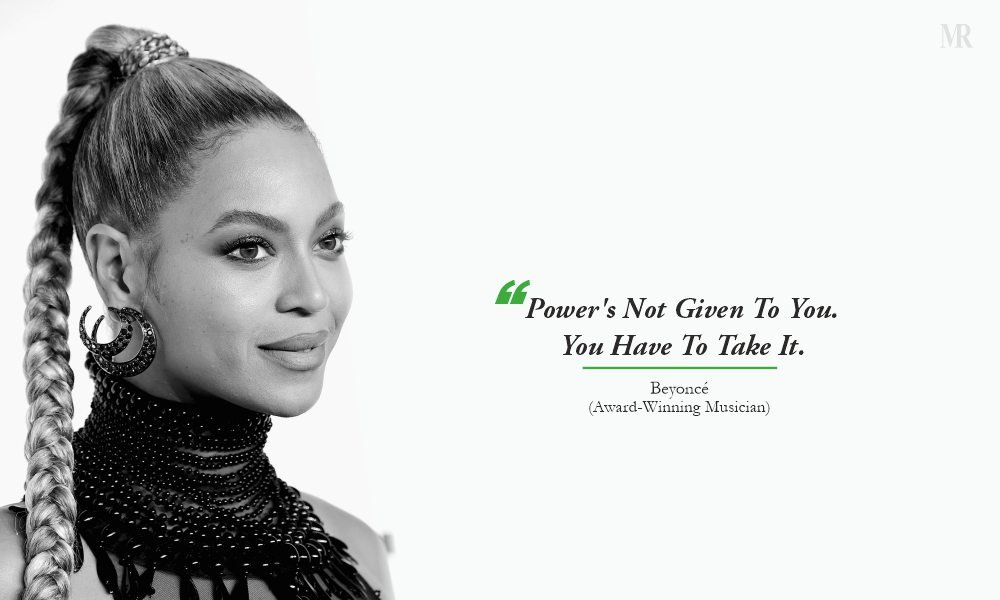 —You are not born with power, you have to be in-charge and take power.
3."Feminism is not accepting discrimination or bias as a blocker to success, but recognizing it, overcoming it, and becoming better and stronger because of it."
–Selena Proctor (CCO, Onapsis)
4."You are never too small to make a difference."
—Greta Thunberg, (Social Activist)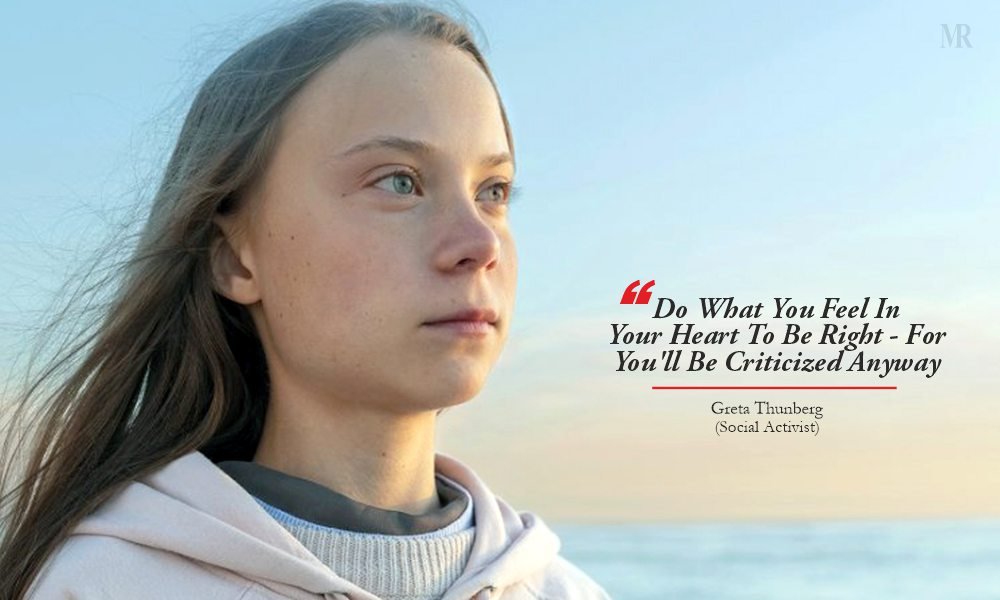 —your age and size doesn't matter when you intent to make a good difference.
5."Do what you feel in your heart to be right – for you'll be criticized anyway."
—Eleanor Roosevelt, (Former First Lady of the United States)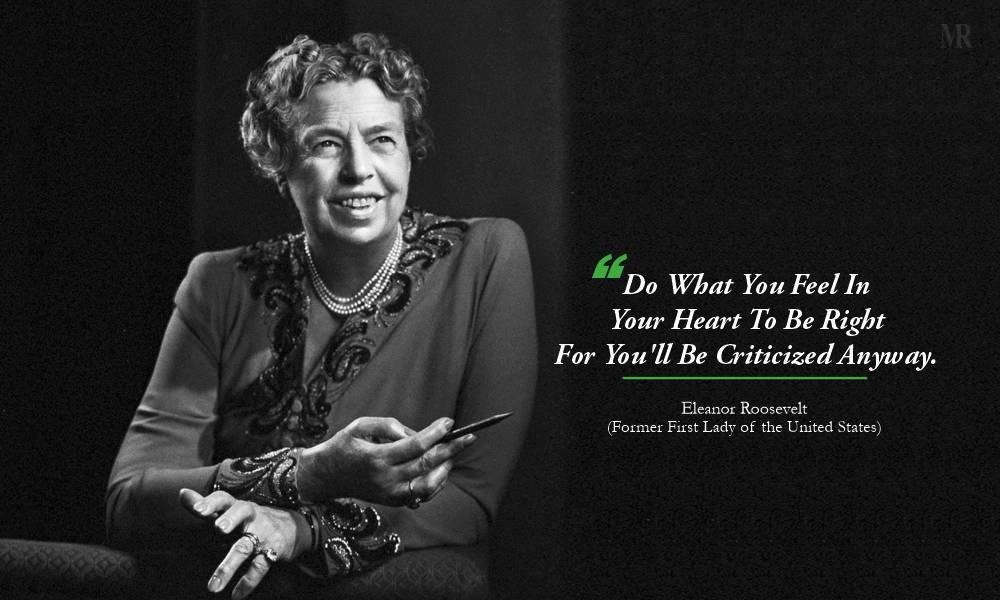 —Instead of following the society's rules, you can follow what your heart wants. You might be criticized for this as well.
6."A wise woman wishes to be no one's enemy; a wise woman refuses to be anyone's victim."
—Maya Angelou, (Civil Rights Activist and Poet)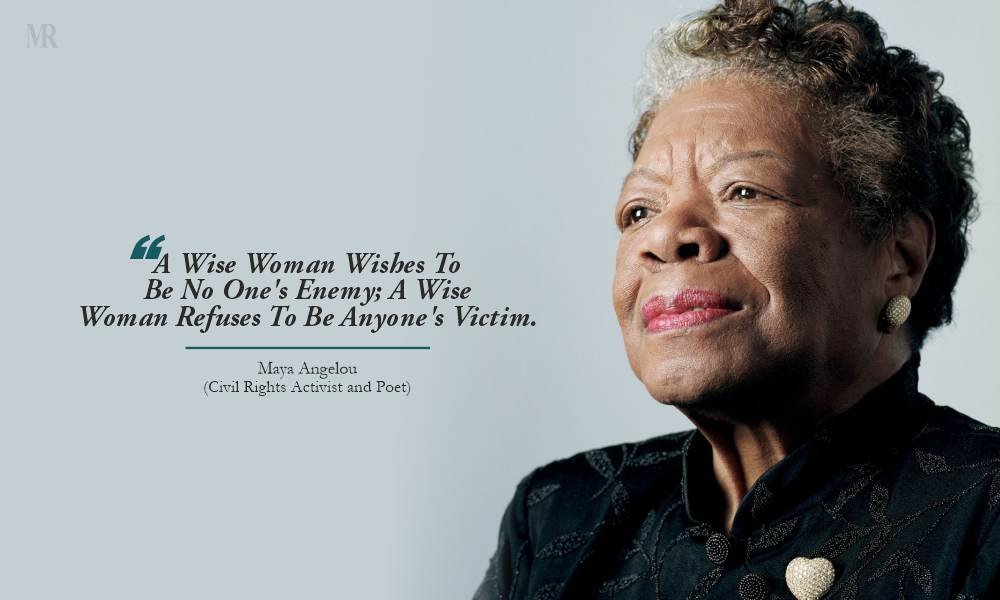 —A woman who has a vision will refuse rivalry and be a passionate leader.
7."I decided I can't pay a person to rewind time, so I may as well get over it."
—Serena Williams, (Badminton Player)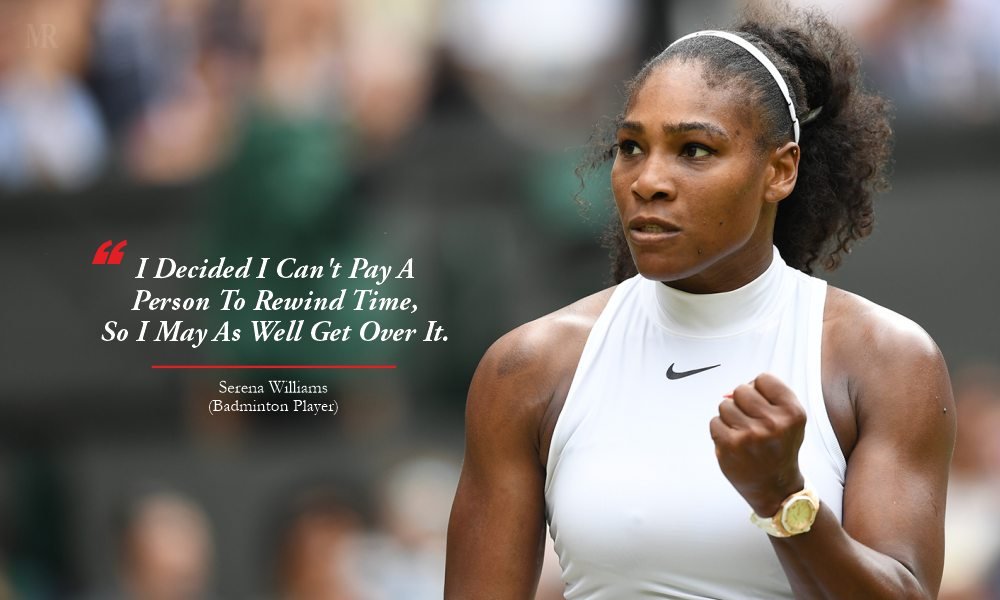 8."'Restore connection' is not just for devices, it is for people too. If we cannot disconnect, we cannot lead."
—Arianna Huffington, (Author)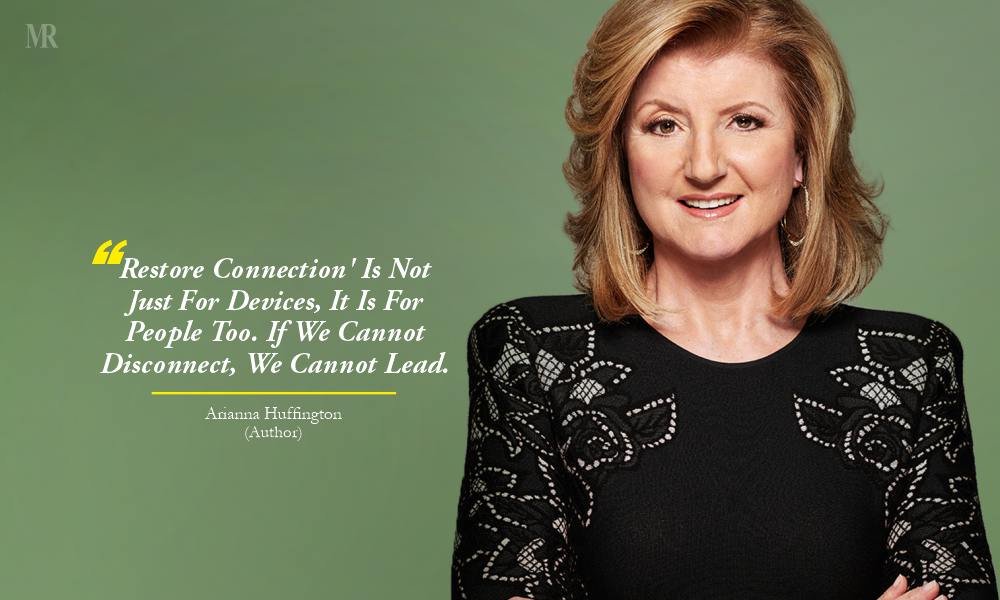 —Once in a while it is good disconnect from the reality to find yourself and reconnect to achieve the desired result.
9."I was taught that the way of progress is neither swift nor easy."
—Marie Curie, (Physicist)


—To progress consistency is a must. You shouldn't just give up because of a minor setback.
10."As is a tale, so is life: not how long it is, but how good it is, is what matters."
—J.K. Rowling, (Author)


—What determines you is how much you impact someone's life and not how long your life is.
11."I don't go by the rule book. I lead from the heart, not the head."
—Princess Diana, (Princess of Wales)


—Following the rules will not get you what truly want. Doing things for the heart is more important.
12."I tell my daughters to have their voice in this world, and it became clear I needed to role-model that."
—Melinda Gates, (Co-Founder, the Bill & Melinda Gates Foundation)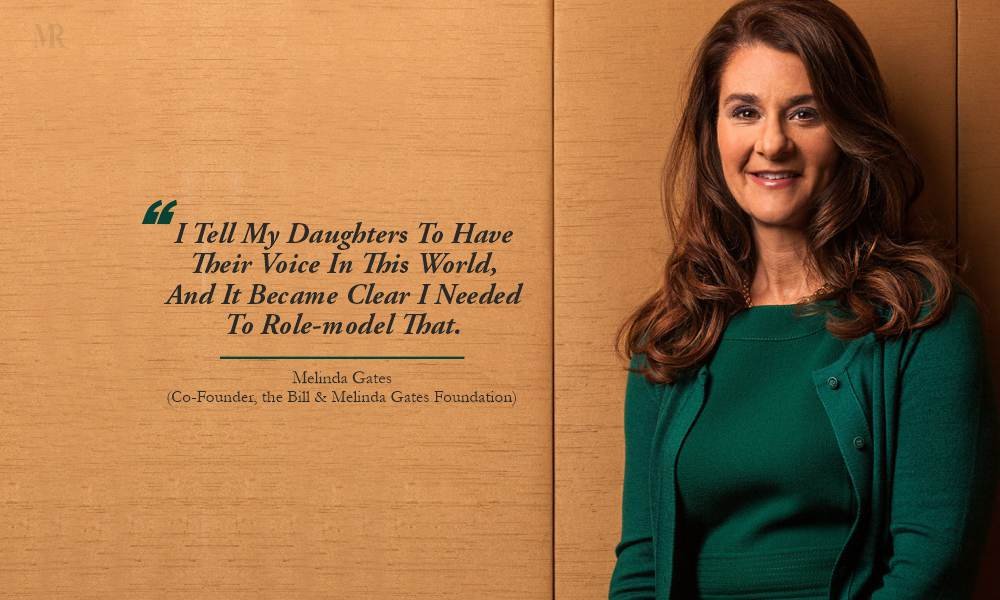 —Raising females to have a voice in the current century is a must.
13."I wouldn't ask anyone to do anything I wouldn't do myself."
—Indra Nooyi, (CEO, PepsiCo)


—Why ask favors for the things that can be done all by oneself?
14."My mother told me that fear was not an option. I was always told that women are stronger, so I believed it."
—Diane Von Furstenberg, (Fashion Designer)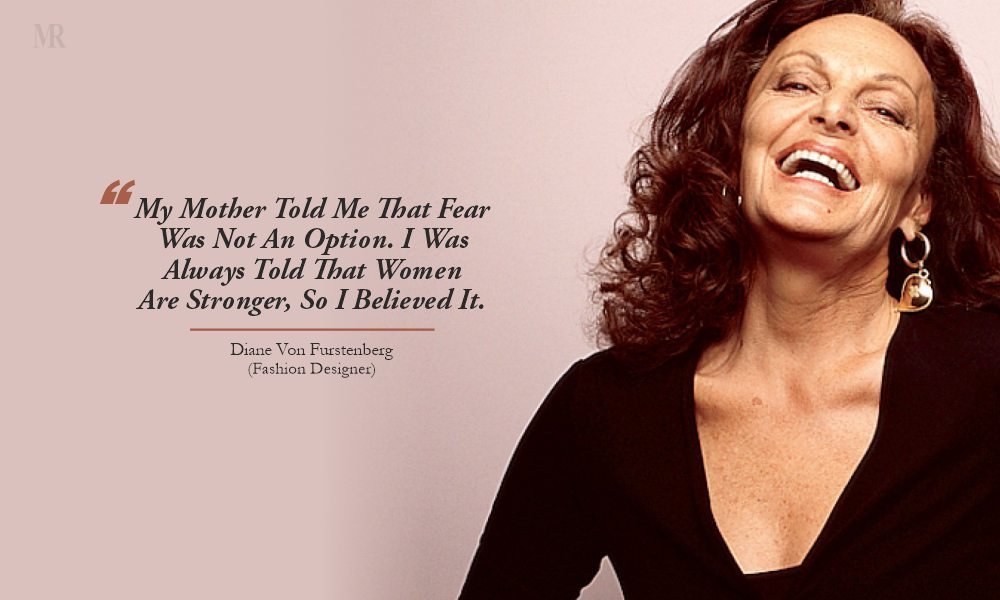 —Dealing with things fearlessly is the best way as women are much strong to stay a coward.
15."No country can ever truly flourish if it stifles the potential of its women and deprives itself of the contributions of half of its citizens."
—Michelle Obama, (Former 'First Lady of the United States)


—For a country to flourish, the women should be given an equal opportunity as that given to the men in the country.
16."If you have an idea, you have to believe in yourself or no one else will."
—Sarah Michelle Gellar, (Entrepreneur and Actress)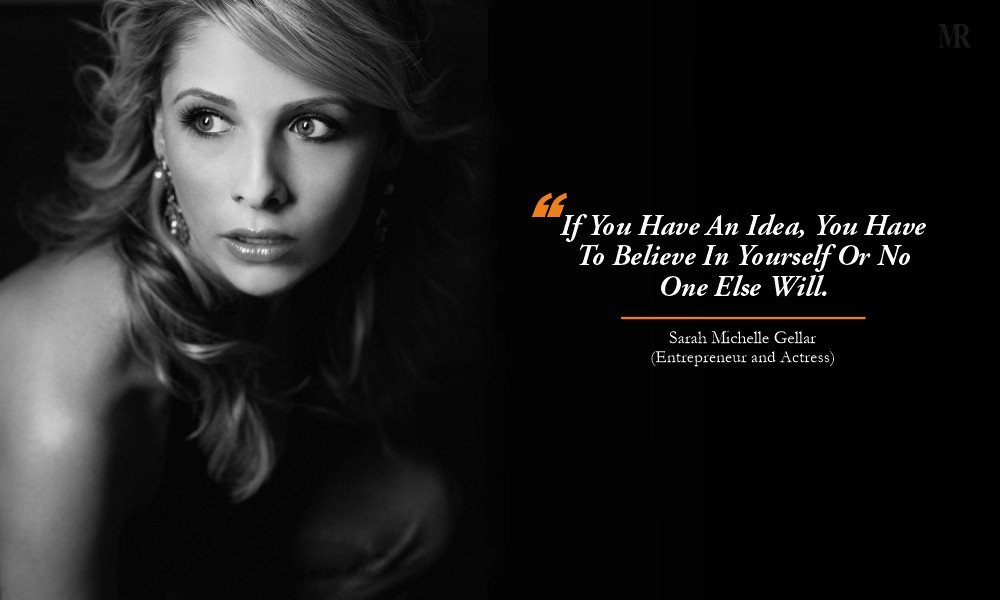 —Self-belief can take you to the stars and help you fulfill your dreams.
Read more: 10 Quotes Inspiring Your Next Business Idea