Reed Hastings is an American entrepreneur. He is the Co-founder and CEO of the media rental service Netflix.
In 1997 Hastings started with the idea of a subscription-based movie-rental service, after he had gone through a large late fee when he failed to return a store-rented videocassette. He and his business partner Marc Randolph incorporated Netflix in California in 1997 and started mail-order DVD operations in 1998. After Marc Randolph left the company in 2014, Hastings became the company's CEO later that year.
Here are some quotes by Hastings which will mold you to become entrepreneurs:
Most entrepreneurial ideas will sound crazy, stupid and uneconomic, and then they'll turn out to be right.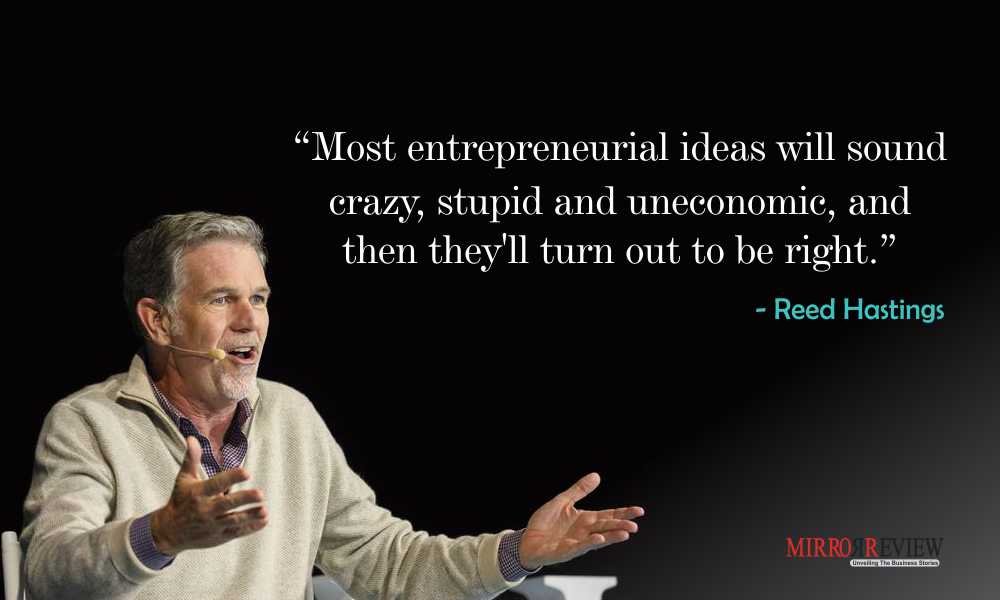 I've worked very hard, but my life's always been fun.
On the Internet you get continuous innovation, so every year the streams are a little better.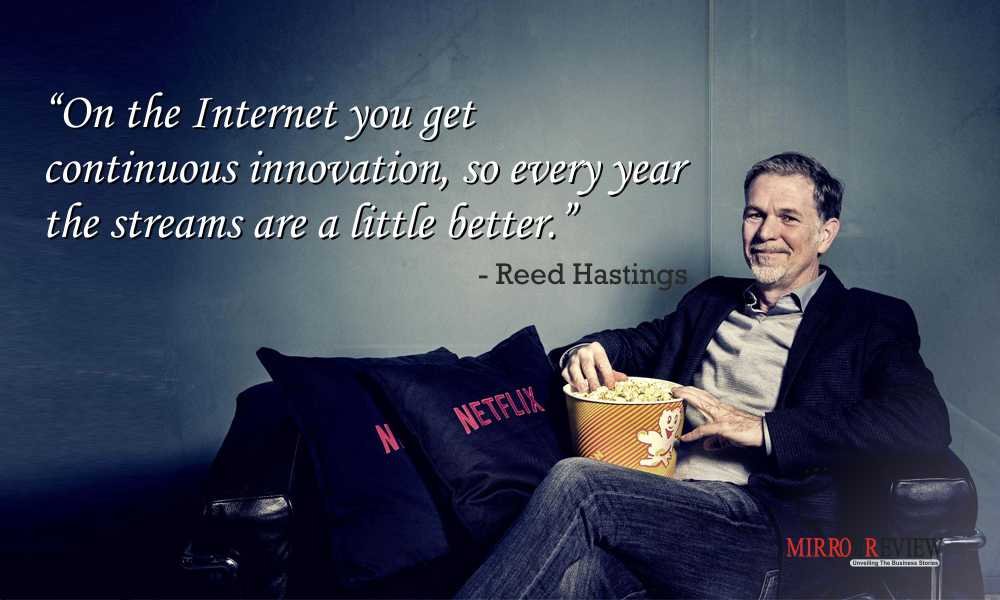 Stone Age, Bronze Age, and Iron Age we define entire epics of humanity by the technology they use.
There is a revolution happening, and within two years I think that Wi-Fi and Netflix will be built into all the televisions.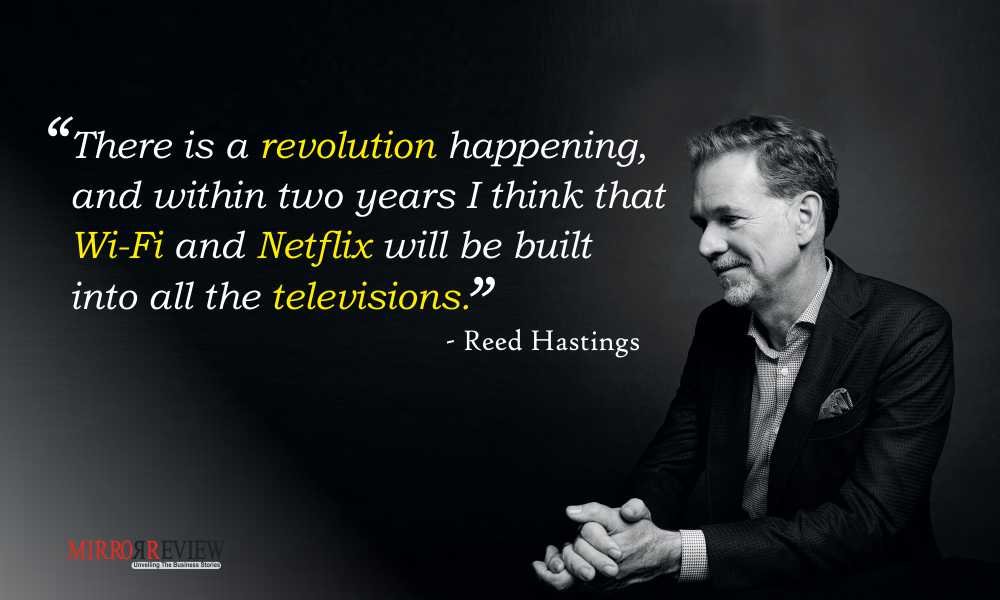 Think of Internet on the TV like the Web browser. The amount of time you spend on the PC in the browser is just going to grow continuously.