Dara Khosrowshahi, an Iranian-American businessperson joined as the CEO of Uber in August 2017. His vast experience in the industry and his innovative thinking ensure that Uber will further climb the ladder of success.
These Dara Khosrowshahi quotes showcase wits and business capabilities of the Uber CEO.
Desperation sometimes drives innovation.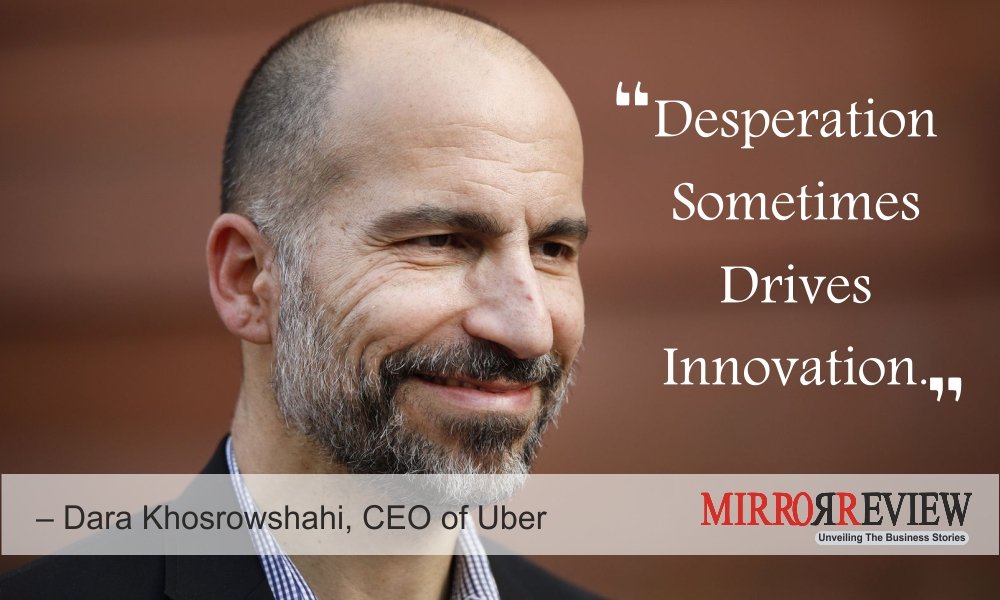 Any time there's significant change, there's going to be some people who embrace the change and others who are against the change.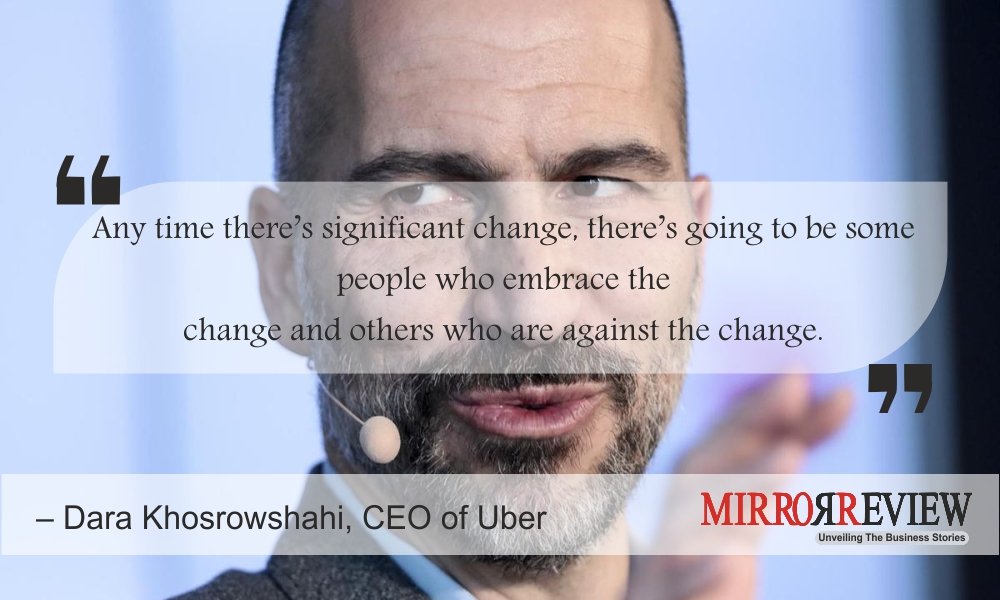 Put the right people in the right places, and then you trust them to do the right stuff.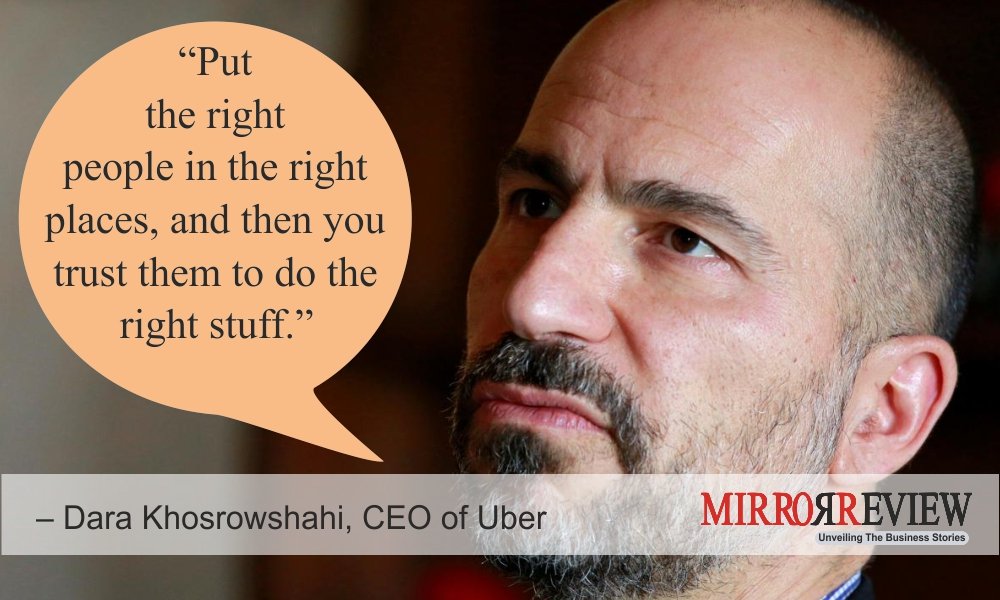 You have to empower your employees to make their own choices and trust that they will make the right choices.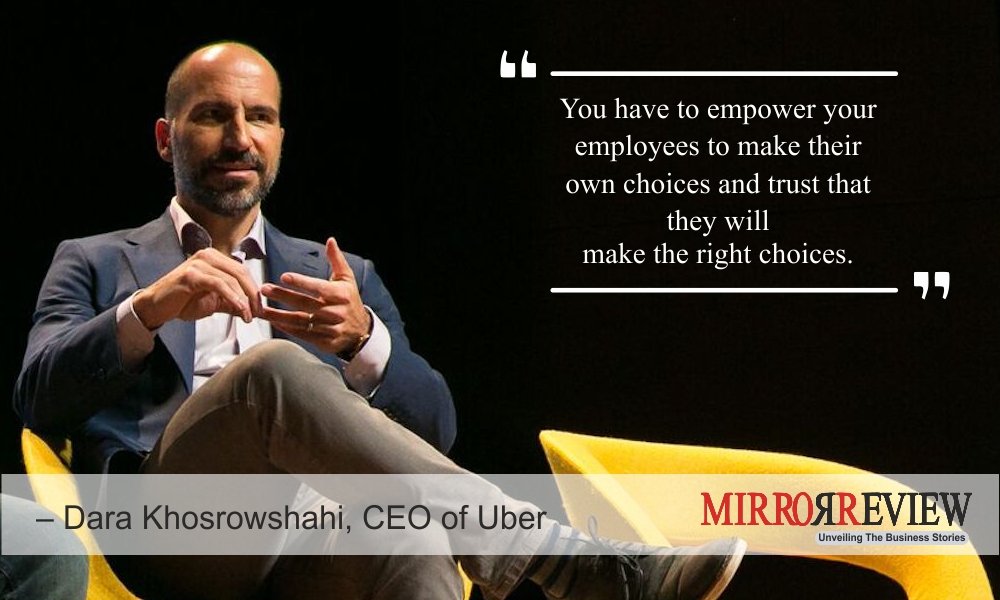 As we move over to more of a mobile device-centric world… I think the interaction model with devices is going to be much more voice-based.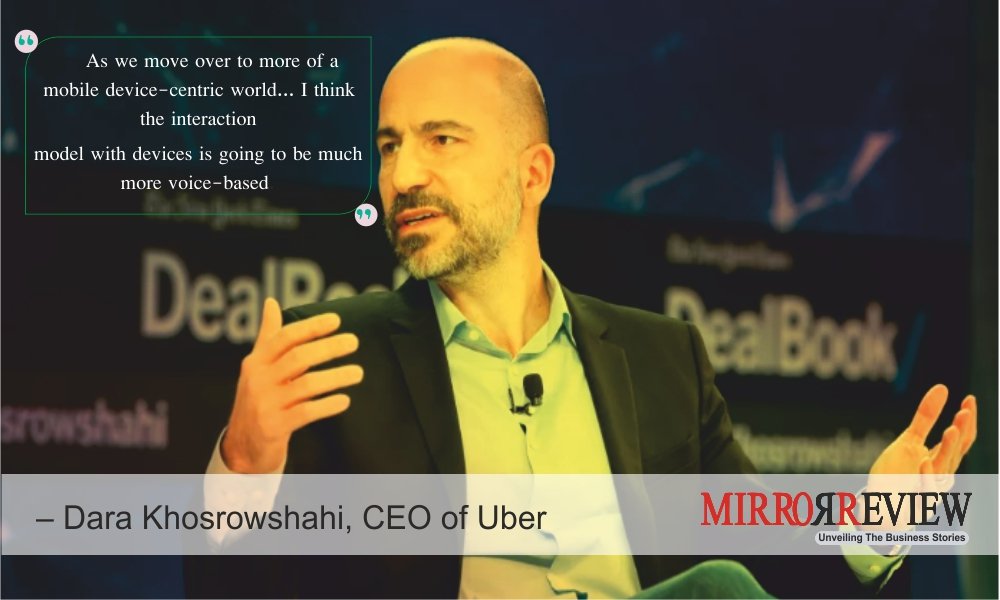 Failure can teach you something, and as long as you're moving very, very quickly, you're going to start piling up the wins. Speed gives you the luxury to be able to fail.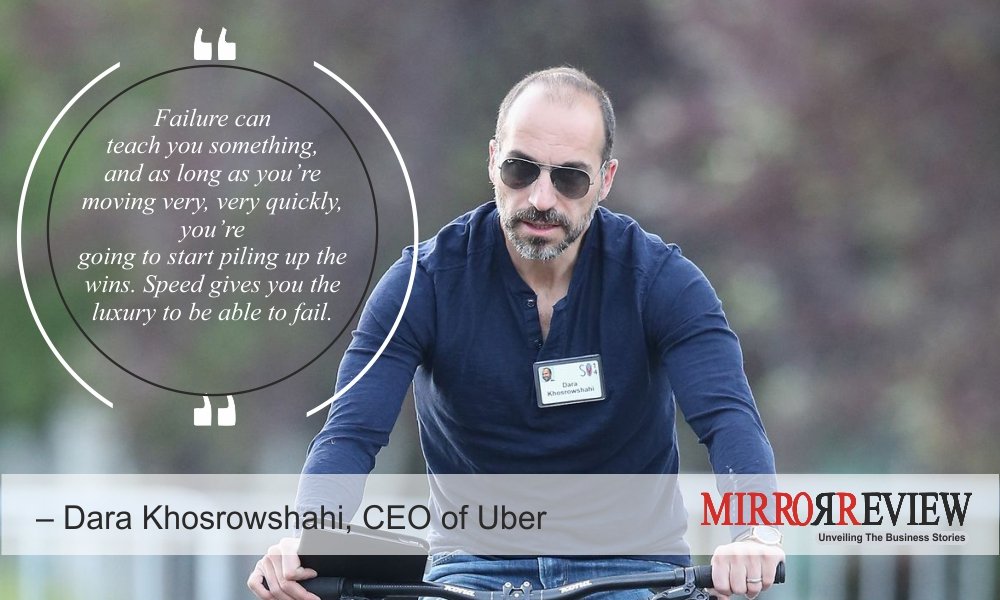 One of the early lessons that I learned in leadership is that it's the leader's job to always go against the flow.
Follow our social pages to get more inspiration and insights in the business.
Also Read: 15 Best Branding Quotes To Help Transform Your Business