Startups are important for the economic growth of India. There are many budding entrepreneurs who want to start their own business to make their presence in the market. Here are 5 quotes of risk-takers who made their mark in the Indian market.
As a startup company with ambitions in the eCommerce domain, we have to choose a category that could facilitate getting started quickly. Sachin Bansal (

Flipkart

) (Co-founder)
Description – Starting a startup is not an easy job. Initially, it requires a lot of capital and patience. Few startups are easy to start but with time it gets difficult to manage. Therefore, one must see where they want to start its business.
Raising capital is not the toughest part. The toughest part is building a great team and making sure it's growing with the company. Bhavish Aggarwal (

Ola

) (Co-founder)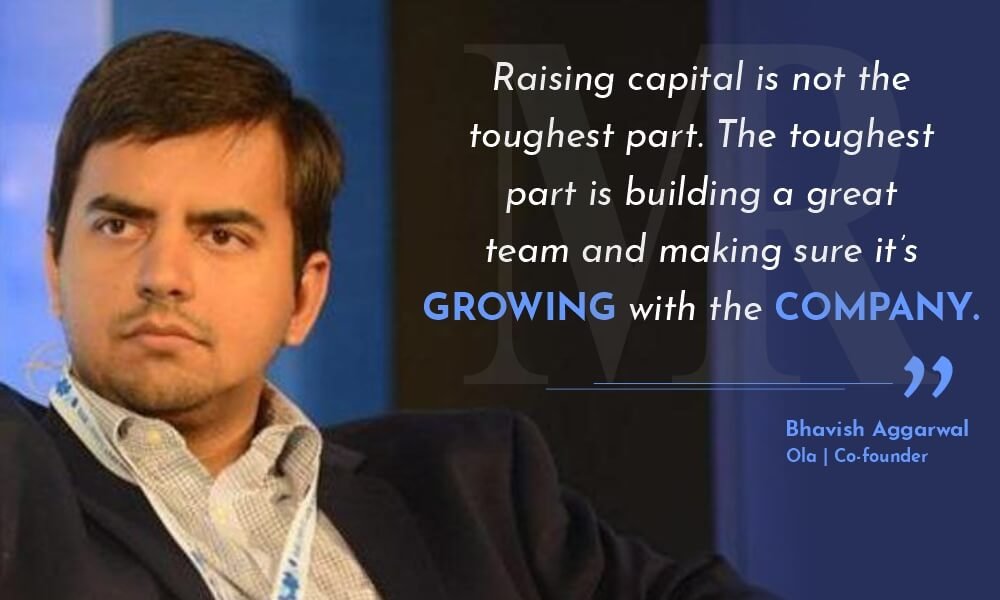 Description – Capital and manpower are equally important for the business to grow. With a great team, a company can make so many wonders in the long run.
There are two kinds of companies in the world: one is who build and the second who buy. Vijay Shekhar Sharma (

Paytm

) (Founder)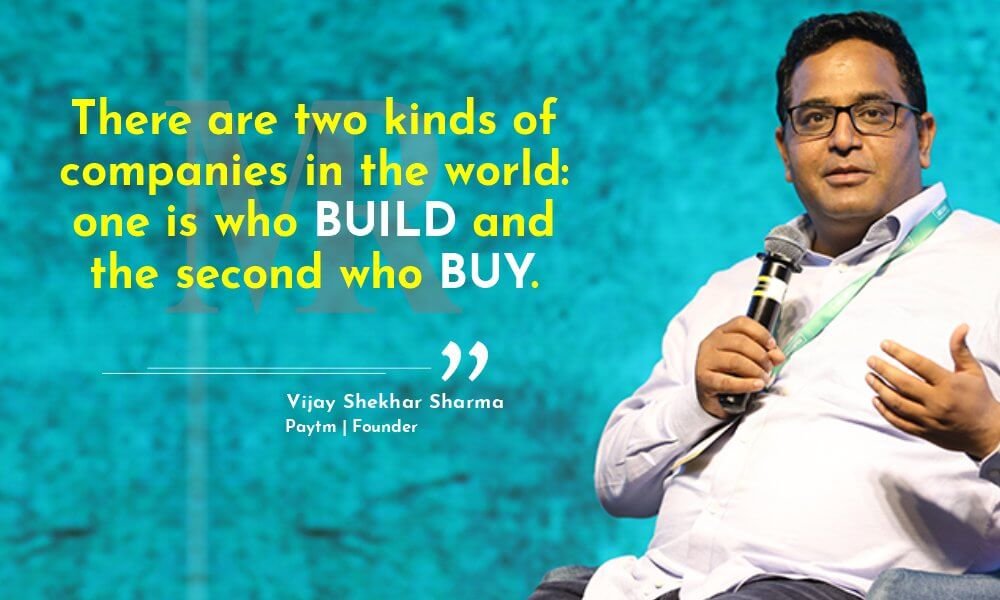 Description – Due to continues changes in the business environment. Some acquire the business to grow their reach and some build their own business.
The fundamental model of our business is that in mature markets we should make profits and they shouldn't need any more outside money to grow. Deepinder Goyal (

Zomato

) (co-founder)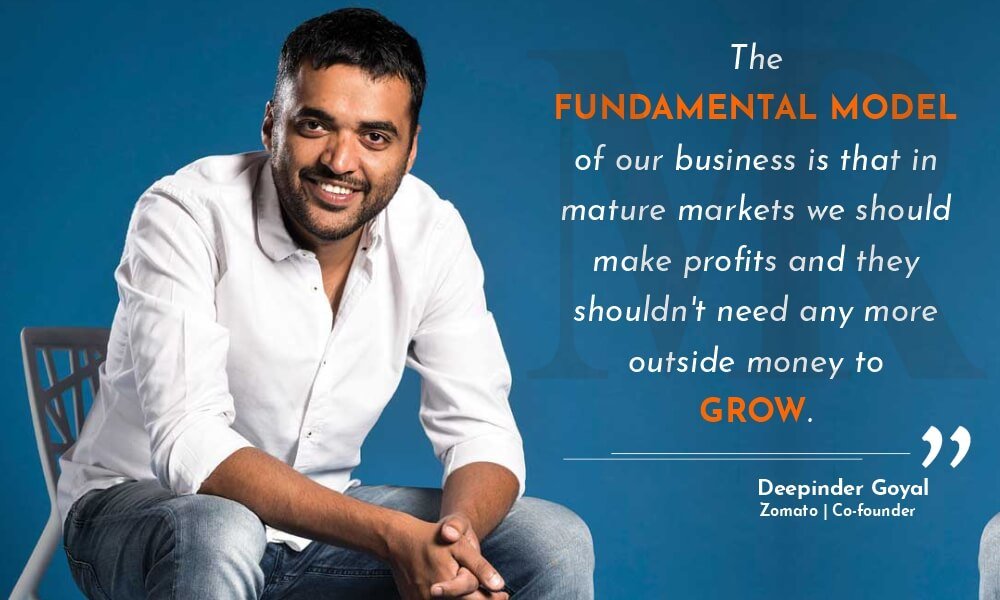 Description – Finance is the oxygen of any business. Profits help any business to grow. A company must make enough money to run the business without aid from outside sources.
The reality of a startup is you have failures very often. Ritesh Aggarwal (

Oyo Rooms

) (Founder)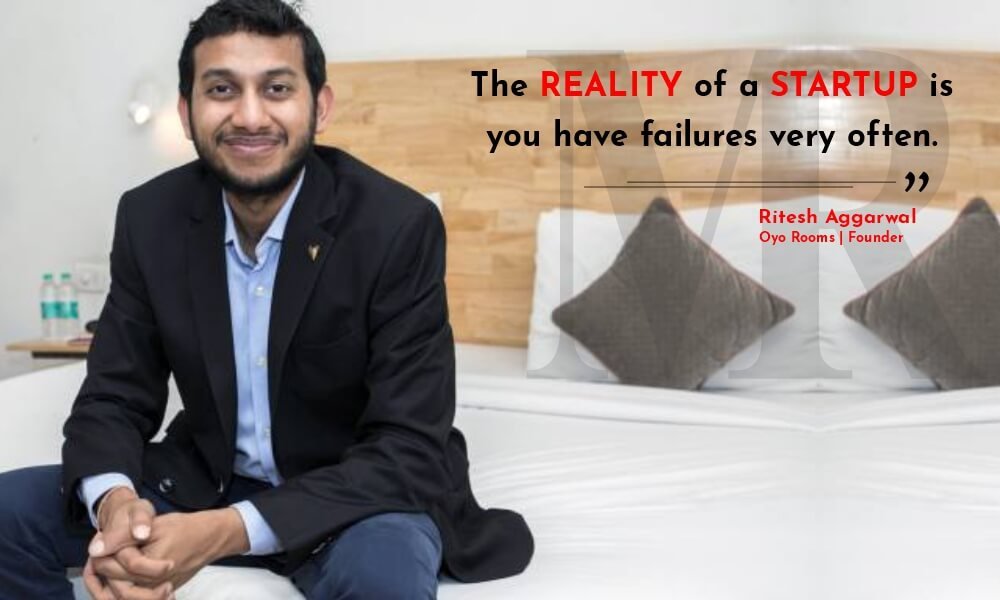 Description – Startups often face failures but as an entrepreneur. Failures are the part and parcel of startups one must not give up because of few failures.
Also Read: Advice for Young Entrepreneurs from Oracle Leaders