Entrepreneurs go through extremely tough situations. Many people around them don't believe in them. And their dreams are some times so big that they start doubting themselves. We hope to give some positivity to such entrepreneurs by sharing these motivational quotes.
1. Two types of People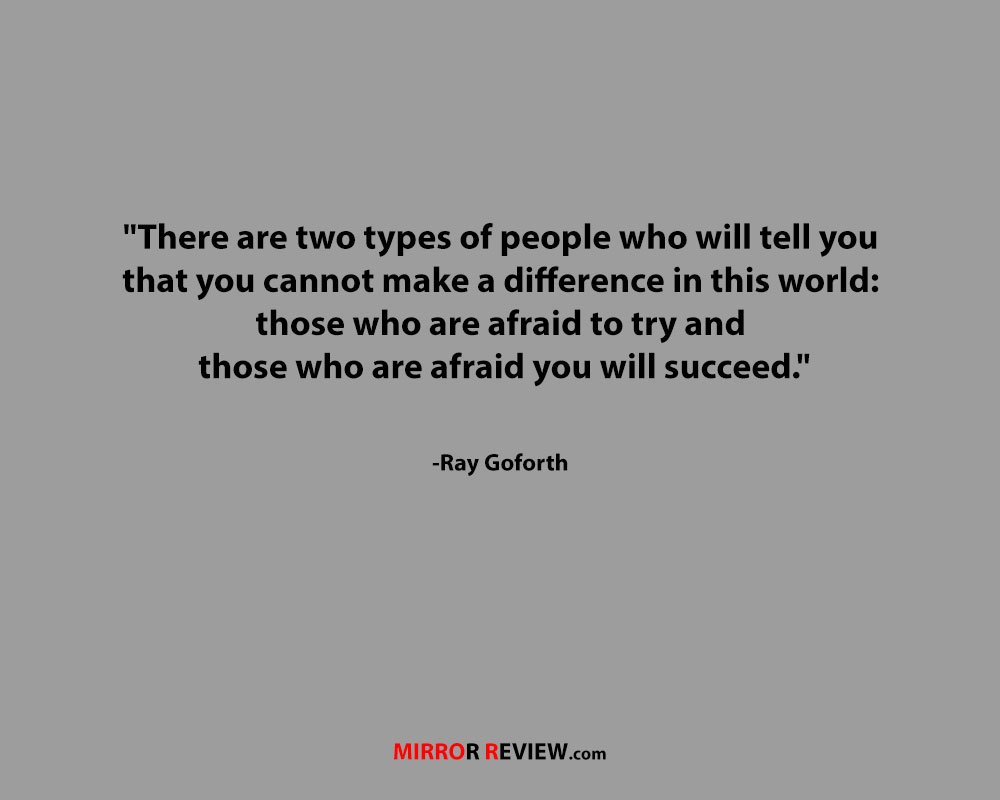 2. When I am old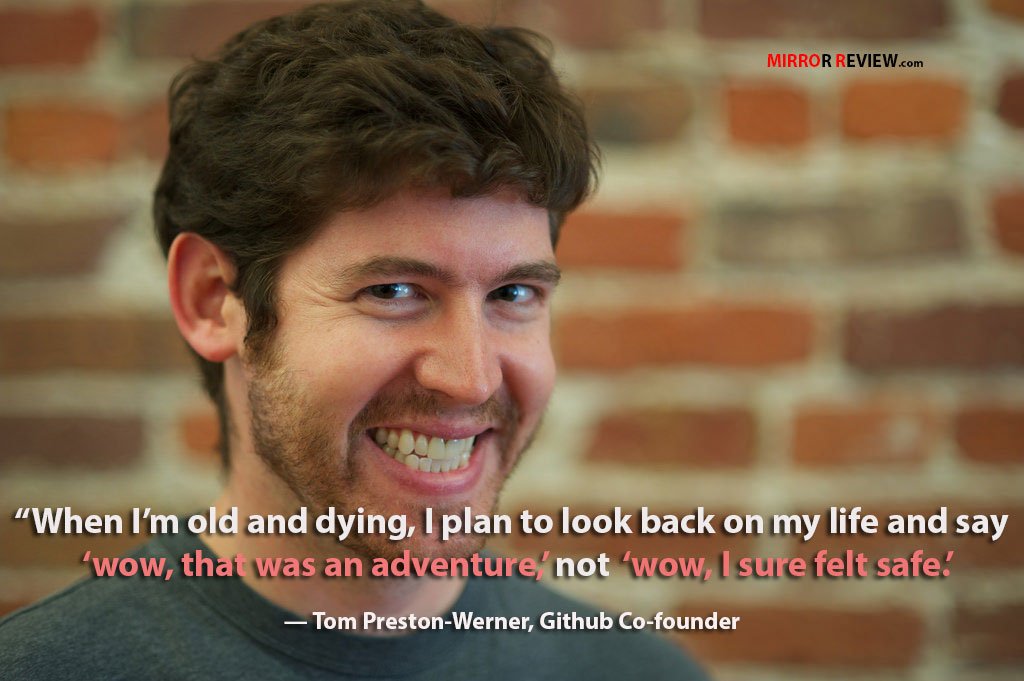 3. Take big steps
4. Change the world
5. Your present circumstances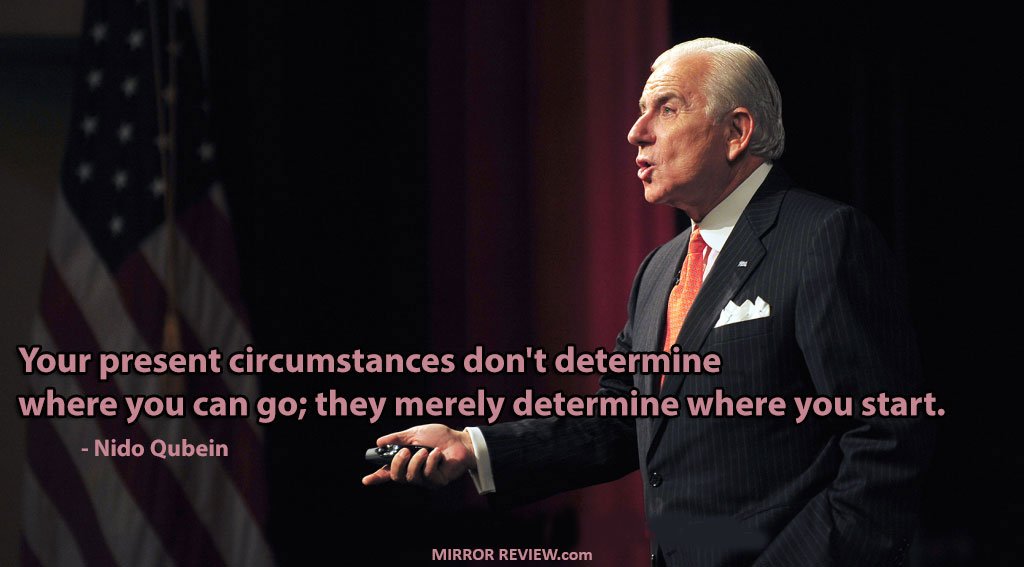 Also Read: 12 Jordan Peterson Quotes to Stay Motivated!