The Internet of Things (IoT) has become a contentious topic. Several tech enthusiasts and global leaders argue that IoT has revamped the world of technology. Hence, we have prepared a list of a few IoT quotes that provide a perception of leaders from various aspects of life and technology on IoT.
Powering billions of connected devices, the internet of things has significantly transformed the model of interaction between humans and technology. Being a great vehicle of change, IoT is also anticipated to enhance our daily lives in the upcoming days.
Following is a list of 15 insightful IoT quotes quoted by prominent worldwide leaders, remarking on the potentials and possibilities of IoT.
1. "If you invent a breakthrough in artificial intelligence, so machines can learn, that is worth 10 Microsofts" –– Bill Gates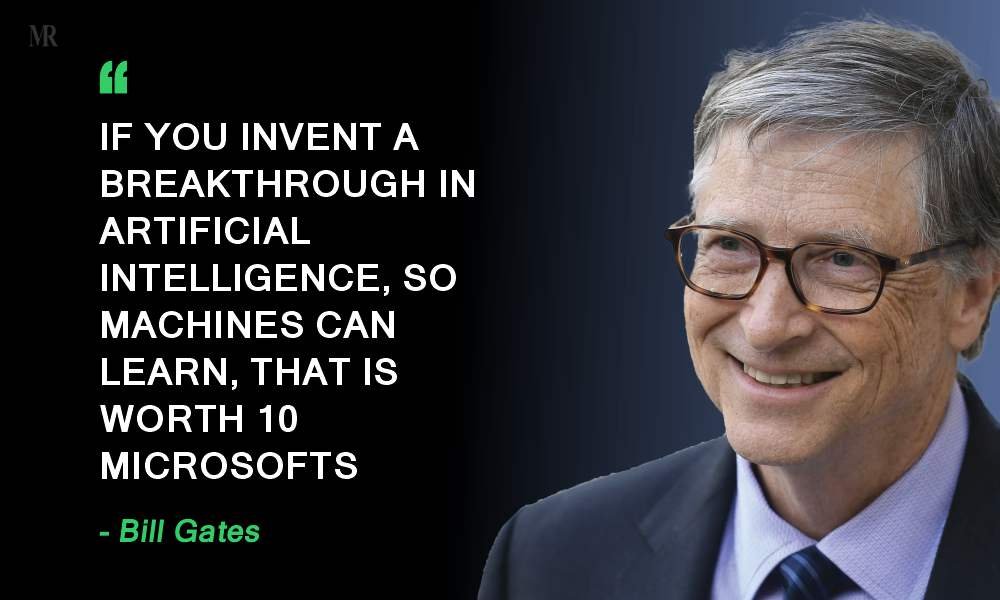 2. "If you think that the internet has changed your life, think again. The Internet of Things is about to change it all over again!" –– Brendan O'Brien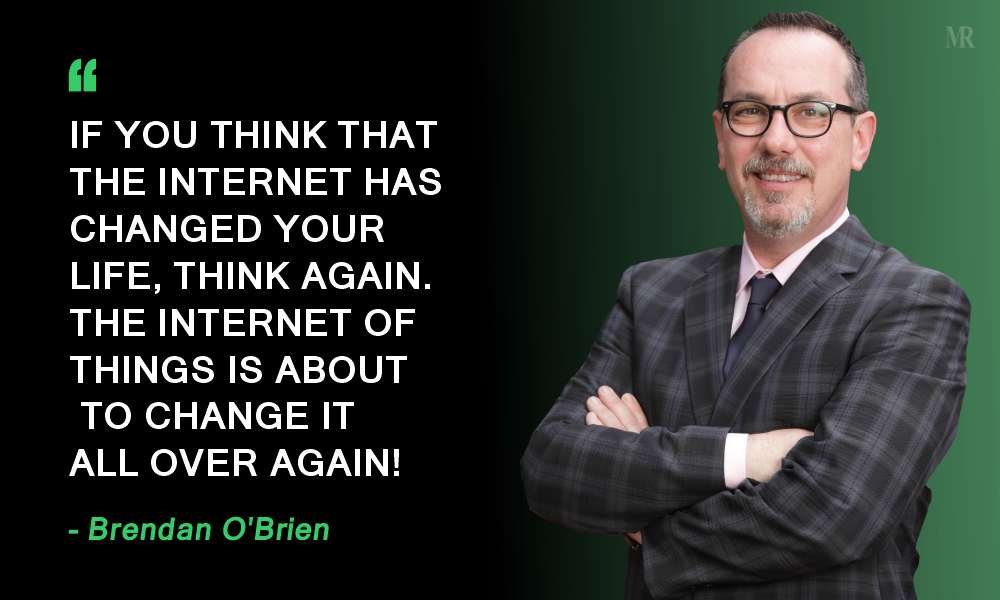 3. "I think we should be very careful about artificial intelligence. If I had to guess at what our biggest existential threat is, I'd probably say that. So, we need to be very careful." –– Elon Musk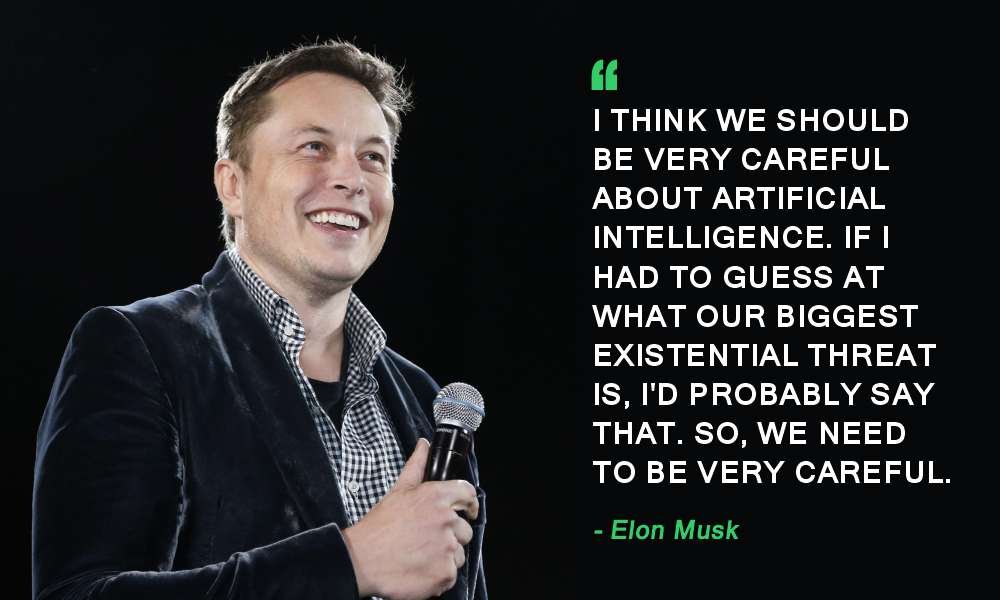 4. "The Internet of Things is going to be a real gamechanger for loyalty, just like mobile has been to date." –– Brandon Logsdon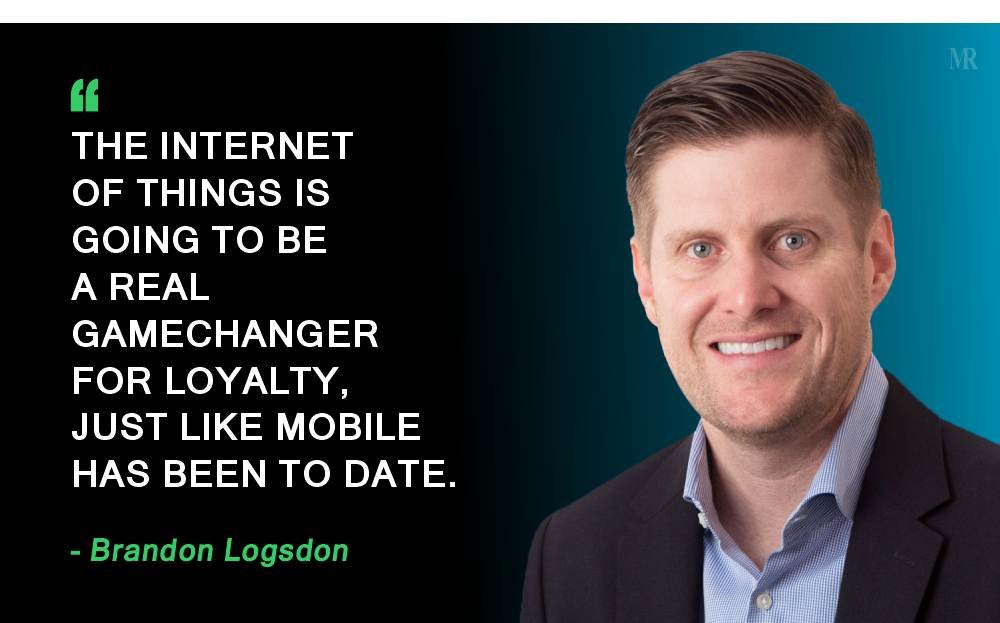 5. "Everything that can be automated will be automated." –– Robert Cannon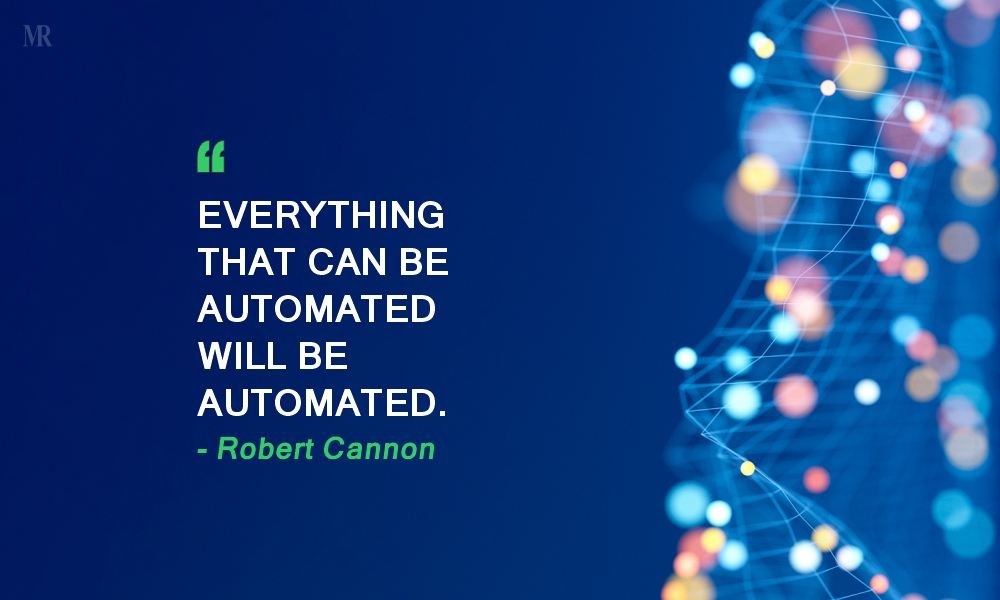 6. "One cubic inch of nanotube circuitry, once fully developed, would be up to one hundred million times more powerful than the human brain." –– Ray Kurzweil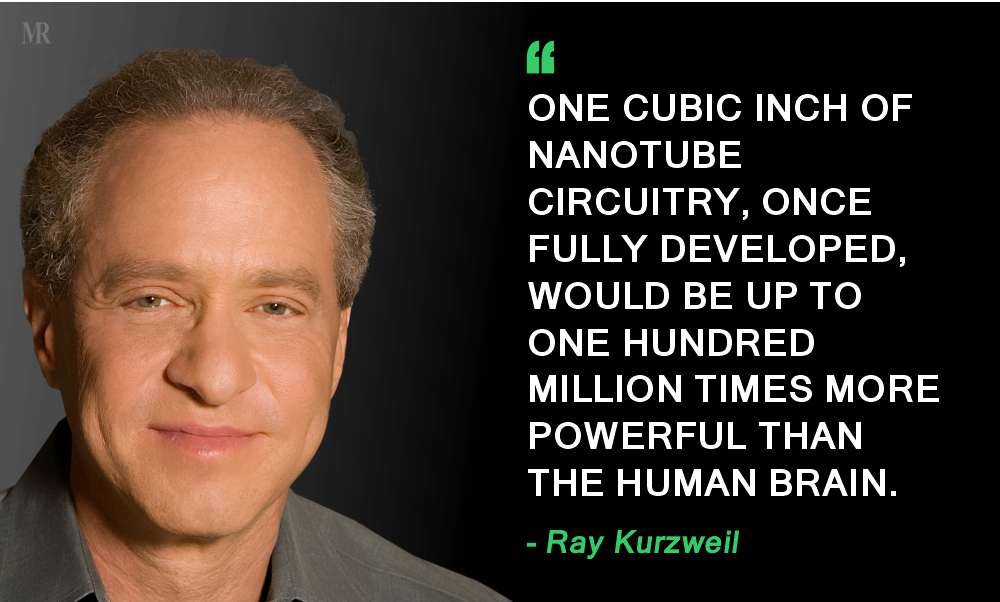 7. "You're going to see this 'Internet of things' start demanding network performance and making the networks much more aware of what is on top of them." –– Hans Vestberg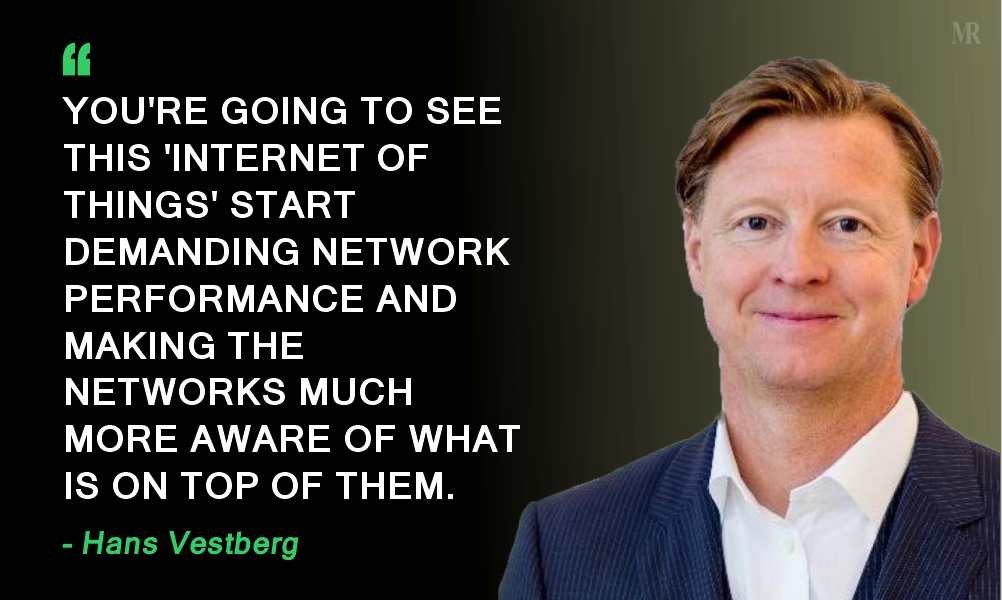 8. "When you reduce the cost of failure, you see a big eruption of innovation." – Gary Hauthier
9. "Despite hacks and privacy issues, people will feel a need to keep connected, partly because companies will reward them for doing so (or make life difficult if they don't)." — Joseph Turow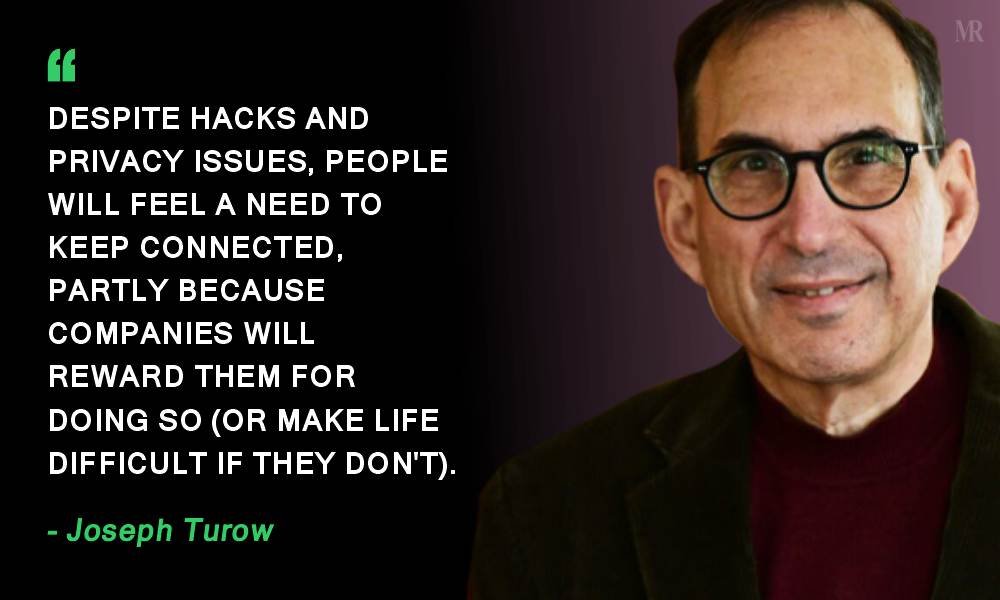 10. "Like air and drinking water, being digital will be noticed only by its absence, not its presence." – Nicholas Negroponte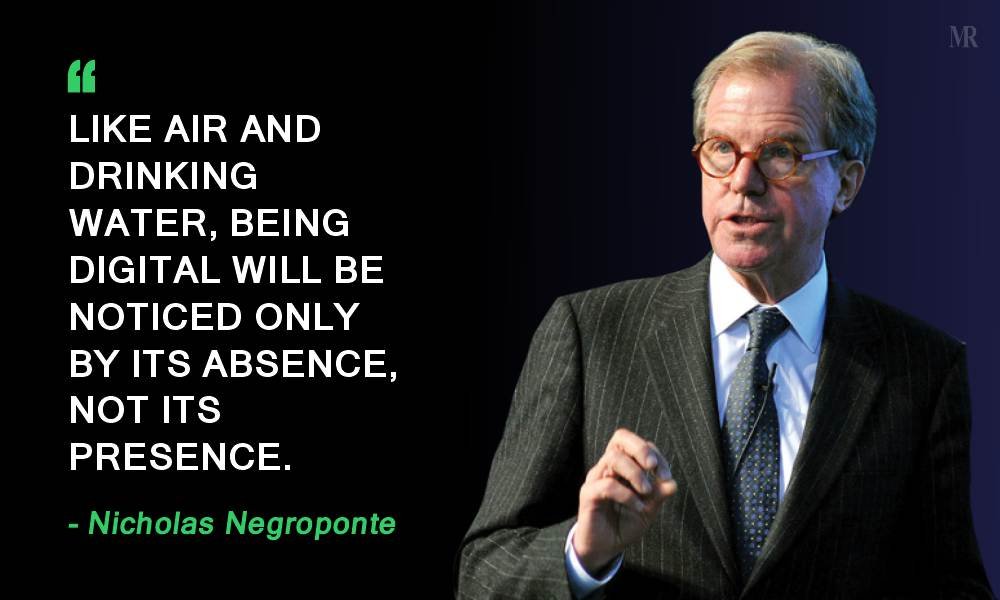 11. "With emerging IoT technologies collecting terabytes of personal data the question is, are we ready to unbutton our online dress shirt while many are still just loosening their collars?" — Parker Trewin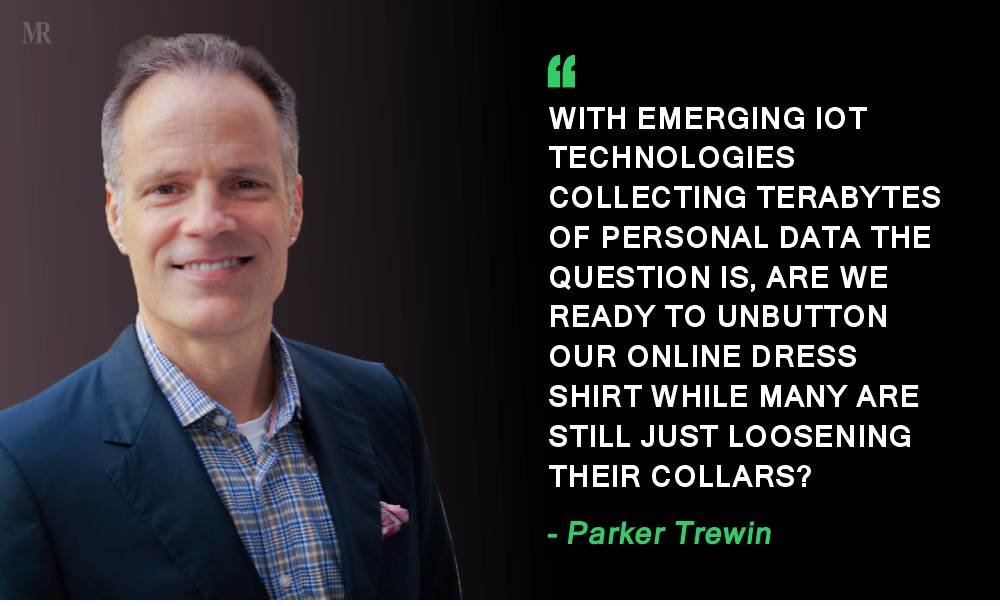 12. "As the Internet of things advances, the very notion of a clear dividing line between reality and virtual reality becomes blurred, sometimes in creative ways." – Geoff Mulgan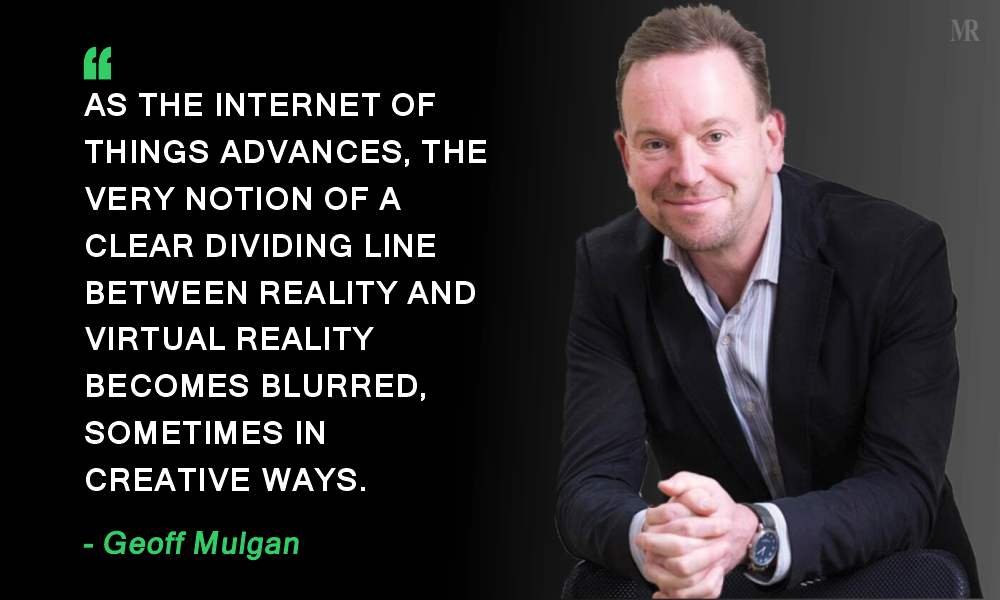 13. "And just like any company that blissfully ignored the Internet at the turn of the century, the ones that dismiss the Internet of Things risk getting left behind." — Jared Newman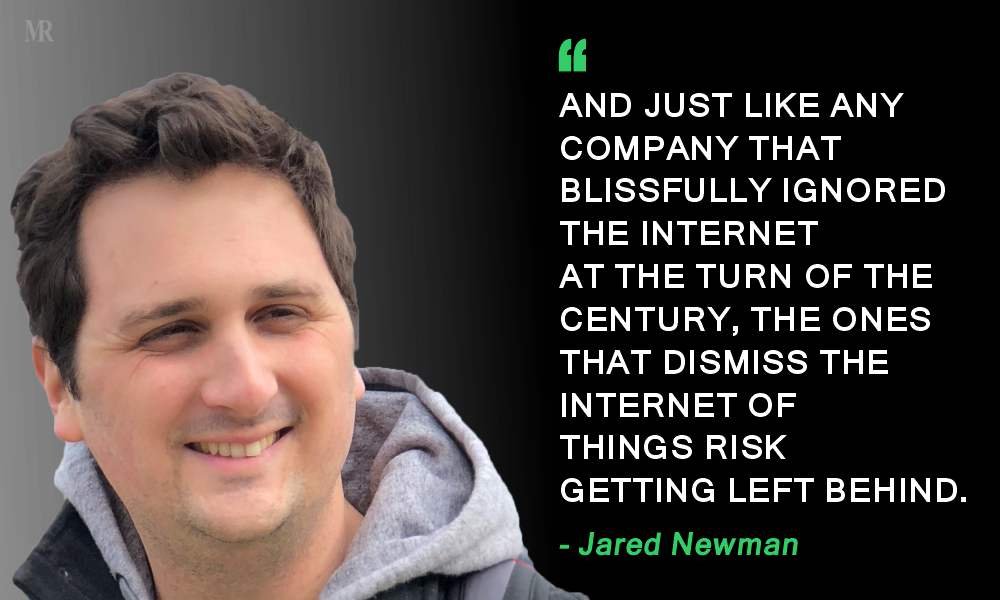 14. "The Internet of things will augment your brain" – Eric Schmidt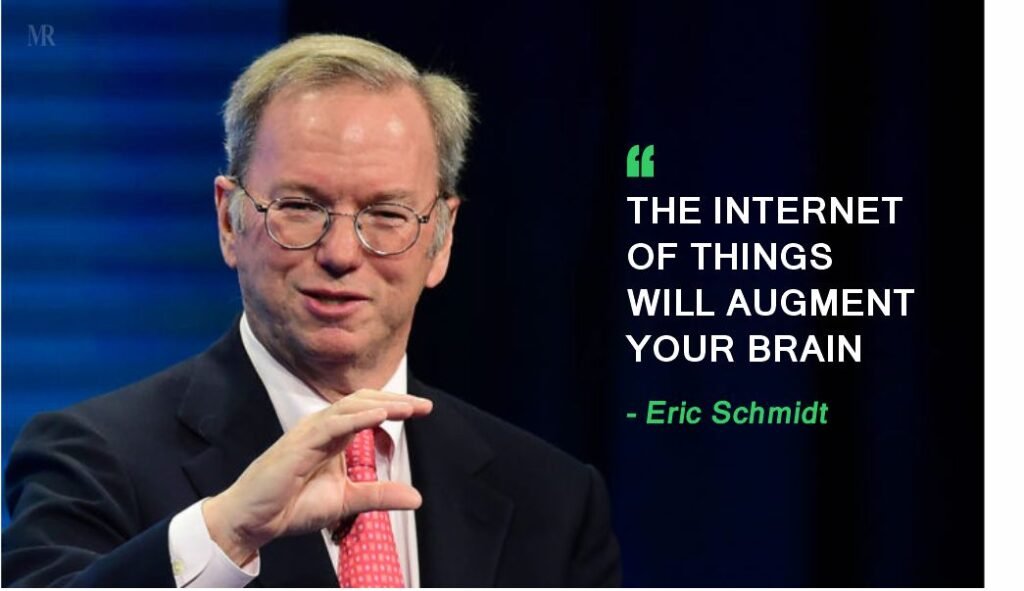 15. "The Internet of Things has the potential to change the world, just as the internet did. Maybe even more so." – Kevin Ashton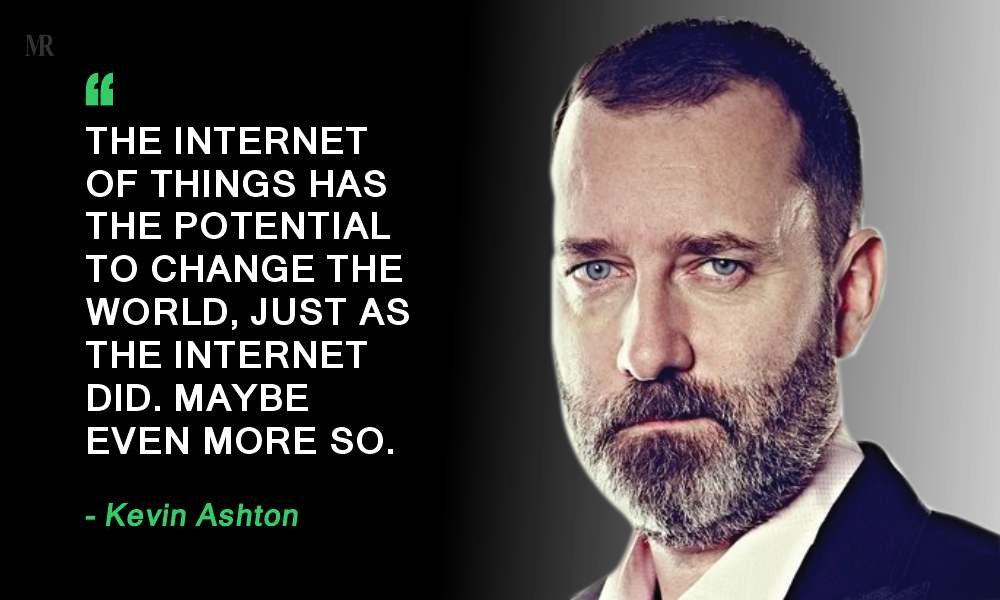 Relevance of IoT Quotes in Modern World
The above IoT quotes indicate the potential of IoT to change the way we perceive the world. As machines are dominating monotonous routines, IoT will enable users to command and operate comfortably—making lives easier. It will also help reduce redundancy and save a significant amount of time on manual computing. Moreover, automating devices will become easier and preferably faster than before. The bright minds are predicting the possibilities of IoT incorporation.
Do let us know your thoughts on impact of IoT in the upcoming generations.