In the issue, The 10 Most Pre-eminent Cloud Solution Providers of 2017, we have shortlisted the 10 best cloud solution providers, providing their clients access to their data easily, from anywhere, anytime. We have interviewed leaders of these companies and learned a lot about scenario of the cloud industry, impact of changing technology, and leadership qualities needed to keep the business in a good shape. In this blog, we are sharing 11 leadership quotes, we learned while working on the issue, The 10 Most Pre-eminent Cloud Solution Providers of 2017.
1. Always consider your glass half empty.
Deepak Garg, Founder of Smart Energy Water shares the importance of staying hungry for knowledge and experience.
2. Importance of knowledge to face both professional and personal challenges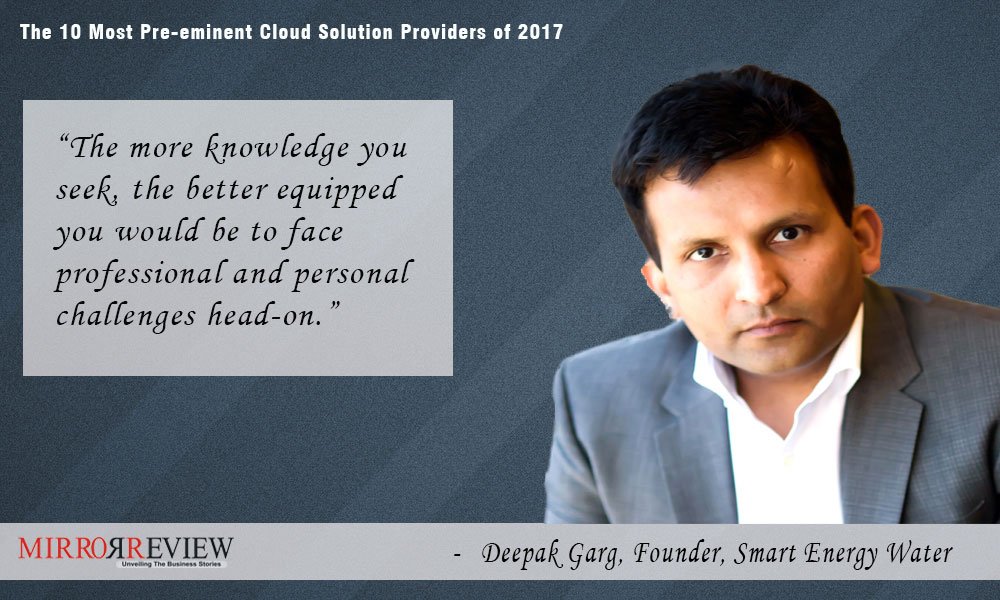 3. Establishing a relationship with customers
Founder and current President and CEO of eBizDocs, Howard Gross suggests to build relationships with customers.
4. Help your customers succeed
George Hefter, Co-founder and President of TCT Computer Solutions quotes about customer appreciation for your honest services and the need to stay informed of the technological advancements.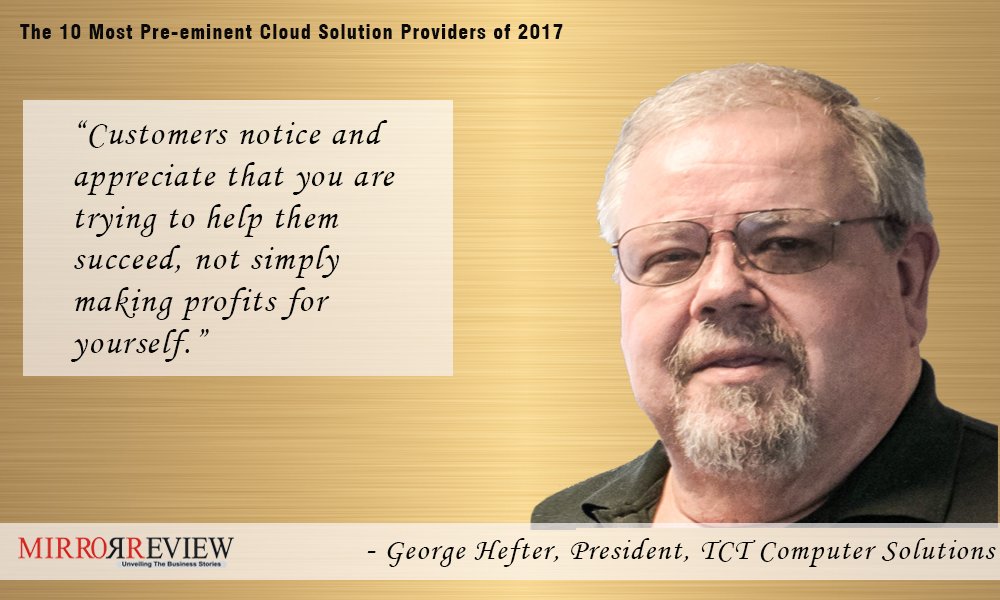 5. Stay informed of technological advancements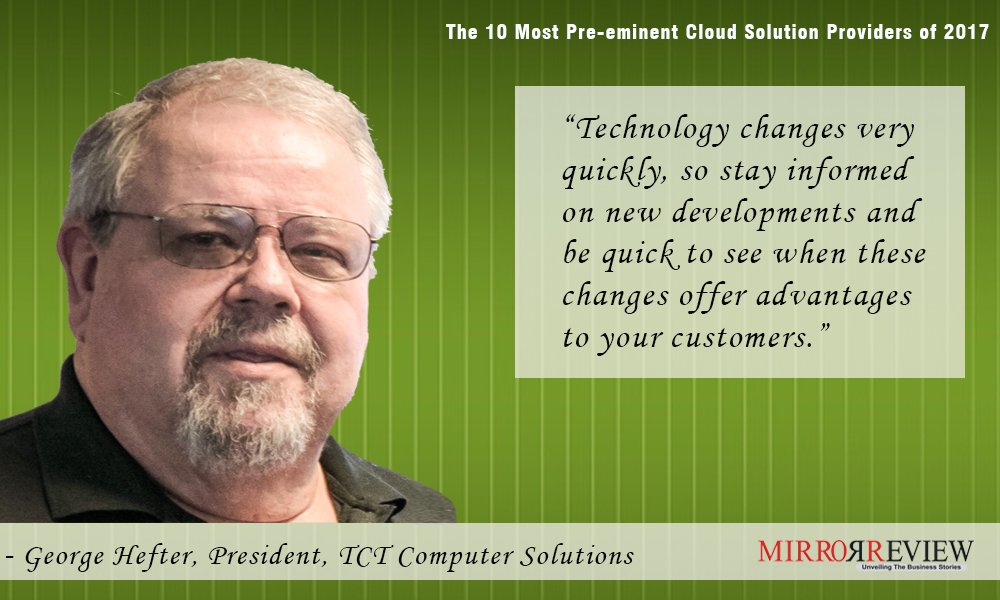 6. Core values aren't simply slogans
Hyland is named as one of Fortune's Best Companies to Work For® since 2014. Hyland is widely known as both a great company to work for and a great company to do business with. Bill Priemer, President and CEO of Hyland shares importance of core values in the functioning of an organization. The following three leadership quotes focus on the importance of values.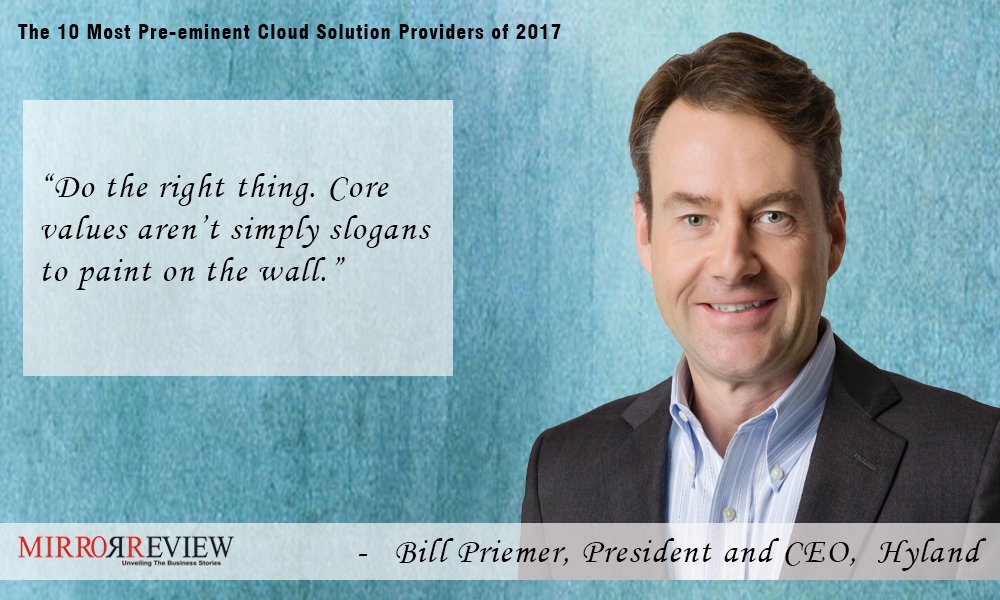 7. Fundamental Principles
8. Conducting business in an honest and ethical way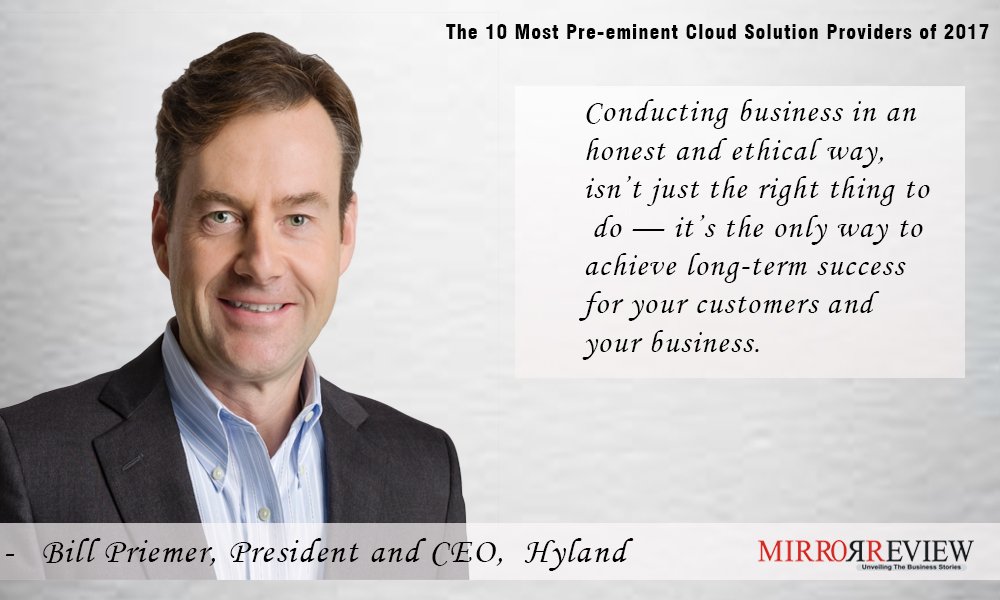 9. 100% Efficiency
Shailendra Sinhasane (Shail), CEO at Mobisoft is leading a 200+ strong product design and development team. He is responsible for putting Mobisoft at the forefront in technology market. He shares the qualities that have helped him to successfully manage the growth of his company.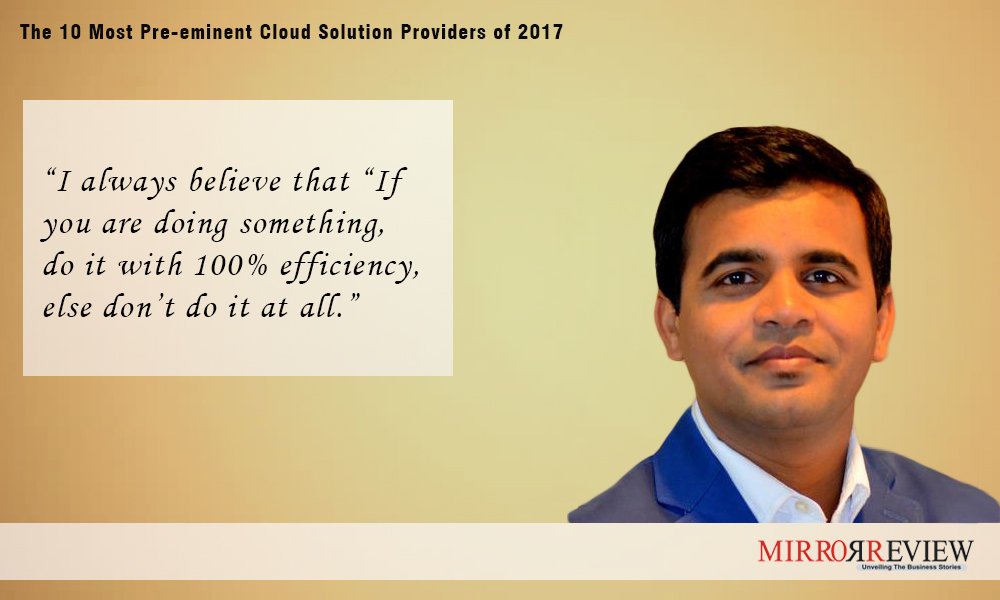 10. Creating a Buzz
Being an expert in app development, Shail shares tips to successfully build mobile apps. He tips that to reach a larger audience, it is important to market the product well before the launch.
11. Be the best
Nigel Stokes, Founder, President and CEO of AppZero, is a person whose business history illustrates his fondness to work on and solve tough automation challenges. He believes that you need not to be the first, but you need to be the best.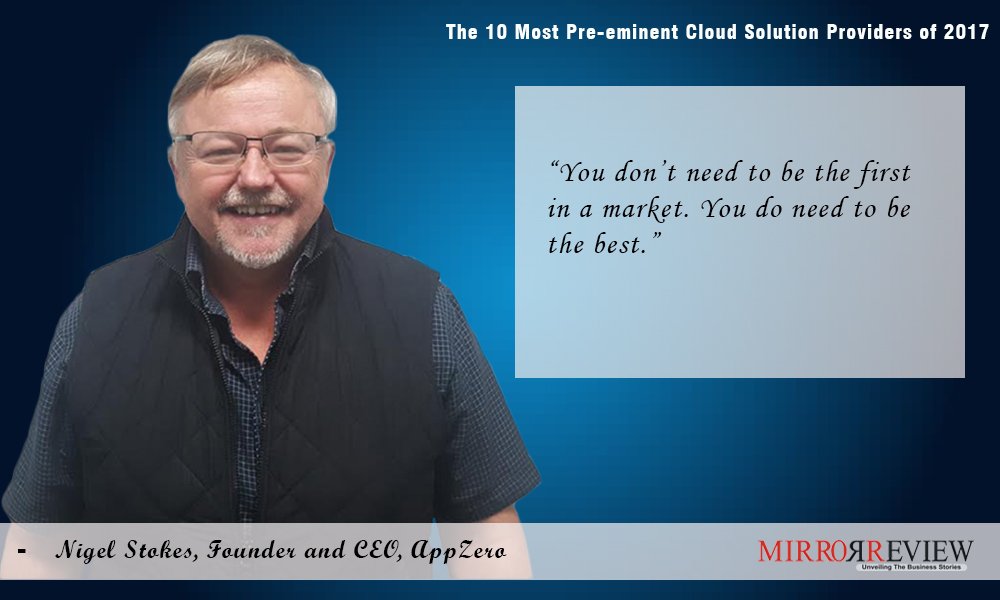 If you have liked these leadership quotes, share these your friends and colleagues. Also follow our social media pages to stay motivation.