E-commerce has emerged potentially and recognized for economic growth, employment, education, medicine and more. The evolution of the market through e-commerce has left the previous generation(s) kept wondering. The digital presence of items is becoming smarter and easy for customers to purchase. From adding a needle to a refrigerator, all became just one click away to purchase. It began with moving challenges and thrived as a successful business model.
Here are some great e-commerce quotes from industry experts reflect the market value of the supply system.
1."The reason it seems that price is all your customers care about is that you haven't given them anything else to care about."-Seth Godin, American author, entrepreneur, marketer, and public speaker
2."I don't create companies for the sake of creating companies, but to get things done." -Elon Musk, CEO & CTO of SpaceX, Investor in PayPal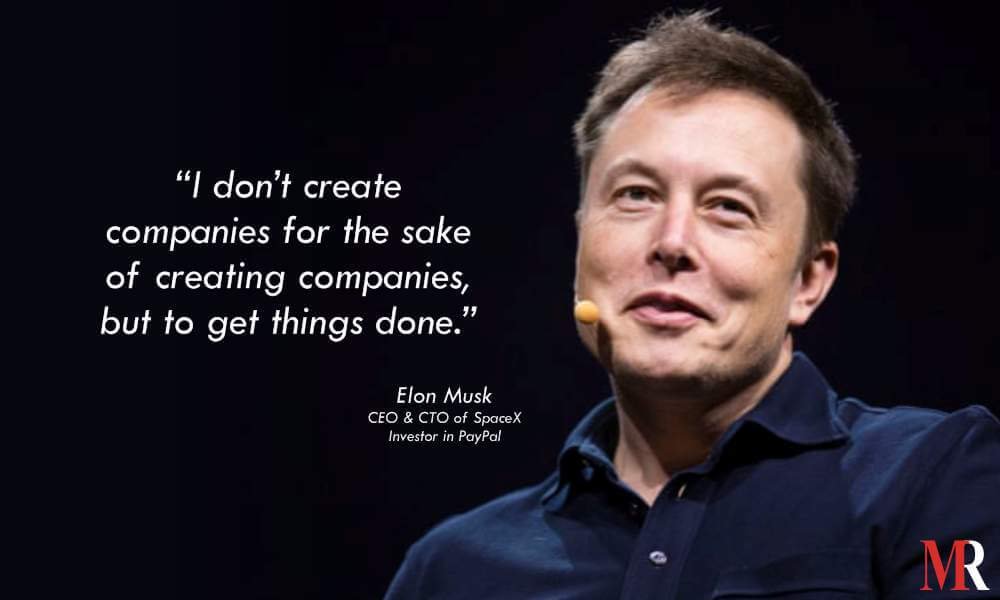 3."You can't just open a website and expect people to flood in. If you really want to succeed you have to create traffic."-Joel Anderson, WalMart CEO
4."Communications is at the heart of e-commerce and community."- Meg Whitman, President and CEO of Hewlett-Packard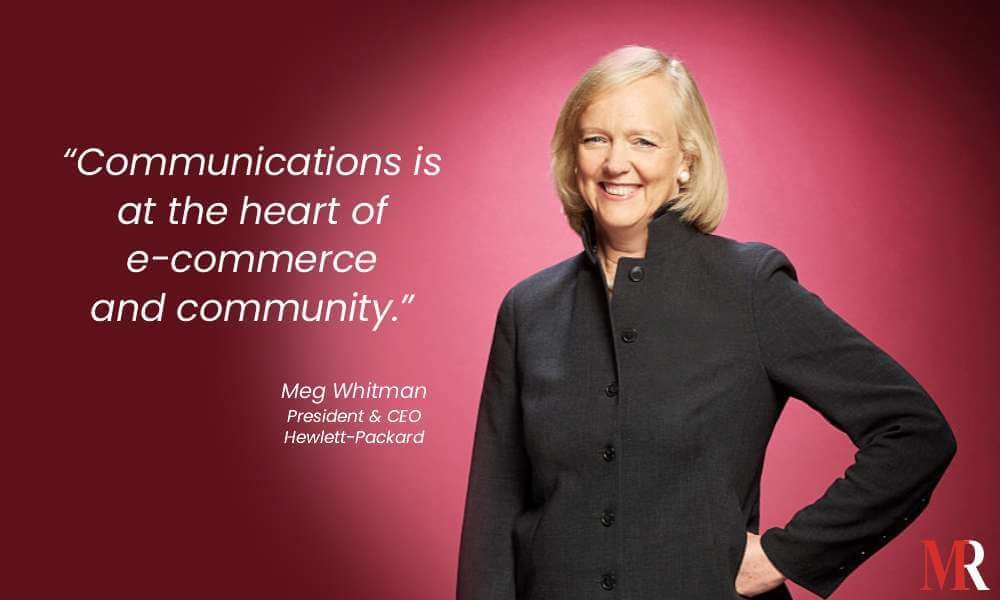 5."We've been very frustrated with the state of open-source eCommerce" we knew it could be done better."- Roy Rubin, Co-Founder/CEO, Magento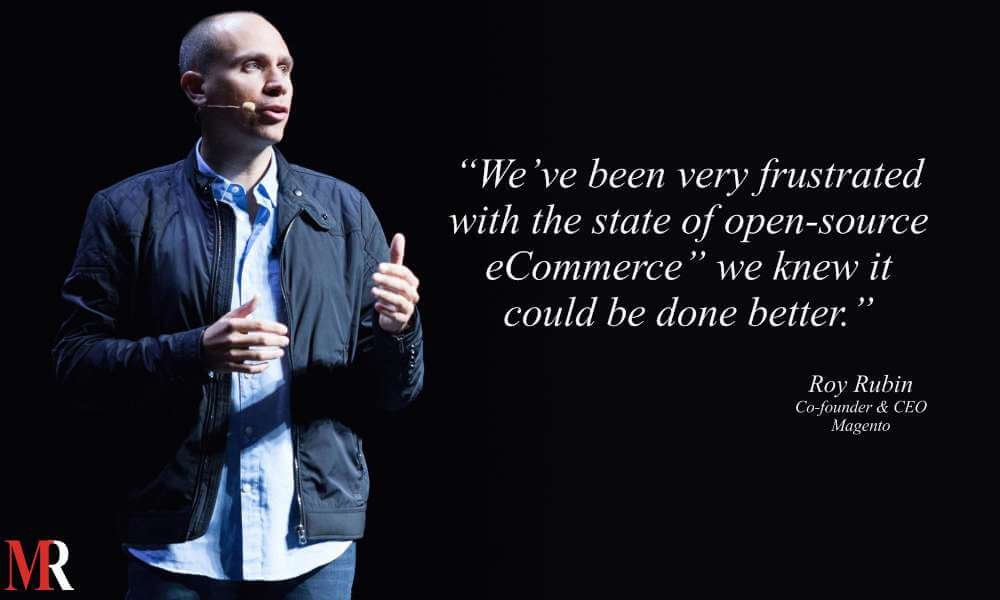 6."You should learn from your competitor, but never copy. Copy and you die."- Jack Ma, Executive Chairman of Alibaba Group
7."We interrogate things about what is the best experience for the customer."- Kunal Bahl, Founder and CEO of Snapdeal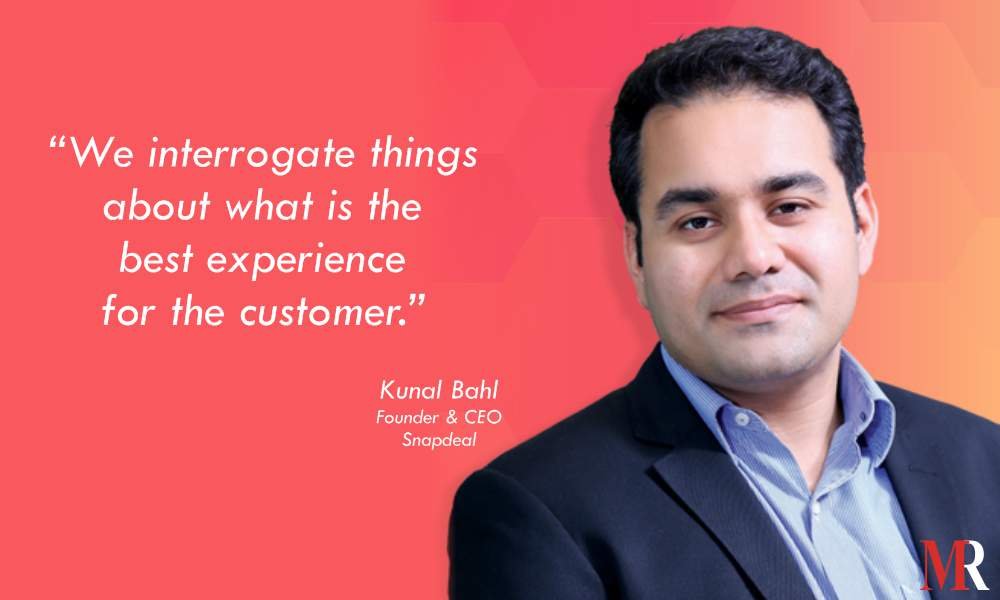 8."Thus, in the future, instead of buying bananas in a grocery store, you could go pick them off a tree in a virtual jungle."- Yasuhiro Fukushima, Japanese business executive
9."Create content that teaches. You can't give up. You need to be consistently awesome."- Neil Patel, co-founder of Crazy Egg and KISSmetrics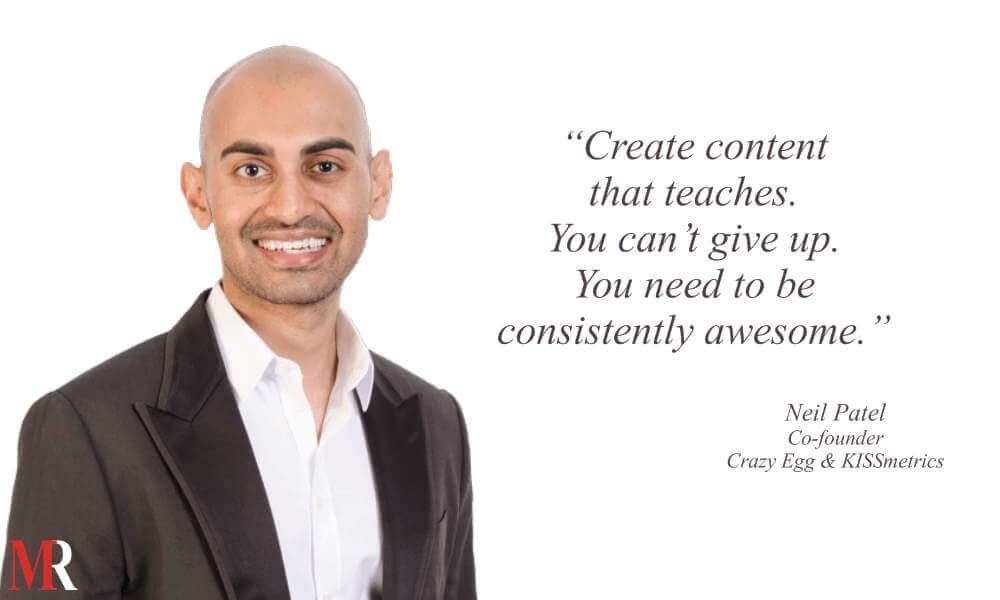 10."You can't wait for customers to come to you. You have to figure out where they are, go there and drag them back to your store."- Paul Graham, Y COMBINATOR
E-Commerce has transformed the way business works and the way consumers live. It has been triggered by the increase of internet and smartphone penetration. Propelled by the enormous amount of daily order placements, the e-commerce market has become undeniable as it benefits businesses as well as increase consumer wealth. The ongoing digital transformation and implementation of upgraded online marketing tactics are impacting every size of businesses all over the world.
Source: https://www.appseconnect.com/20-best-e-commerce-quotes-from-the-experts/