We all are surrounded by millions and millions of emotions. Every emotion is slightly different from the other—varying from person to person. Ego is one of the most talked-about emotions from the list of emotions. It is categorized in the negative list of emotions, though; there are chances it can help you to win on many occasions, but not always. Today, the majority of people are under the impression of living with ego – hampering their daily lives. If not controlled or managed, the ego can make your life difficult to live. To live a healthy lifestyle, you should learn to manage your ego. What ego does to you is it overshadows everything thus taking away the sense of rationality. The most important things needed to survive in today's world are confidence and self-esteem, but having an ego can ruin everything eventually.
Let's glimpse through 10 ego quotes that can help you in making your life better:
A bad day for your ego is

a great day

for your

soul

.
—Leaving your ego aside will indeed make a great day for your soul


2. When the ego is lost, the limit is lost. You become infinite, kind, beautiful.

—Without the presence of ego, a person becomes more kind, compassionate, and beautiful.


3. Less ego, more excellence. Less talk, more do. Less rude, more polite. Less fear, more wins.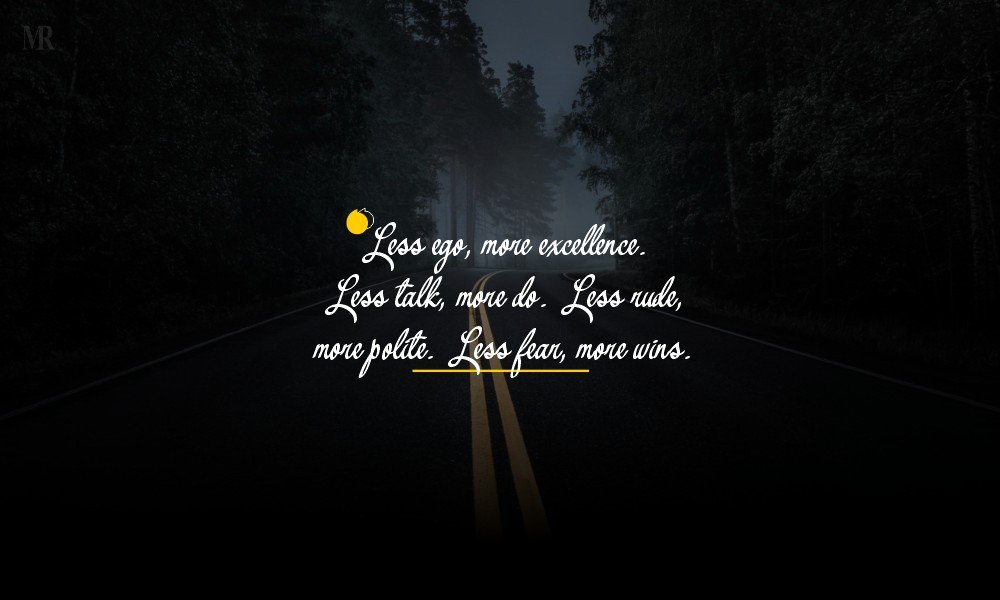 —Losing the go can bring excellence that ultimately leads to more wins in life.
4. The ego is always looking to find something – the spirit can see what's already there.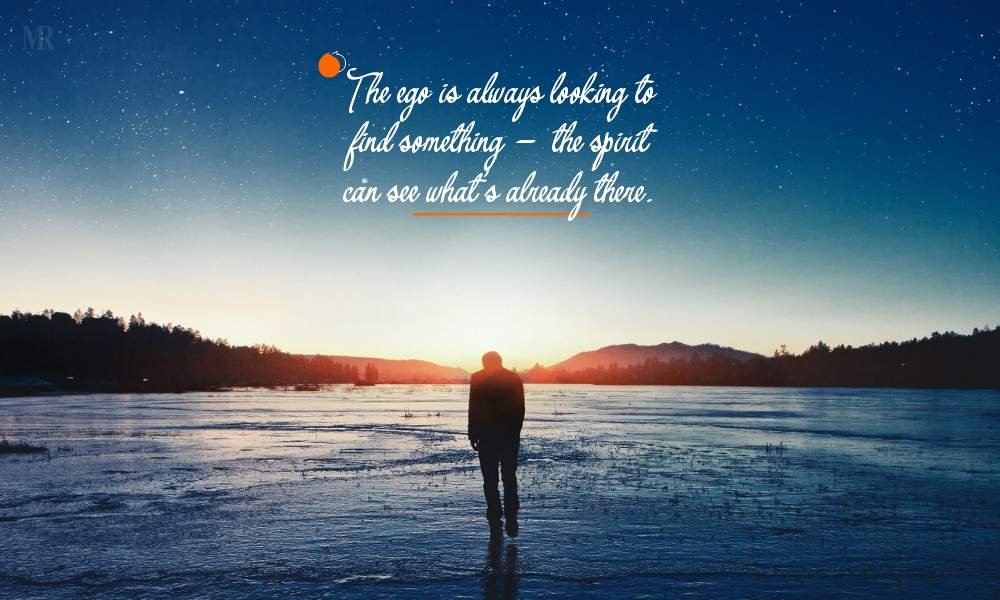 —To check what is already there, the soul knows it but the ego seeks for more.
5. Love is happy when it is able to give something. The ego is happy when it is able to take something.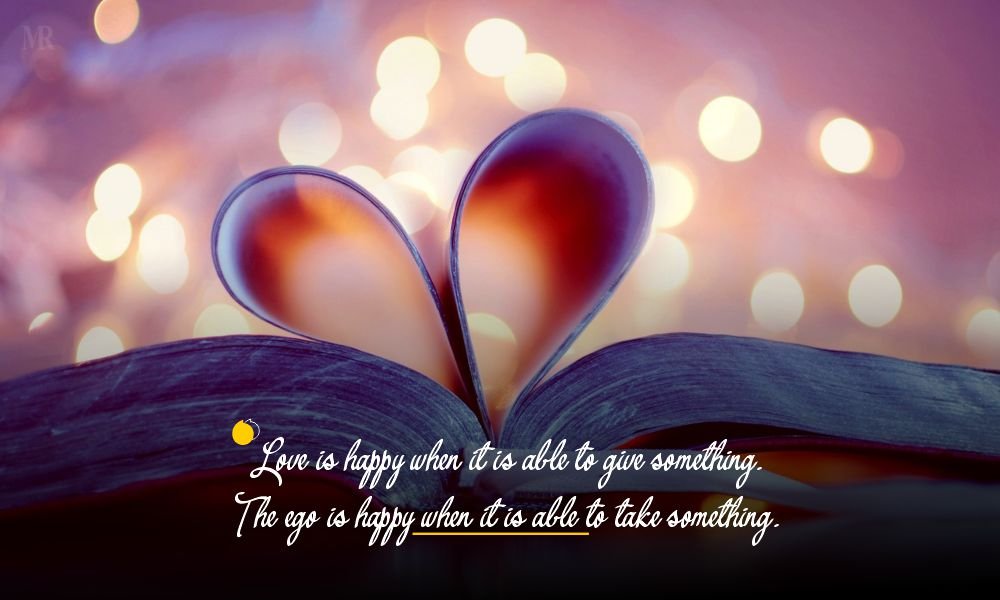 —Loving others in return for nothing gives happiness but the ego always wants something.
6. The ego is the single biggest obstruction to the achievement of anything.
—The biggest obstruction to overcome your achievement is your ego.

7. Complaining is one of the ego's favorite strategies for strengthening itself.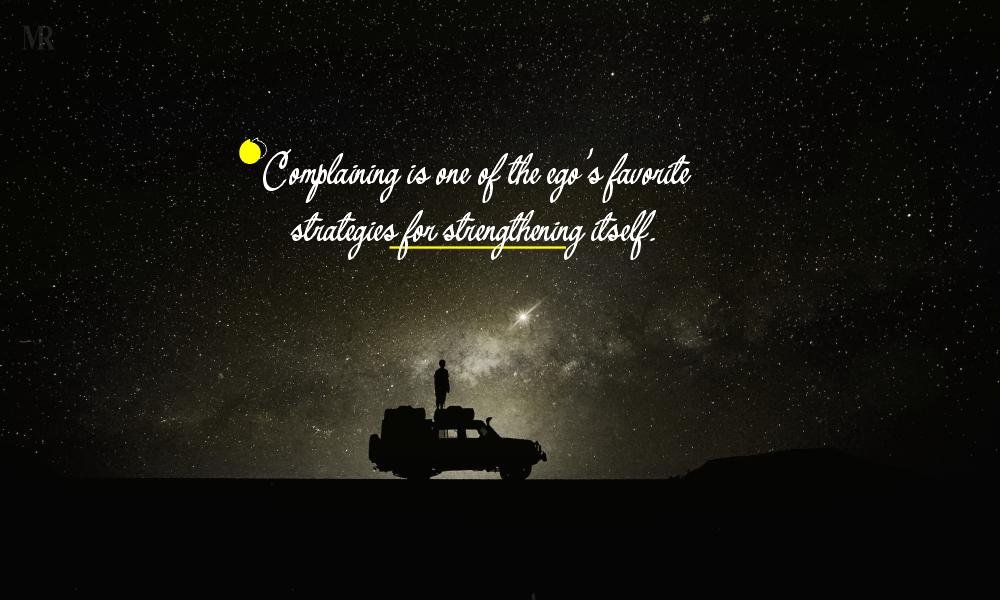 —To get over your ego, you must stop complaining and start working.
 8. The ego is not master in its own house.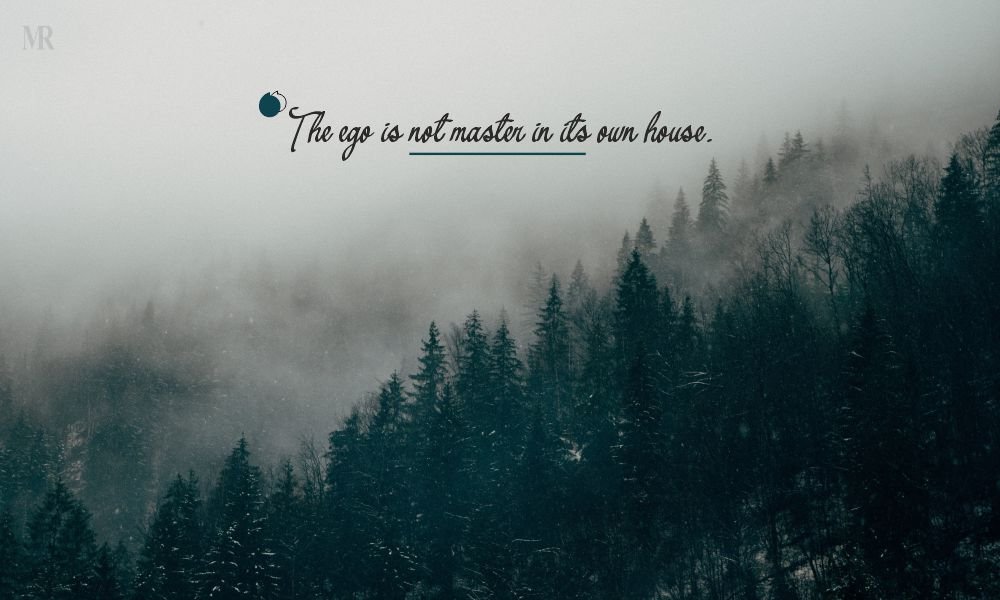 —You cannot treat as a master.
9. Conquer and tame the ego.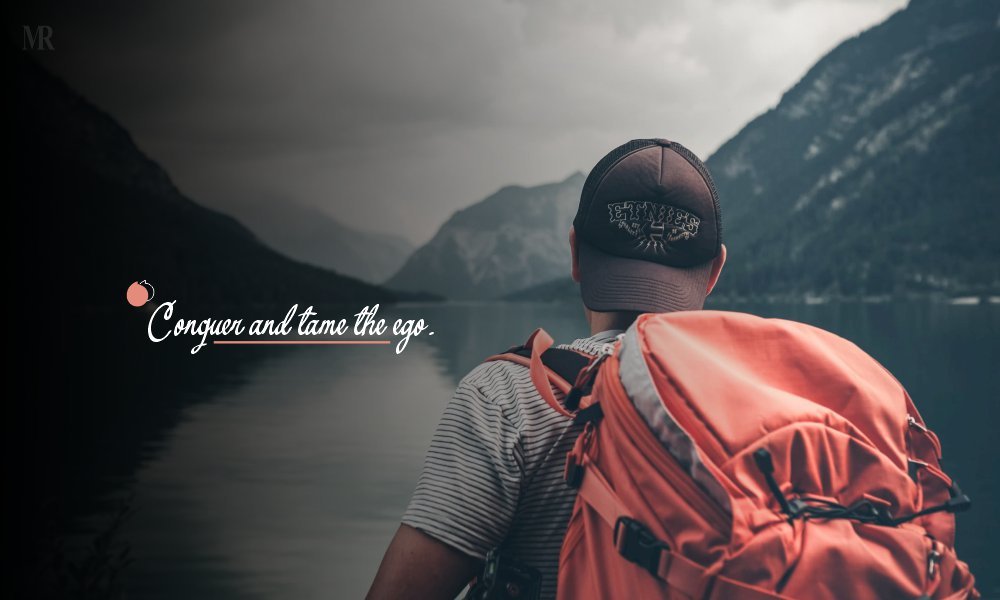 —In order to achieve success, one must learn to conquer and tame one's ego.
10. The weak can never forgive. Forgiveness is the attribute of the strong.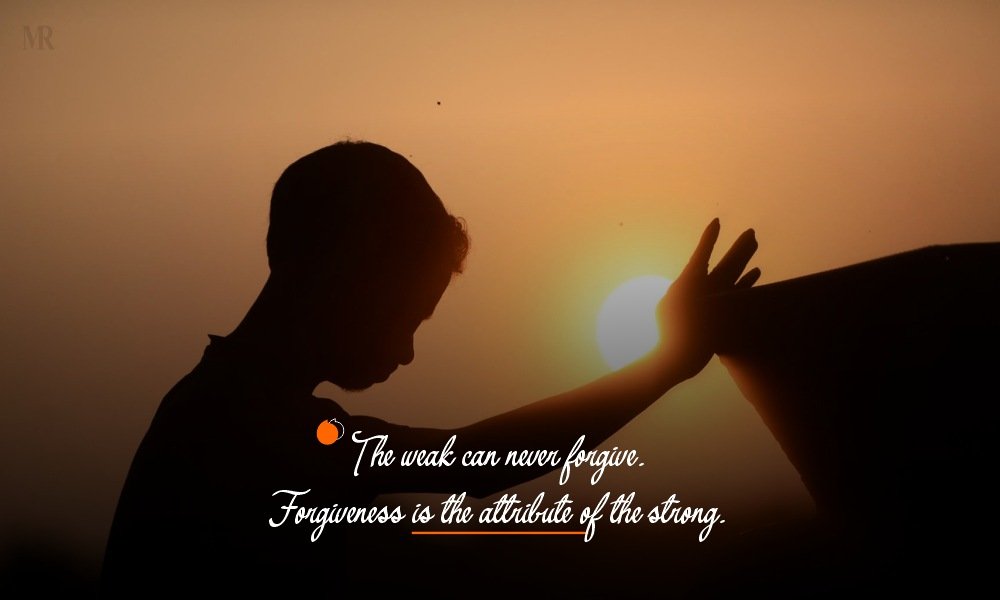 —Forgiveness should be regarded as your strength.

After reading 10 Ego Quotes, we are sure you might have gotten a better idea on dealing with your ego.
Also read: A look back at Toni Morrison Quotes and her indispensable pieces of advice