All business leaders always have one prime concern in their mind — Cyber Security.
The increasing number of data breaches and cyber threats are driving businesses to explore best security practises. However for organizations, it becomes very complicated to secure themselves from all fronts and keep the practices technologically advanced. The best way to achieve this is partnering with an innovative and reliable security provider.
In our issue, The 10 Most Reliable Security Solution Providers to Look For in 2018, we have listed the security enabler who follows the most advanced practices to protect their clients' businesses.
Here are cyber security quotes that focus on their services and the reasons why they are among the most trusted partners.
Moreover, as the security market is continuously expanding and expected to flourish further, we have featured the suggestions from the leaders of these prominent companies to aspiring technologists who are trying to enter the market.
TrustedSec: Your Trusted Source for Information Security
TrustedSec is a company that has assembled industry-leading advisors, hackers, and researchers over the last several years to help secure the infrastructure of its partners. The company was built with the goal to focus on continual improvement on clients' information security programs.  The security consulting firm develops security strategy and objective program measurement, which helps to reduce risk, improve availability, and most importantly, allows an organization to focus on its key business activities.
The company, headquartered in Cleveland, Ohio, was founded on the belief that the information security industry is in need of extremely tailored and niche services, aimed at maturing company security programs. The team at TrustedSec focuses on what matters most around protecting its clients' enterprises, by building on their current security foundation with trustworthy consultants.
1. Relying on manual approach for security assessments
2. Learning comes usually off hours as well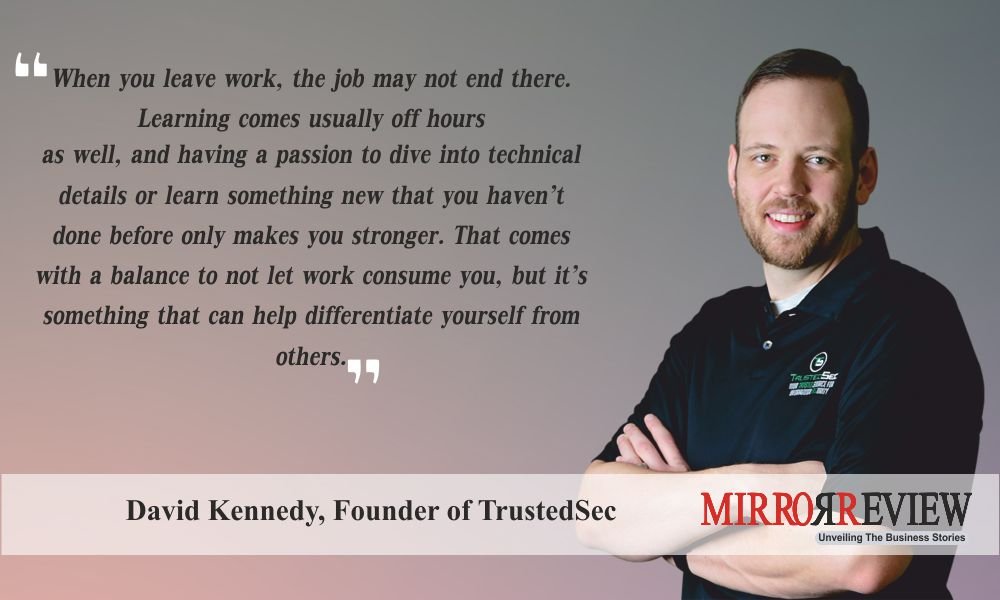 certgate GmbH: Delivering Maximum IT Security with Minimum User Impact
certgate is one of the leading German based security solution providers, focused on mobile security products and solutions. The company has been founded in 2004, re-focused in 2016 and currently operates through its offices in Nuremberg (near Munich), Hannover and Dusseldorf. This top-notch security solutions provider is owned and supported by the largest private equity company in Germany and the management. The company's clientele include global, large and medium enterprises as well as governmental or public authorities, like German Federal Ministries and the German parliament.
3. IT security is a matter of trust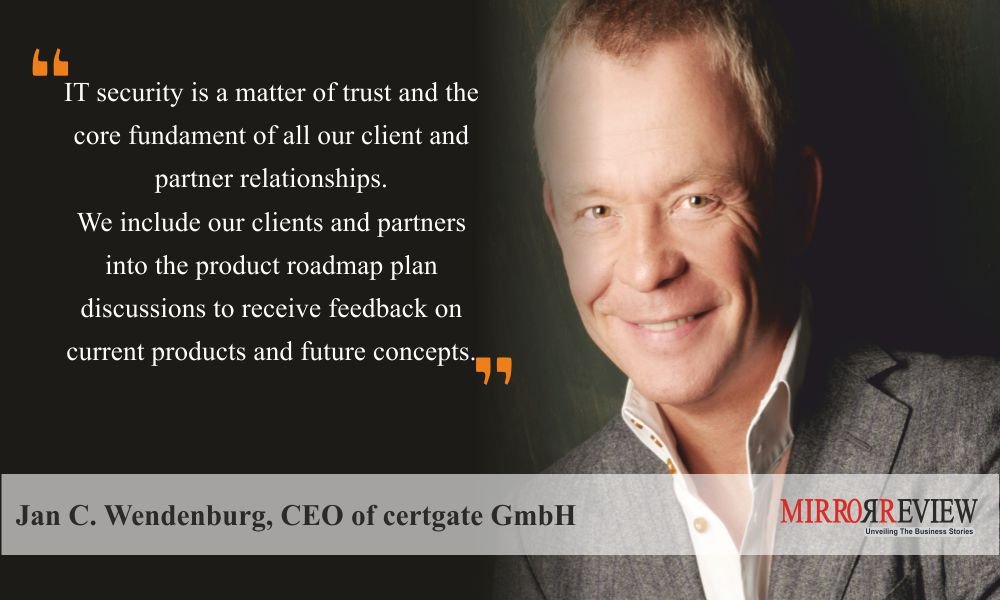 4. If you are trying to invent the wheel twice, stay away.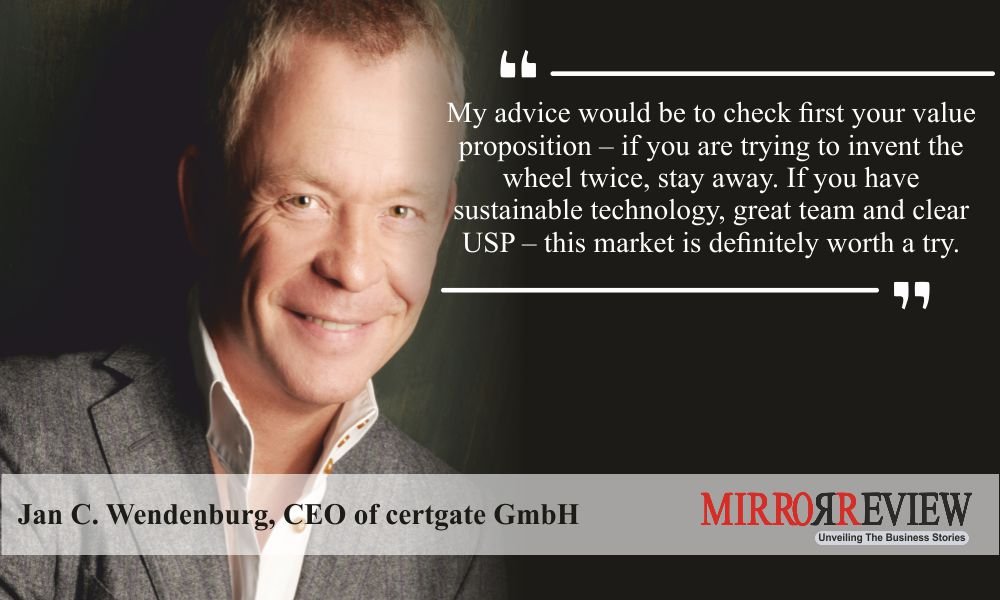 Code Dx: Automating Application Security Processes
Code Dx, Inc. is a company that understands these challenges, and developed the Code Dx Enterprise Application Vulnerability Manager to automate these time-consuming, resource-draining processes, so that AppSec testing can be conducted faster, with more critical vulnerabilities found and fixed. The result is software that is more secure, delivered sooner, and at a lower overall cost.
5. Focus on making tools work together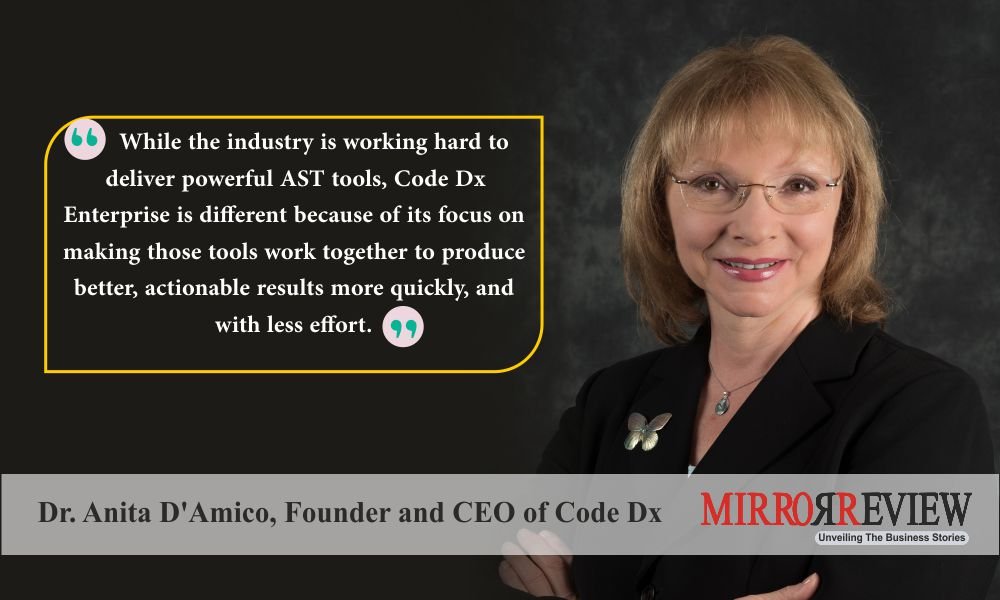 6. Not everyone who has a mature network security program is aware of the risks presented by insecure software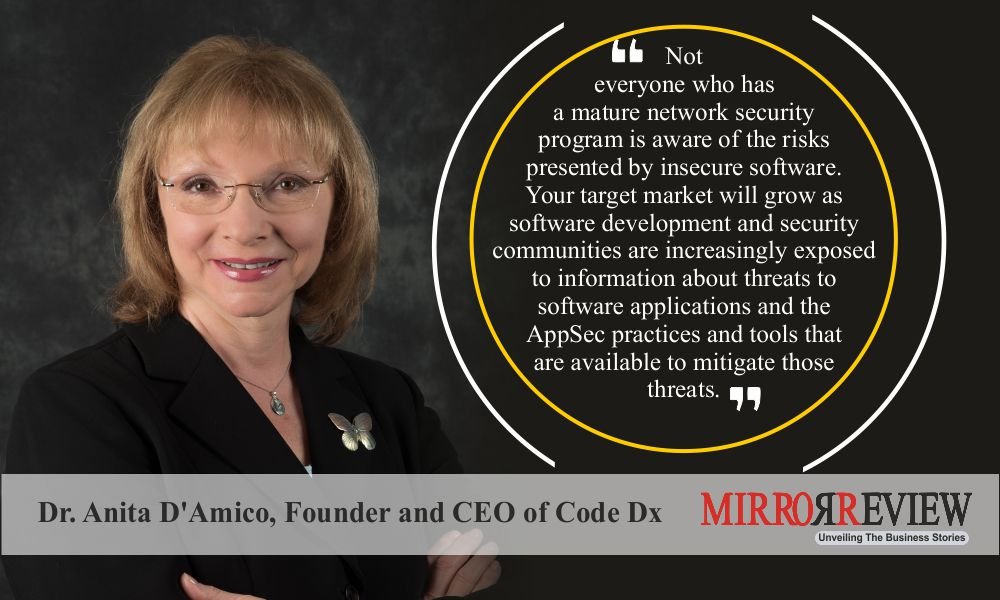 SaltDNA: Secure the Conversation
SaltDNA provides a fully enterprise-managed software solution that enables absolute privacy in mobile communications. It is easy to deploy and uses multi-layered encryption techniques to meet the highest of security standards. The SaltDNA Desktop and Mobile apps are intuitive and easy to install and use. The SaltDNA Communication Manager provides a console for tight management of users and can be configured for the management of regulatory compliance.
7. Providing a secure management system to ensure companies have complete control over all communications
8. Opportunities to grow in this industry will never end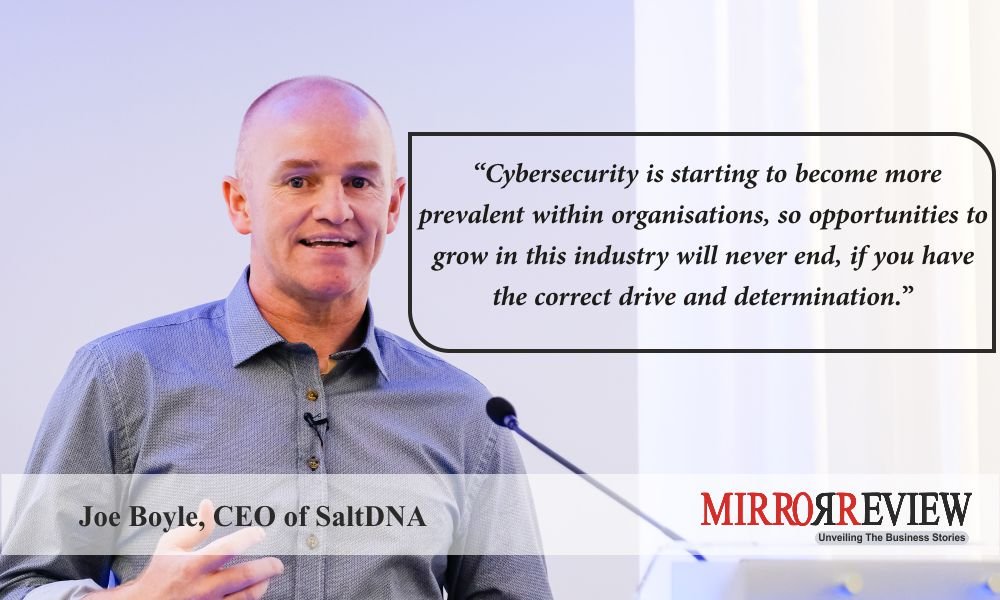 Seceon OTM: "Cybersecurity Done RIGHT"
Seceon OTM platform empowers Managed Security Servcies Providers (MSSPs) and enterprises to detect, eliminate and contains all unknown and known threats in real-time. The platform ingests raw data (packets, logs, flows and identities etc.) and extracts features from data. It provides adaptive visibility of all the assets (applications, services, users and hosts) and proactively detects threats driven by dynamic threat models, machine learning and AI with actionable intelligence, and contains/eliminates the threats in real-time.
9. Detecting and eliminating threats in real-time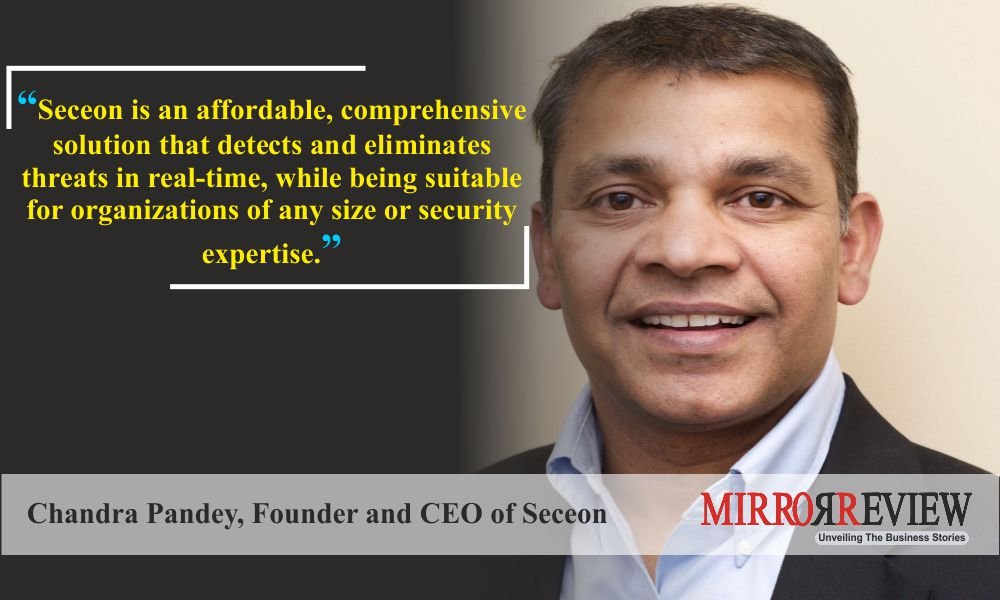 10. Prepare for scenarios of constant change and innovation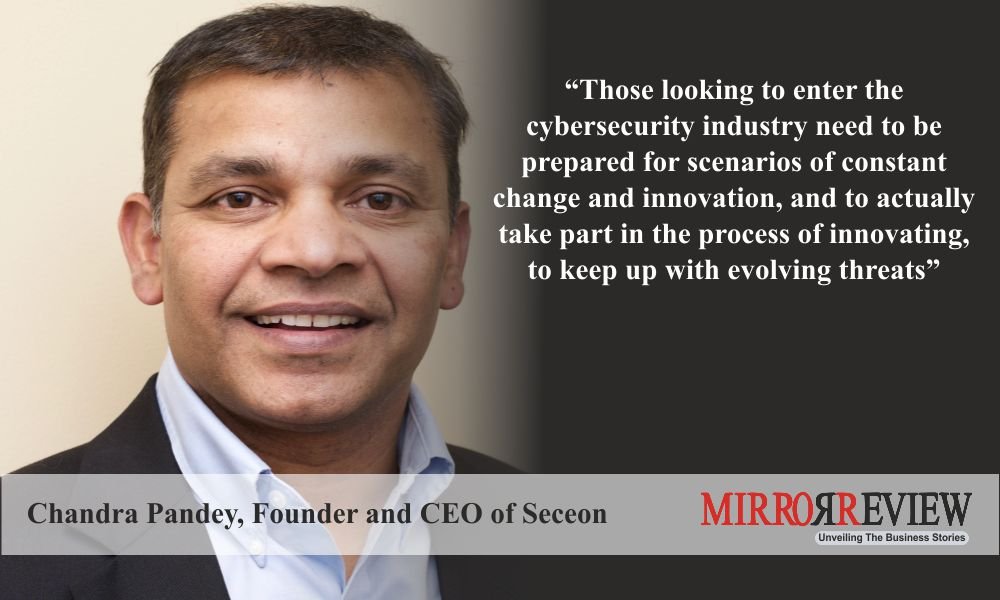 Portnox: Simplifying Network Security
Founded in 2007, Portnox provides its global customers with a complete view of device and network visibility, reducing security risks and improving network control. The company operates through its offices in the U.S. and Europe. The security provider offers two solutions — CORE for On-Premise NAC and CLEAR for cloud-based NAC. These allow companies to grow, optimize, and evolve their infrastructure while maintaining the upmost security and compliance.
11. A genuine Cloud NAC solution that was built from the ground up in the cloud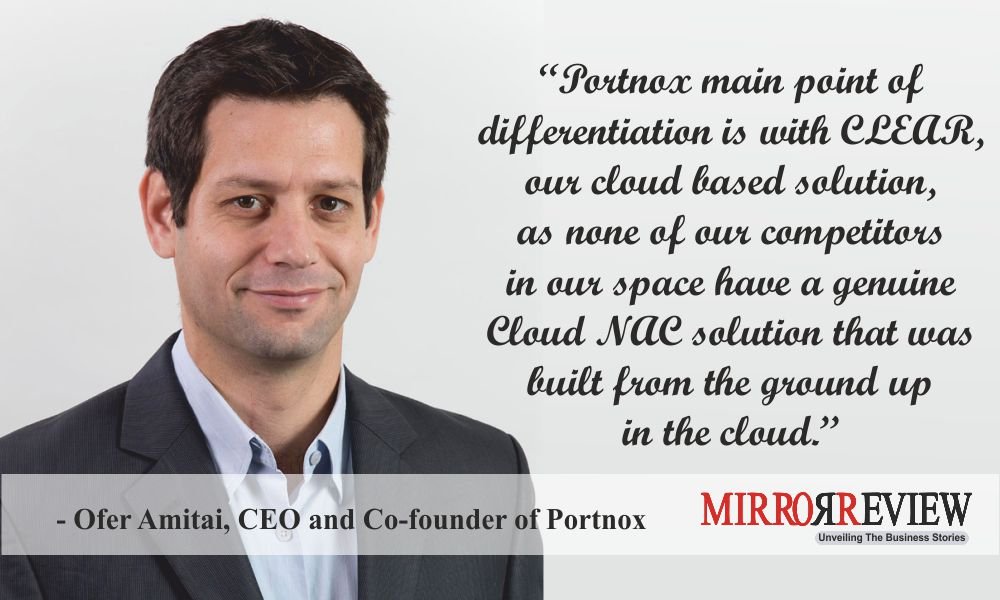 12. Get involved hands-on way as early as possible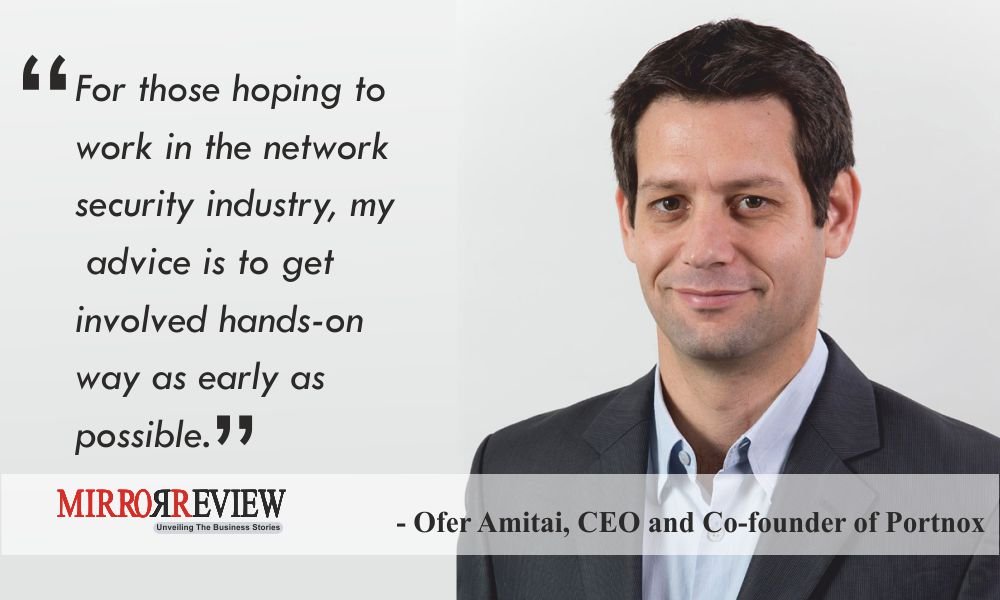 To get a complete view of the security industry and best solutions available in the market, read our magazine "The 10 Most Reliable Security Solution Providers to Look For in 2018."
Share these cyber security quotes with your network to increase awareness about threats and the ways you can protect your enterprises with.