Described as "the world's No 1 storyteller", Roald Dahl was a British novelist, poet, and wartime fighter pilot. Roald mainly wrote for children and the books are a treasury of original, evergreen, and cherished stories. Some of the beloved and all-time favorite books by everyone are Charlie and the Chocolate Factory, Matilda, and The BFG. The writer has enriched the lives of many with his thoughtful writings.
Let us revisit some of the famous Roald Dahl quotes:
1. Somewhere inside all of us is the power to change the world.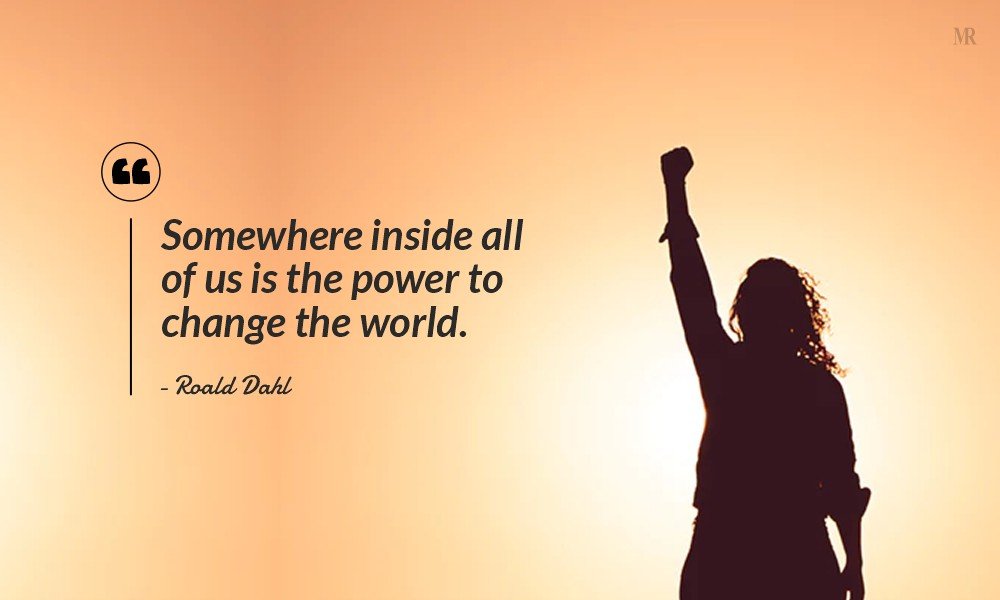 — Believe in yourself for you can change the world.
2. I understand what you're saying, and your comments are valuable, but I'm gonna ignore your advice.
— Constructive criticism can be taken as motivation.
3. Having power is not nearly as important as what you choose to do with it.
— Power is a gift and people should not misuse power.
4. You'll never get anywhere if you go about what-iffing like that.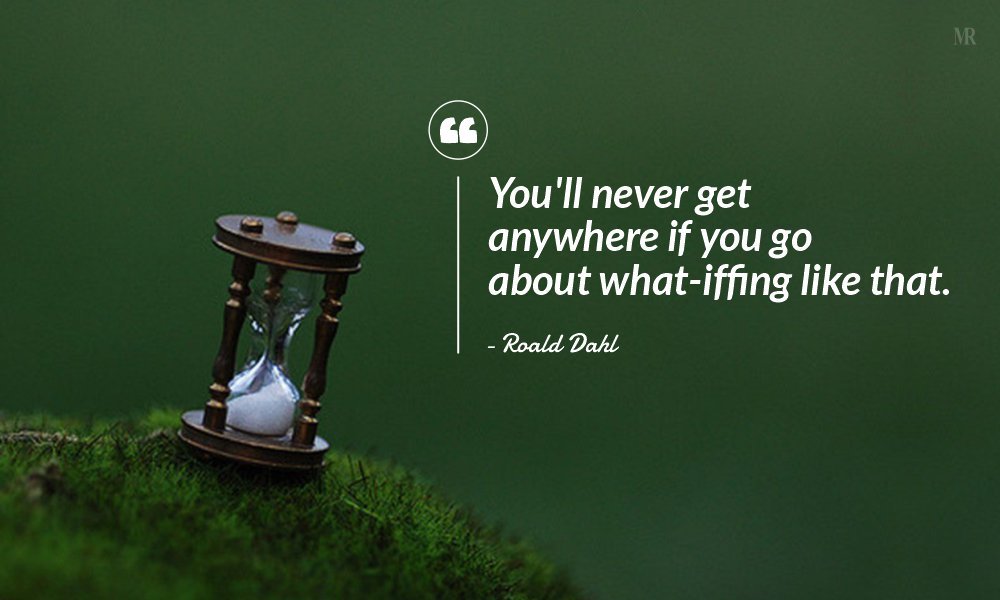 — Holding onto things out of your control would not take you anywhere. Forgetting and letting go will surely help.
5. But there was one other thing that the grown-ups also knew, and it was this: that however small the chance might be of striking lucky, the chance is there. The chance had to be there.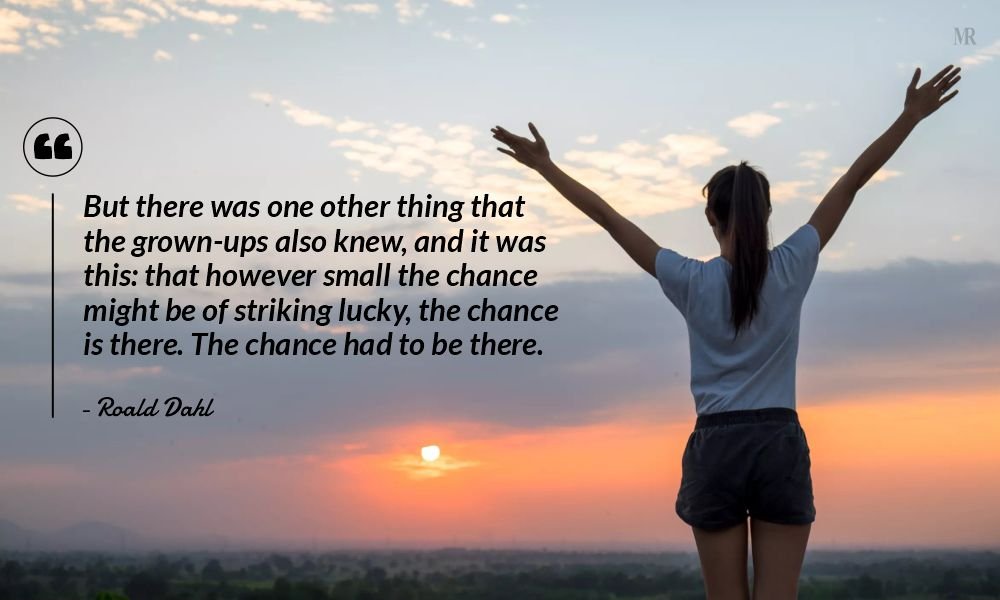 — You must stay optimistic when things go wrong.
6. It doesn't matter who you are or what you look like, so long as somebody loves you.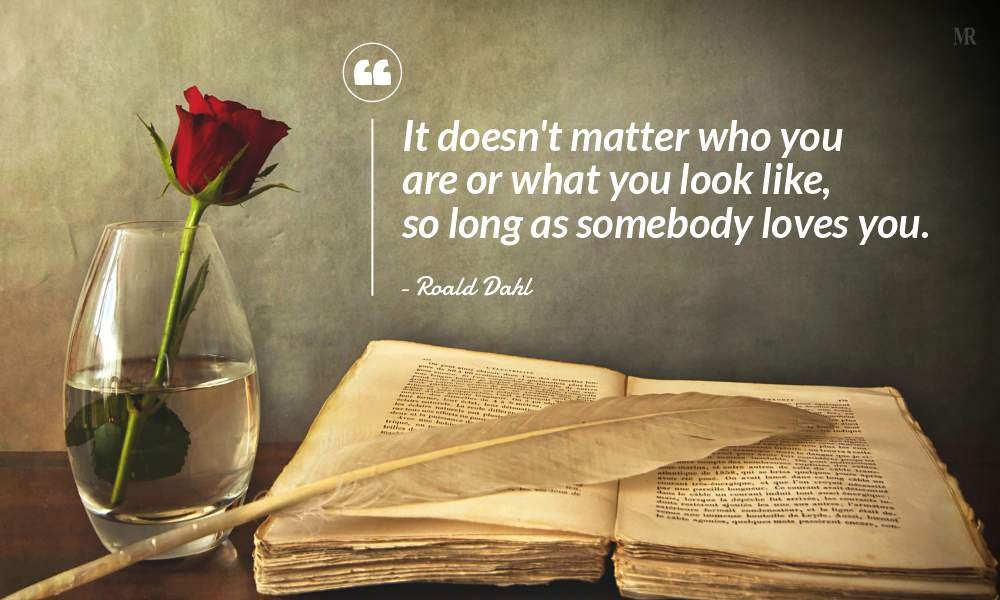 — Choose someone who loves and accepts you the way you are over someone who asks you to change.
7. If you have good thoughts they will shine out of your face like sunbeams and you will always look lovely.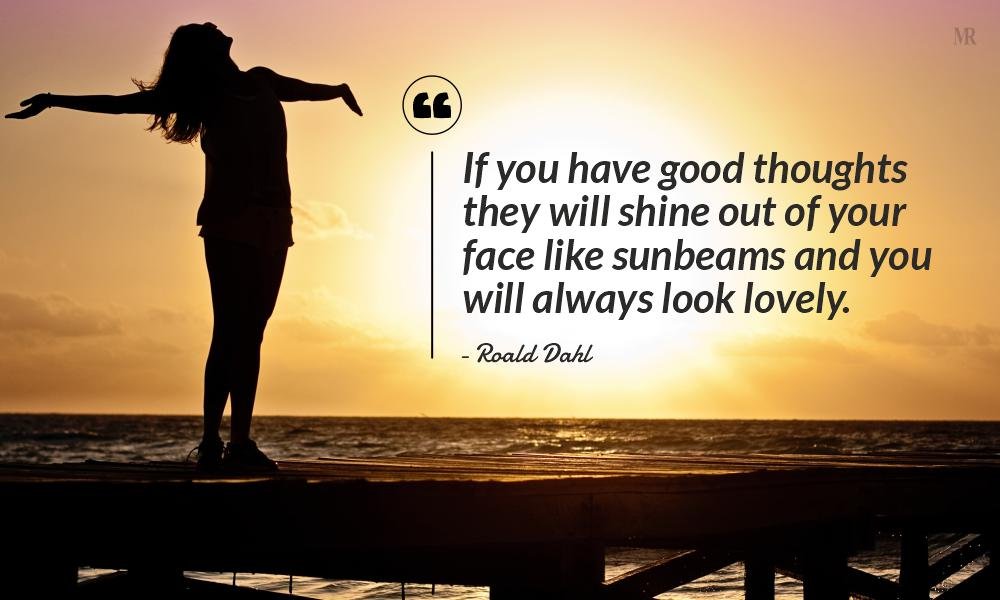 — The good things in your heart and mind will thereby reflect on your face.
8. A little nonsense now and then, is relished by the wisest men.

— The inner child in you should always exist.
9. If you are going to get anywhere in life you have to read a lot of books.

— Reading books is the greatest hobby of all that can help you anywhere in life.
10. There are a whole lot of things in this world of ours you haven't even started wondering about yet.

— People have to be curious about things in life and wondering about these things would make you intelligent.
Thus, reading the above-mentioned Roald Dahl quotes would have inspired you to read more.