World Vegan Day is marked on 1st November. It is celebrated around the world as a time to recognize how far the vegan movement has come, to highlight how accessible and beneficial a vegan lifestyle can be and to encourage the vegan-curious to adopt veganism by sharing advice, recipes and ideas.
Let us look into some quotes on food technology:-
Jeremy Rifkin – American Economist
Jeremy Rifkin is an American economic and social theorist, writer, public speaker, political advisor, and activist. His vision of a sustainable, post-carbon economic era has been endorsed by the European Union and the United Nations and embraced by world leaders.
"We are already producing enough food to feed the world. We already have technology in places that allow us to produce more than we can find a market for."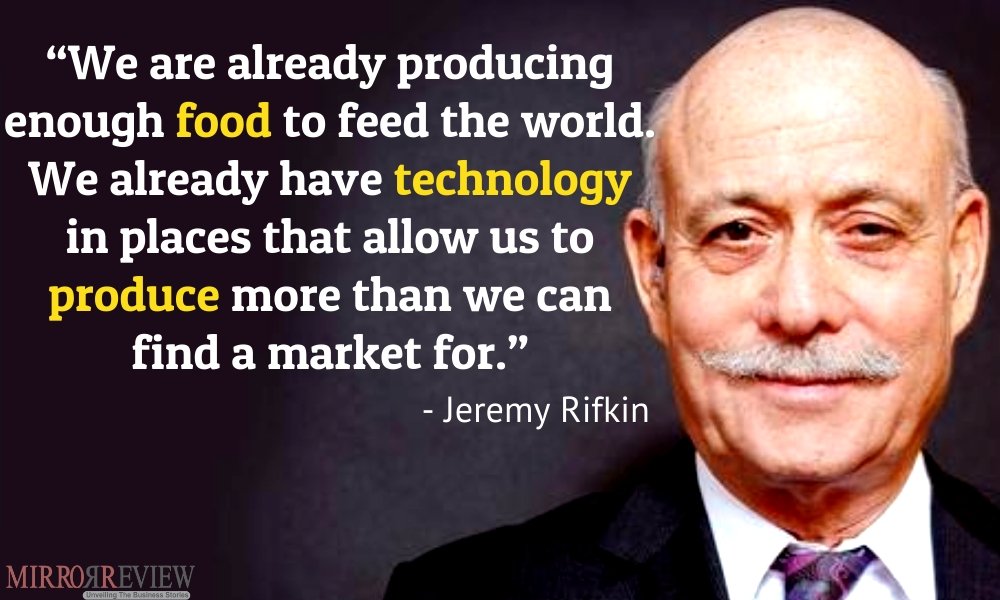 Alton Brown – Writer, Television Personality, Chef
Alton Brown is best known as a celebrity chef, best-selling author, and award-winning Food Network star. Celebrity chef who created the Food Network's Good Eats and hosted Iron Chef America. He also produced the miniseries Feasting on Waves and Feasting on Asphalt, and in 2013 he began hosting the competition Cutthroat Kitchen.
"Everything in food is science. The only subjective part is when you eat it."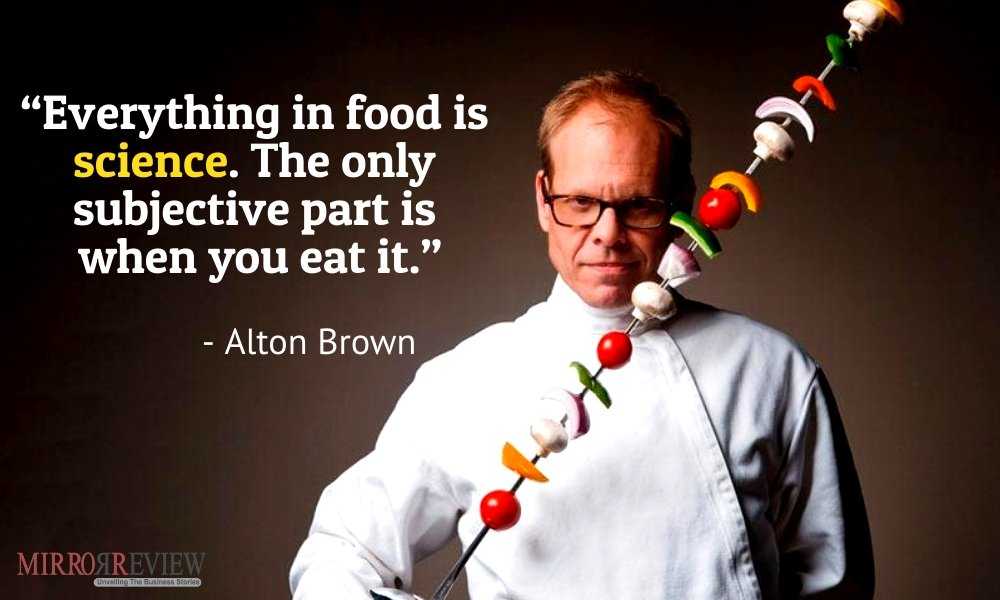 Kevin Scott Richardson – American Musician
Singer Kevin Richardson, the eldest of the Backstreet Boys and People magazine's Sexiest Pop Star of 1999, is also known for acting on Broadway and in indie films.
"We can have technology, prosperity, nice homes and cars, but at the same time we must be conscious of what we are dumping into the water, the air and our food."
Johann Wolfgang von Goethe – German writer
Johann Wolfgang von Goethe, German poet, playwright, novelist, scientist, statesman, theatre director, critic, and amateur artist, considered the greatest German literary figure of the modern era. He is the only German literary figure whose range and international standing equal those of Germany's supreme philosophers and composers.
"The arts are the salt of the earth; as salt relates to food, the arts relate to technology."