Technology is shaping the world around us in interesting and sometimes unsettling ways. The advancement in the cloud, mobility, data and connectivity, will make us witness a totally new world that will be full of innovations. The digital business transformation will be the driving force for small and large enterprises alike.
To shed light on a few of the innovative IT service providers, we have published an issue, "The 10 Most Valuable IT Services Companies, 2017." This issue features companies that are leveraging cutting edge technologies to provide their clients with advantages in their respective market spaces.
While interviewing leaders of these successful ventures, we have discovered strategies that they follow to stay ahead in the competition. In this post, we are sharing some lessons. We believe that these tips will help aspiring leaders to manage their sources efficiently and strive as market leaders.
1. Integrity, Commitment, Passion, and Speed
Syed Aijazuddin, Founder & CEO of Acess Meditech is an Insurance specialist, and comes with vast insurance expertise with exposure in the international insurance market and practices. He shares the qualities that will help startups to grow and sustain in the market.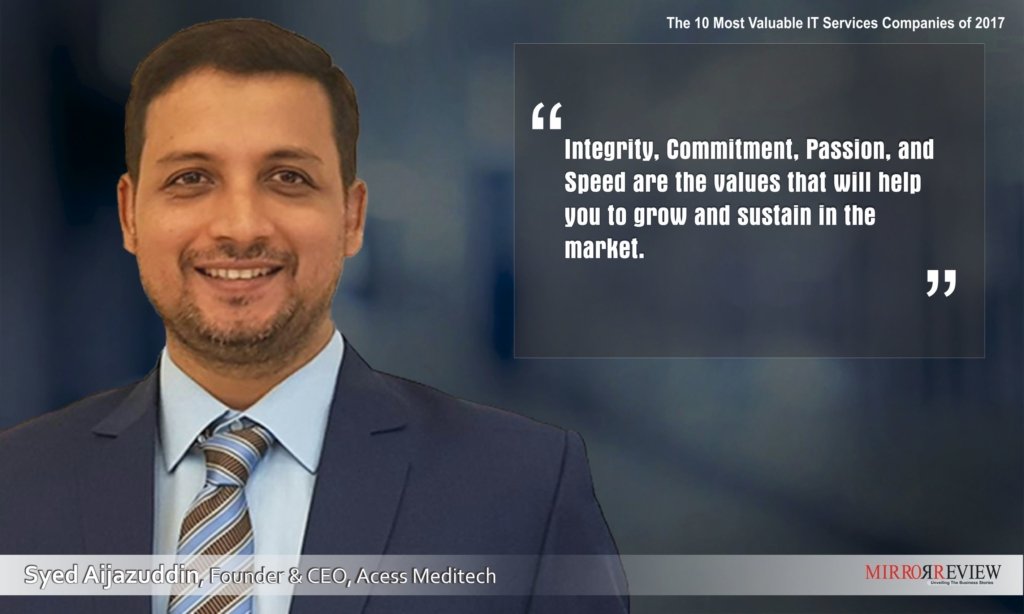 2. Someone somewhere will break your code.
Herbert Axilrod, who single-handedly developed the first version of ActivTrak, shares that it takes more than technology to sustain a leading position in the market. (ActivTrak is a one-of-a-kind business tool that provides unbiased insights into how companies can increase revenue, save money, work more efficiently, and create a more productive, engaged office environment by measuring and analyzing employees' productivity and behavior.)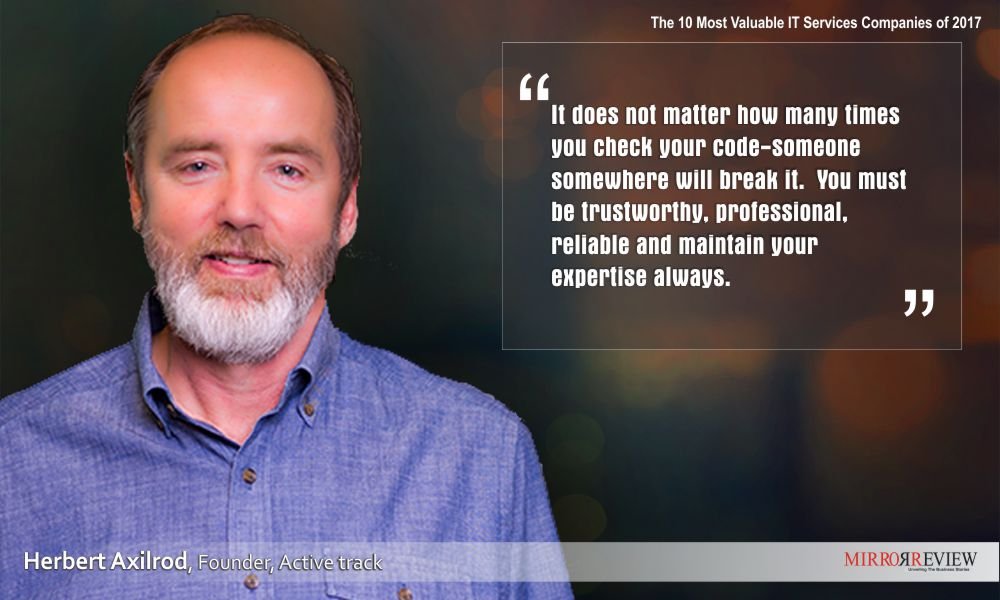 3. When you find what you love…
Ivan Vislavskiy, Founder of Comrade Web Agency tells us how he made his company an eminent name in the business and suggest young entrepreneurs to do the same. However, we believe that this suggestion is not limited to the people in business, but should be followed by everyone.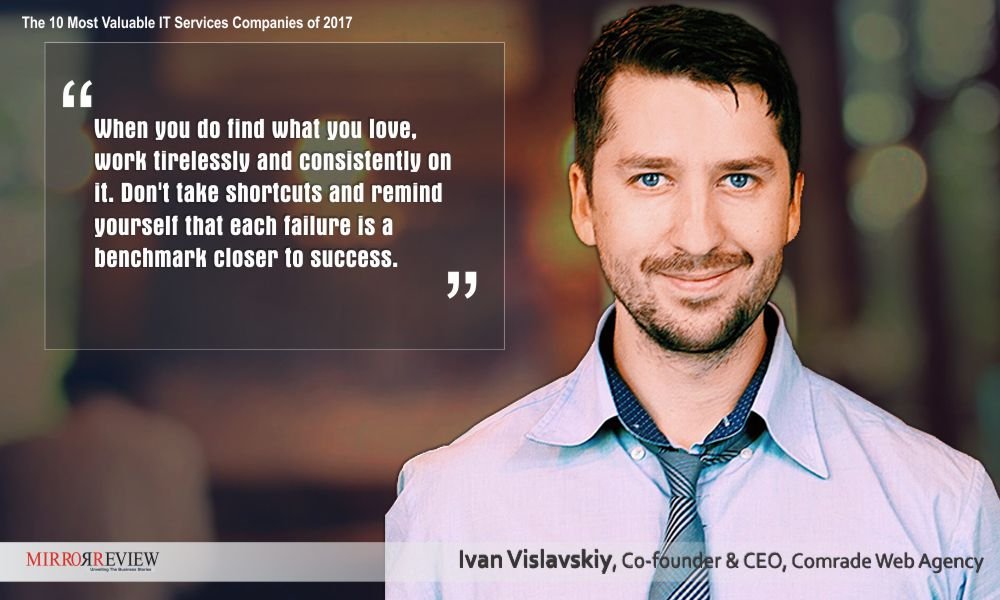 4. Right attitude, ethics, and efforts.
Sean Stapleton is the Co-founder & CEO of Dealer Teamwork, an award-winning company that creates a significant competitive advantage for dealers with their impressive lineup of first-class solutions. He comments on how people can achieve exceptional success even when they don't have great remarks on the paper.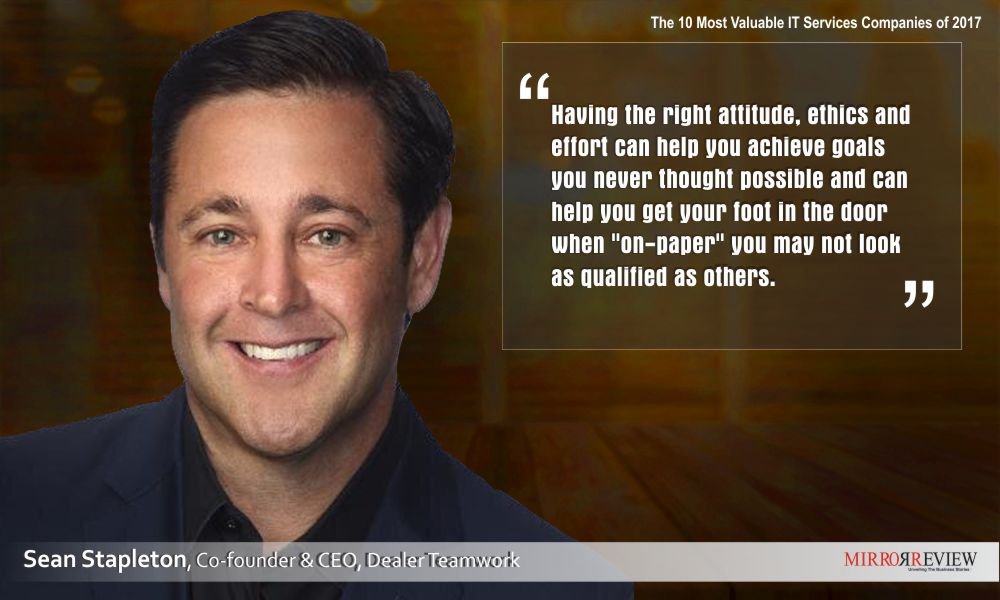 5. How to face uncertainties in the market.
Arjun Pratap, Founder of EdGE Networks, shares how to face uncertainties in the market. EdGE Networks is an innovative HR technology solutions provider focused on helping organizations meet their talent-related challenges. The company's strength lies in harnessing Artificial Intelligence and Data Science to solve the toughest talent acquisition and workforce optimization challenges faced by organizations.
6. Qualities that will help you stand apart
Founder and President of GoingClear Interactive, Paul J.Scott, gives a mantra to stand apart in the competition. Paul has founded GoingClear Interactive in 2001 with the mission to provide more sophisticated services to the organizations that desires to augment their market presence through internet.